Airspace Q1 2019 – Addressing cyber threats
Blended learning techniques, whereby a student uses multiple senses, are the latest tools to be utilised in the training portfolio from Park Air Systems.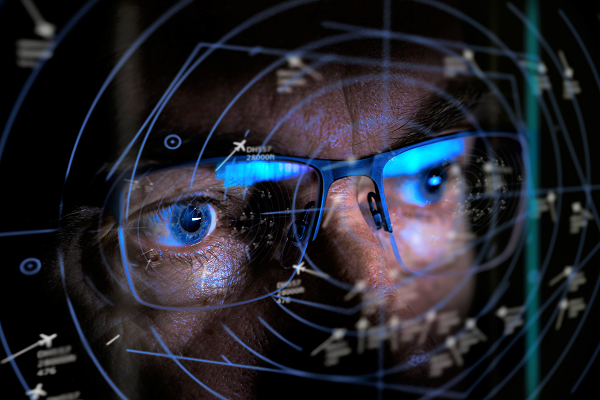 Currently consisting of over 20 modules covering product training, cybersecurity and radio frequency principles, courses are designed to empower customers in the confident use and maintenance of solutions supplied by Park Air as well as the infrastructure they employ.
Backed by recent research from Athabasca University, Park Air is using blended learning techniques to ensure touch, visual and auditory senses all receive a work out in training. The company believes that this allows for a more enjoyable and memorable learning experience.
Furthermore, enabling students to vote on multiple choice questions not only adds an additional element of fun, but also allows trainers to monitor student understanding and progress.
Cybersecurity is an increasingly vital topic in ATM, with many products now being deployed in Internet protocol networks, so it is vital that customers understand the importance of network security. As topics can be complex, ranging from network security standards to penetration testing, it becomes increasingly important to use multiple techniques and media to convey important messages.