Airspace Q1 2019 – Catering for growing demand
Flight Training Europe (FTEJerez) made significant improvements in 2018 to cater for the current and predicted demand for airline pilots and air traffic controllers.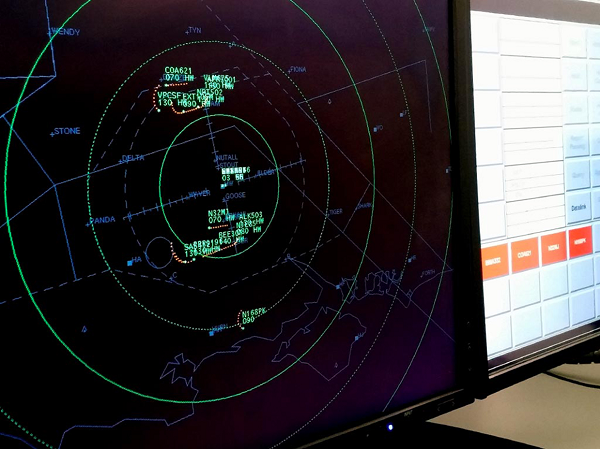 FTEJerez's ATC training division expanded its practical training facilities, which has brought its simulator total to 10 radar and three tower devices. After training nearly 100 ATC students in 2018, the present year will be equally busy.
To maintain FTEJerez's 'all training and accommodation in one location' approach, and meet growing demand for cadets, the academy plans to increase its accommodation capacity nearly 50%. It will be completed in spring 2019, offering accommodation, classrooms and catering as well as sports and leisure facilities.
Regarding the campus extension, Miguel Caparrós, ATC Head of Training at FTEJerez, noted that: "A fundamental part of our vision of ATC training is a focus on creating long-term relationships between pilots and air traffic controllers, bringing both teams to a level of communication with no barriers.
"At the FTEJerez campus, all pilot cadets and ATC students share accommodation, facilities and time-off, creating an environment in which students exchange their knowledge and perspectives of the same industry. This allows us to use the pilot training division's facilities to provide our ATC students with the experience of back-seating in real flights and multi-crew cooperation lessons in the B737-800 simulator plus visits to real-life operations at the Jerez Airport tower, among other activities."