Airspace Q1 2019 – Partnering across borders
The BHANSA (Bosnia and Herzegovina Air Navigation Services Agency) New Generation Training Project is a major driving force behind a complete takeover of the provision of air navigation services in the upper airspace of Bosnia and Herzegovina (FL325 – FL660).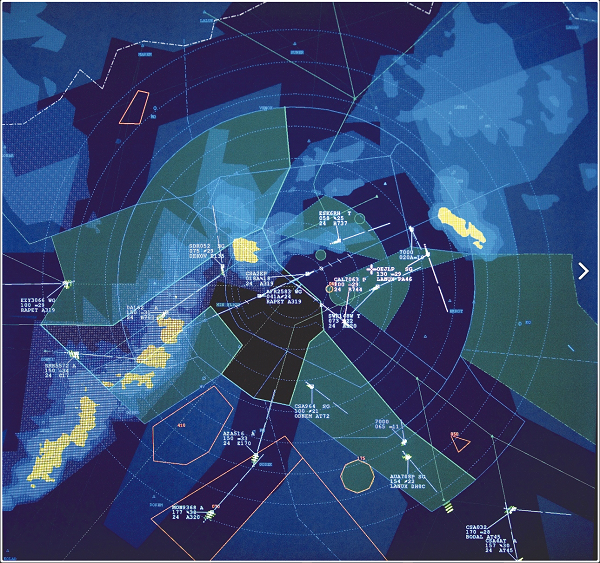 Now entering its third year, the Czech Air Navigation Institute, a division of Air Navigation Services of the Czech Republic (ANS CR), is leading the project on behalf of its client, BHANSA.
The project was conceived to train 59 new ATCOs and re-train 10 licensed ATCOs to achieve all their appropriate ratings.
What sets it apart from other training projects is the inclusion of unit training outside the client's country. Following completion of area control surveillance (ACS) rating training, positions for 45 candidates were secured in area control unit training programmes in four separate countries: Croatia, Finland, Serbia and Slovenia.
Dozens of candidates are being trained in all these countries as part of this project.
The first group of seven successful ACS-licensed ATCOs returned to BHANSA in September 2018. Several more unit training programmes will be completed in 2019, with the final programmes expected to finish during the first half of 2020. All successful candidates in other ratings completed training in 2018.
Successful ACS candidates not only receive training from the partnering units but also receive full ATCO licences with unit endorsements from each partner's respective civil aviation authority. As such, this project is a true manifestation of the scope and depth of the Commission Regulation (EU) 2015/340, which lays down requirements for licences.