Airspace Q1 2019 – World-class training
Vietnamese air traffic control students are accessing world-class advanced training in a safe, supportive environment as part of a strategic partnership between Airways New Zealand and Vietnam Air Traffic Management Corporation (VATM).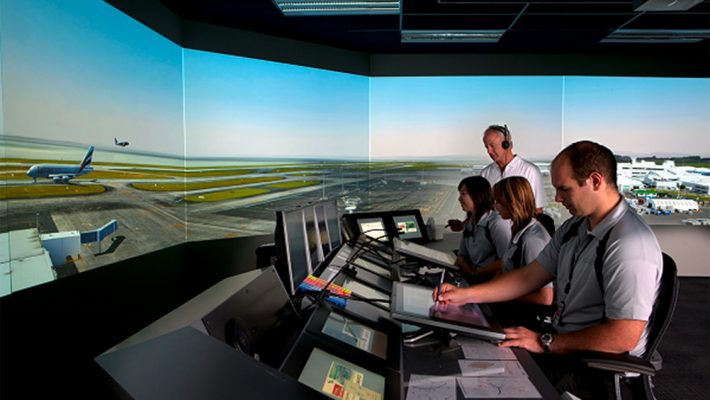 The Vietnamese ANSP, responsible for air traffic services across two flight information regions, including nine international and 13 domestic airports, has partnered with Airways in a shared training model to access qualified, safe and reliable ATC trainees for its operational environment.
The VATM Train Abroad programme offers tower/approach and area training programmes, carried out at Airways' state-of-the-art training facilities in New Zealand. Students benefit from a supportive learning environment with a low instructor to student ratio.
The programme includes both theoretical and applied training, using Airways' own Total Control simulator suite. Total Control offers unparalleled realism with a real-world photographic visual environment, providing students with a fully immersive environment for learning. Students also have access to advanced online learning technologies and have the unique opportunity of being immersed in an English-speaking environment and the New Zealand culture.
On successful completion of the VATM Train Abroad programme, students are eligible to be employed by VATM as an air traffic controller – commencing on-the-job ATC training at one of Vietnam's air traffic control facilities.
To date, 51 students have completed ATC training with Airways through this model over the past three years, and a further 15 students will join the programme in 2019.