Airspace Q3 2019 – The meaning of success – CADENA and EANA
CANSO Award of Excellence in ATM Finalist
CADENA and EANA – Air Traffic Flow Management in Latin America and Caribbean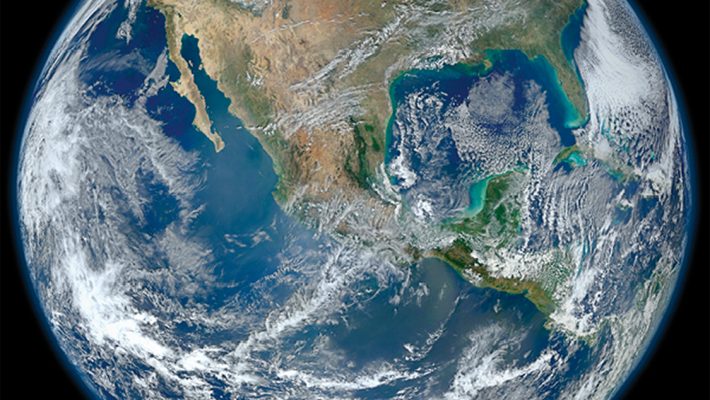 CADENA (CANSO Air traffic flow management Data Exchange Network for the Americas) is a collaborative venture of 10 air navigation service providers and a further 14 other aviation industry partners in Latin America and Caribbean.
It promotes and facilitates the safe and efficient movement of air traffic in the Latin America and Caribbean region through effective implementation of air traffic flow management (ATFM) and collaborative decision-making (CDM). These processes and procedures simplify data sharing and common situational awareness that is vital to the safe, efficient, and harmonised flow of air traffic.
CADENA discusses and shares among ANSPs, airlines and airports, weather, staffing, combined sectors, equipment outages, traffic management measures (TMM), and airport configuration. The Operational Information System (OIS) webpage includes information on expected demand, planned traffic management measures, constraints, volcanic ash plumes, special events, and runway closures.
Gabriel Giannotti, President and CEO of EANA and CADENA Vice Chair said: "CADENA members provide strategic leadership in the implementation, and harmonisation, of ATFM and CDM in the Latin America and Caribbean region. Common situational awareness keeps on improving through communication. I am delighted CADENA is guiding regional ANSPs on developing and implementing their flow management units. CADENA is a proven initiative uniting regional ANSPs, airlines and stakeholders. As CADENA Vice chair, I am pleased to know that CADENA is the communications platform for the region."