Airspace Q4 2019 – Advocating for ATM
CANSO had a significant presence at ICAO's 40th Triennial Assembly, held from 24 September to 4 October 2019. CANSO submitted four working papers, all of which were ratified with minor comments.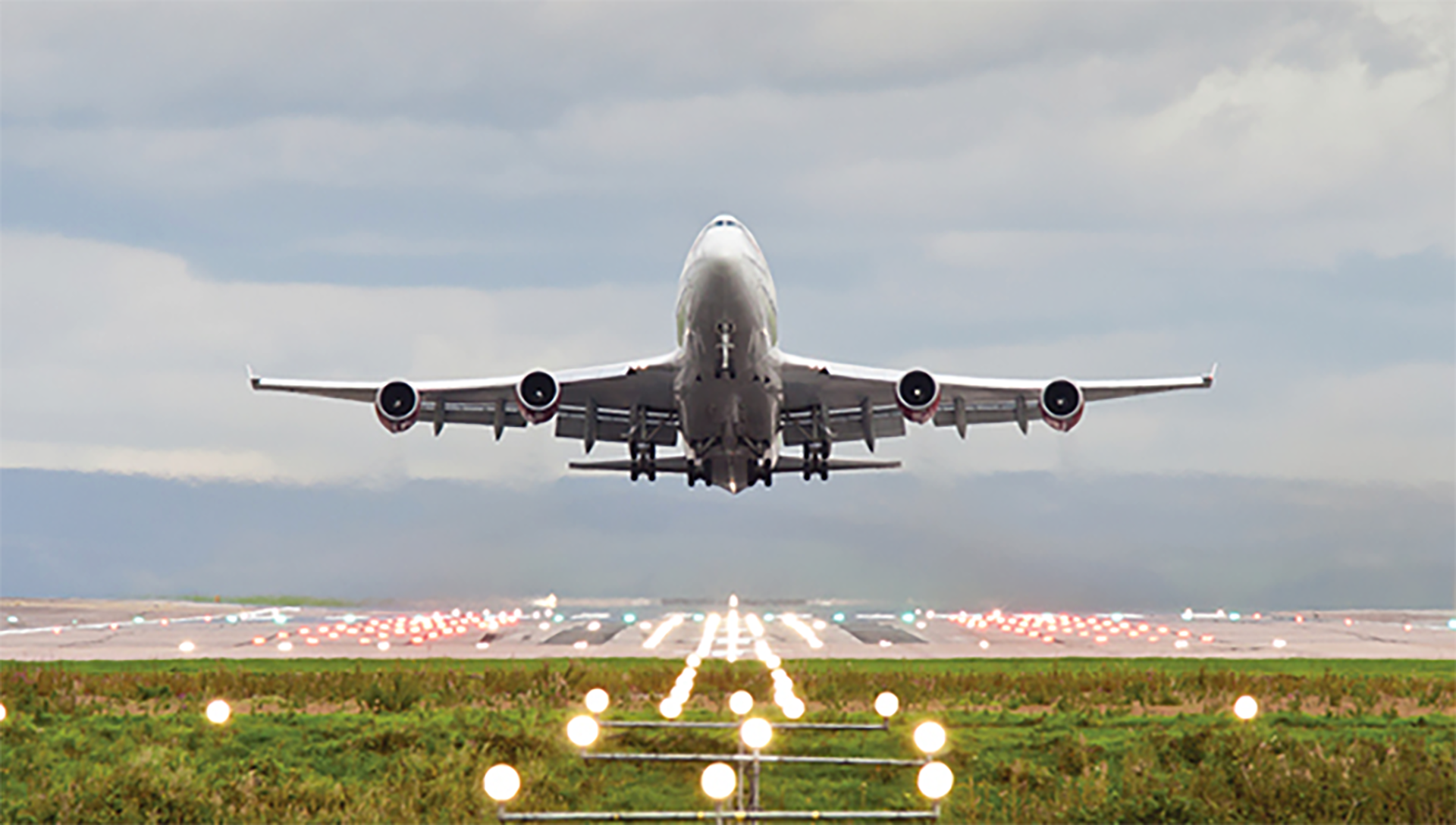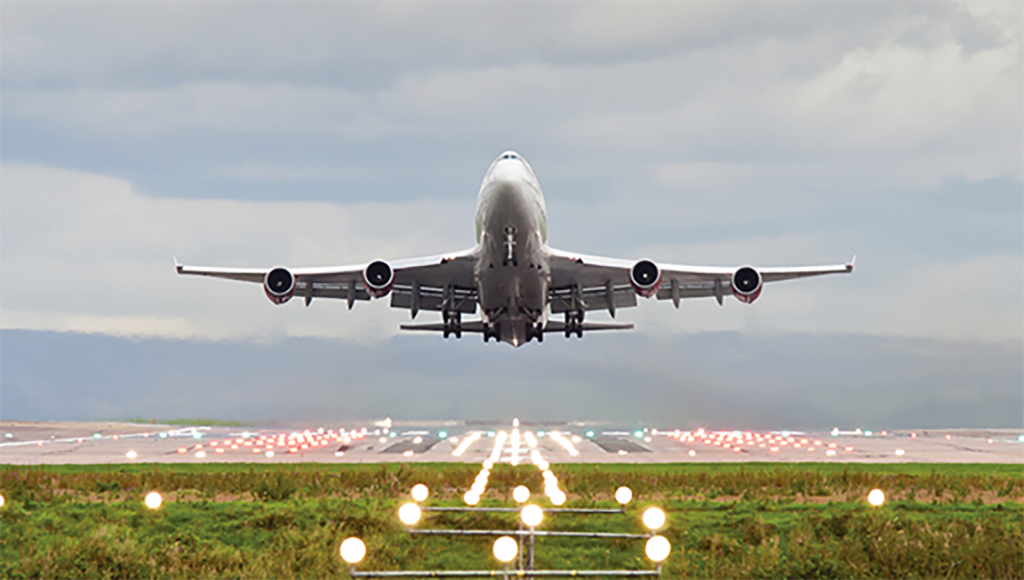 What is the ICAO Assembly?
The ICAO Assembly is the organization's sovereign body. It meets at least once every three years and is convened by ICAO's governing body, the Council.
ICAO's 193 Member States and a large number of international organizations are invited to the Assembly to establish ICAO policy for the next three years.
The Assembly reviews ICAO's complete work programme in the technical, economic, legal and technical cooperation fields. Assembly outcomes – voted on by the Member States – are then provided to other ICAO bodies to guide future work, as prescribed in Article 49 of the Convention on International Civil Aviation.
Given that advocacy is one of the key pillars of CANSO's Fit for the Future strategy, some of the CANSO team were in Montreal ensuring that the voice of ATM was heard.