Airways-CANSO Asia Pacific Digital Learning Project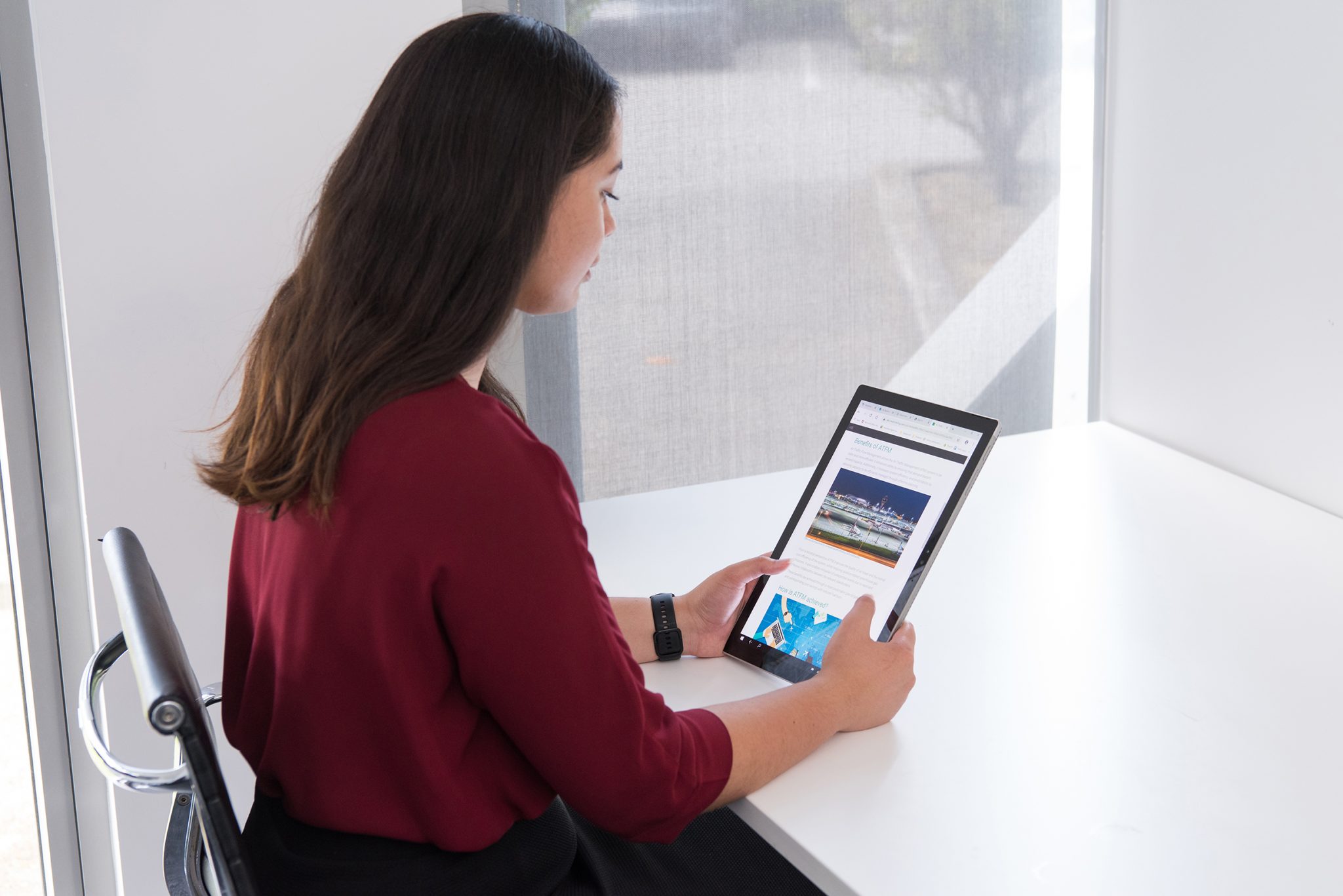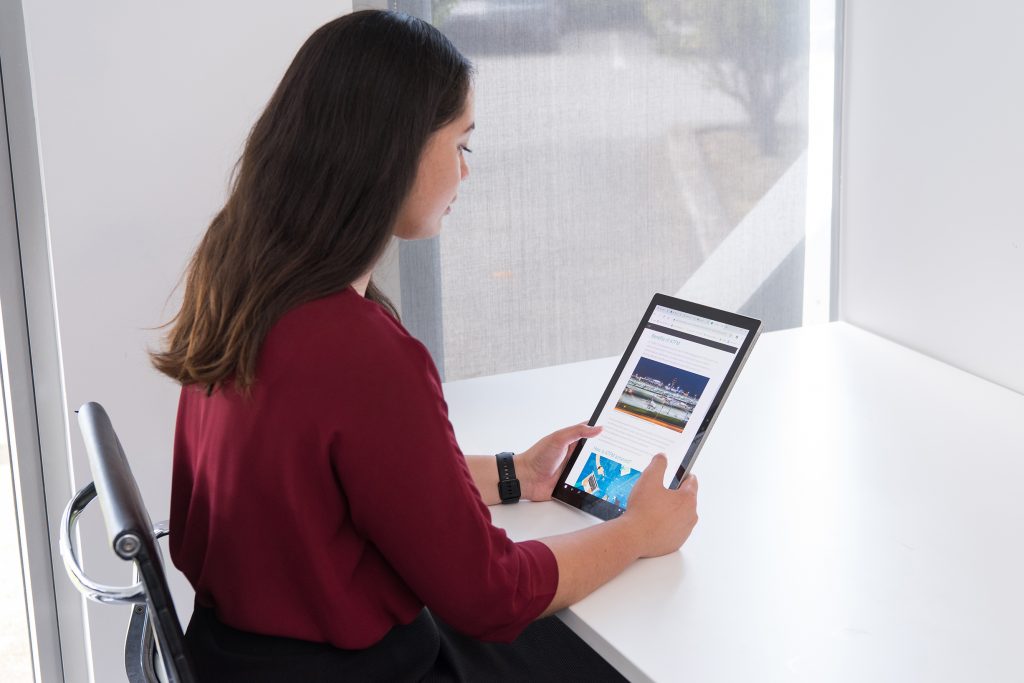 Sharon Cooke, CEO, Airways International Ltd, highlights the success of the Airways-CANSO Digital Learning Project in Asia Pacific
Fostering greater collaboration, keeping pace with technology and improving training outcomes were the aims of Airways New Zealand's' digital learning project with participating ANSPs across Asia Pacific.
From October 2019 to February 2020, a group of more than 300 participants representing 10 air navigation service providers (ANSPs) participated in the digital collaboration project facilitated by Airways.
The project gave participating ANSPs an opportunity to trial and evaluate Airways' AirBooks digital learning platform – experiencing a digital learning environment at no cost and providing feedback on the effectiveness of e-learning tools for the ATC industry and the potential for future collaboration.
This project between Airways and the CANSO Asia Pacific CEO Committee (APC3) was aligned with APC3 collaboration objectives and in response to specific members' challenges around keeping pace with technology, achieving better training outcomes and fulfilling compliance requirements.
Feedback was gathered at a number of stages throughout the project via targeted surveys. This information, and the analytics gathered from the use of AirBooks helped validate our current understanding of e-learning in the ATC industry, and provided new insights and invaluable access to qualitative feedback from a large pool of participants.
The overall project was a success, with high levels of engagement in the digital learning platform and high response rates to the distributed survey.
Insights gathered from the project, and from industry research Airways has gathered over a number of years, found that ANSPs faced similar challenges in training delivery, and digital learning tools such as AirBooks have the potential to alleviate many of these issues.
It was a pleasure to work with the CANSO APC3 team on the digital learning project, and to present our findings through a research report and webinar for CANSO APC3 members. Airways is committed to the CANSO community, and we are pleased to have successfully achieved the aims of the project.
Special thanks to Hai Eng Chiang for his efforts in facilitating this project, and thank you to all CANSO participants for their participation – we hope that the findings and subsequent collaboration opportunities are of value.