Altitude Angel joins Urban Air Mobility Division of Hyundai Motor Group's Airspace Management Consortium
The Urban Air Mobility Division of Hyundai Motor Group (the Group) has announced Altitude Angel, the world's leading UTM (Unified Traffic Management) technology provider, has joined its Airspace Management Consortium in effort to co-develop and advance the air mobility operating environment.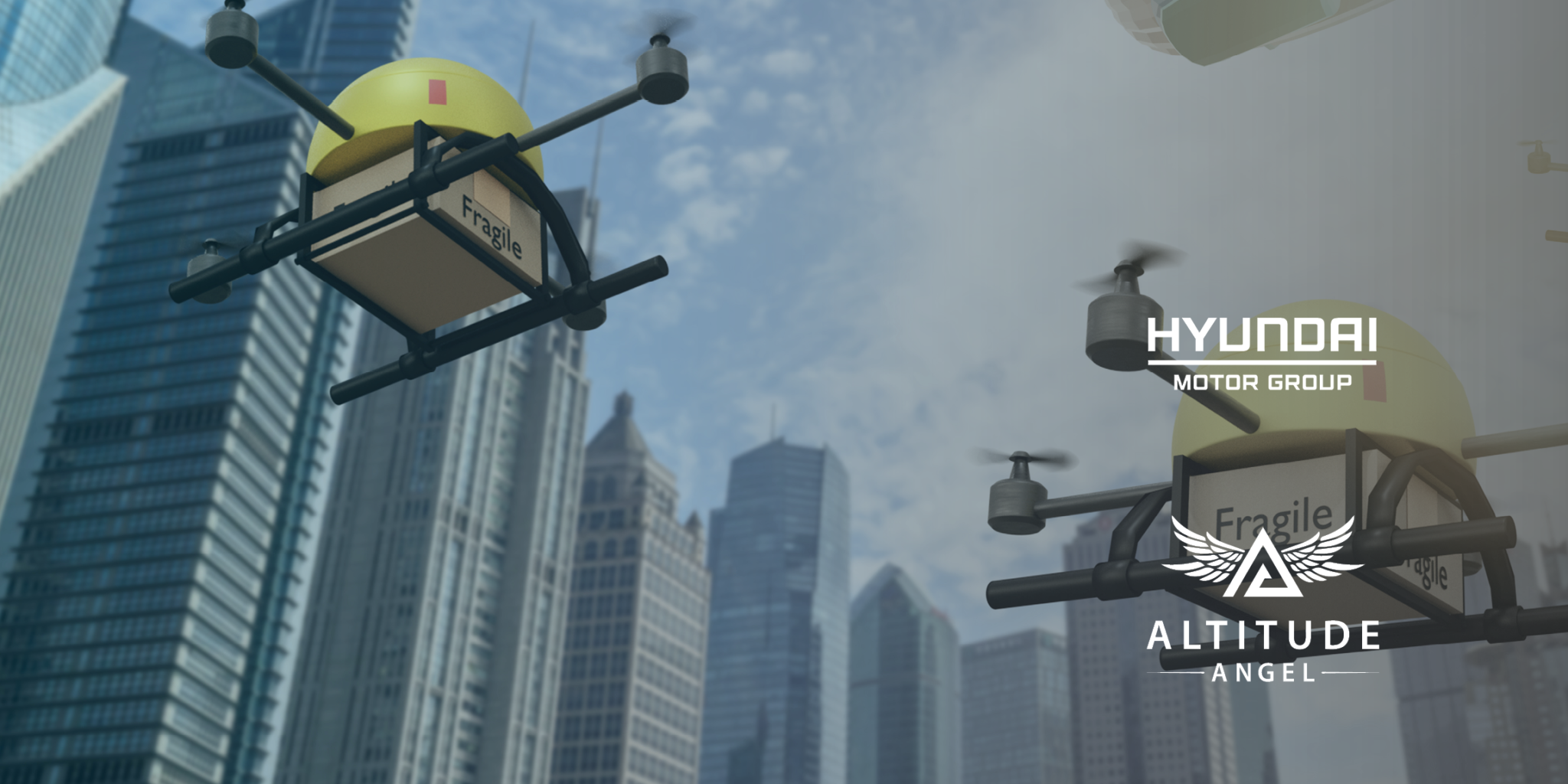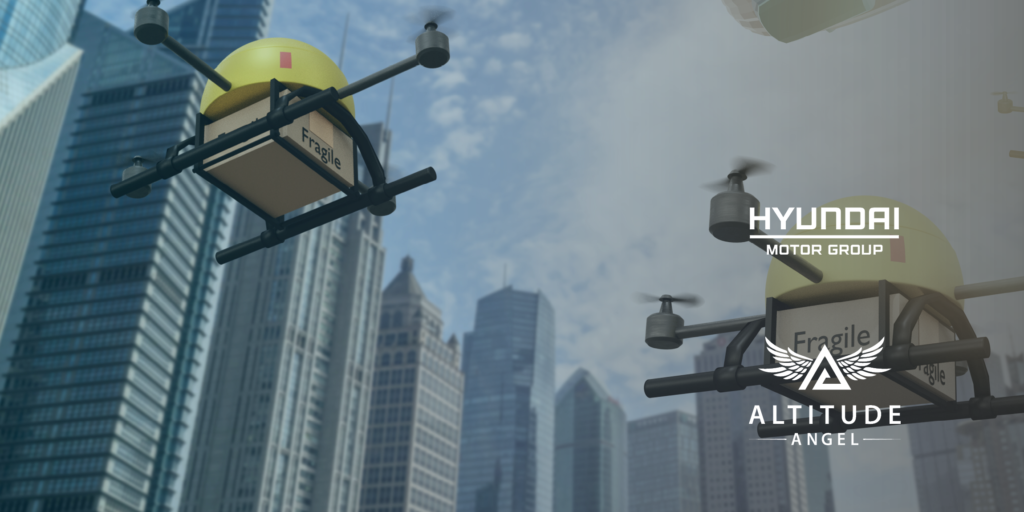 Hyundai Motor Group launched the Consortium in June to serve as a resource for the wider industry and policymakers in the United States and internationally as they begin to shape common operating and design standards for the advanced air mobility (AAM) industry.
Hyundai Motor Group convenes the consortium quarterly to facilitate sharing of key learnings and best practices and to receive strategic insight on its concept of operations (ConOps) for AAM airspace management and ground mobility integration. Looking ahead, the Group will work with the members to simulate the operation of the unmanned traffic management (UTM) and AAM network and ultimately flight test the Group's ConOps.
"AAM will operate at the intersection of today's busiest and most complex transportation routes, particularly in the skies," said Pamela Cohn, global chief operating officer and U.S. general manager, Urban Air Mobility Division of Hyundai Motor Group. "Expanding digital infrastructure to accommodate new modes of aerial mobility is a challenge given all of the disparate airspace operating standards and geographies involved. It's important we convene diverse parties to explore safe and efficient integration of AAM and, more broadly, equitable access to airspace."
Richard Ellis, Altitude Angel, Chief Business Officer, added: "Altitude Angel, like Hyundai Motor Group, is committed to bringing to market the technologies which will make safe and secure urban air mobility a day-to-day reality. We're very excited to be part of this consortium and together tackling and overcoming the challenges ahead."