An interview with Sharon Cooke – Airways New Zealand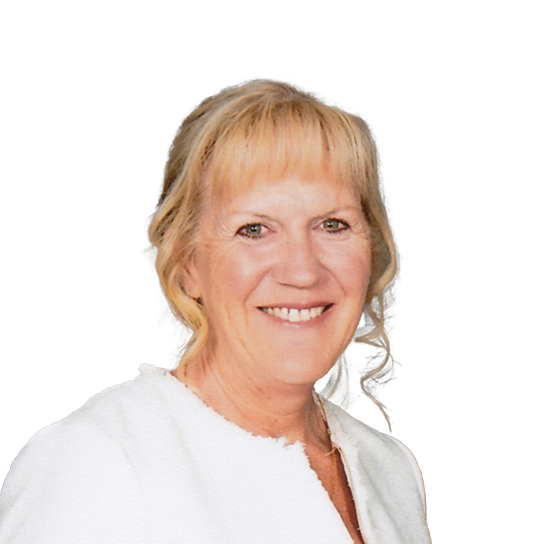 Innovation and safety regulation often seem to be at odds with each other due to the little tolerance for failures in the aviation industry. How can we strike a balance between fostering innovation and maintaining a strong safety culture?
The aviation industry is constantly striving to find a delicate equilibrium between fostering innovation and maintaining a strong safety culture. Safety is the utmost priority, and one key challenge with introducing and implementing innovative technologies and solutions into such a safety critical sector, is effectively identifying, assessing and mitigating the associated risks.
At Airways International, innovation is at the heart of our business. We work closely with our colleagues and stakeholders to thoroughly test and assess new products or features before rolling out into the business. A good example is our Digital Flight Information Service Prototype (DFISP) which I'll talk a bit more about at the panel session on Fostering Culture and Talent Development for Innovation.
Innovation is not limited to technological advancements but also extends to areas such as capability procurement. How can ANSPs explore and find better, more cost-effective ways to provide ANS services?
It's critical to establish a continuous improvement culture within an ANSP in order to encourage employees to foster an innovative mindset and suggest and implement new ways of delivering services.
This culture is firmly in place at Airways International – we encourage innovation by hosting workshops for example where our people present ideas which are then funded if we can see a line of sight to efficiency gains or delivering our services differently to benefit our customers.
There seems to be many specialist silos in aviation, so much so that there is limited inter-disciplinary learning. What are the key challenges faced by ANSPs in terms of talent development for innovation? How can organisations attract, retain, and develop individuals with the necessary skills and mindset to drive innovation in the aviation industry?
Along with many other ANSPs, Airways has challenges with silos across the business – it's a continued work-in-progress for us. Some of our recent initiatives to break down silos include cross-department teams and knowledge sharing sessions, mentorship opportunities and secondments to promote collaboration and to encourage employees to broaden their understanding of different roles.
How can ANSPs leverage collaboration and partnerships with industry stakeholders, research institutions, and other organisations to enhance their innovation capabilities?
Airways has seen significant mutual benefits from sharing of knowledge and expertise and working with partners to keep up-to-date with the latest innovations, technologies and best practices in the industry.
By combining our expertise and resources, together we can address complex challenges more effectively and develop solutions that meet the needs of all stakeholders.
How can events like this CANSO Asia Pacific Conference help foster more innovations in our profession?
CANSO Asia Pacific offers the opportunity for organisations to share their ideas, innovations and challenges, so that everyone may benefit in terms of broadening their perspective, discussing new ways of doing things, and challenging the norm.
These types of events are invaluable to Airways in the form of support and guidance, with the various panel discussions, workshop sessions and networking opportunities.
Sharon Cooke Chief Executive Officer, Airways International
Sharon Cooke is CEO of Airways International Ltd (AIL), and a fellow of Chartered Accountants Australia and New Zealand.
As CEO of AIL, the commercial arm of Airways New Zealand, Sharon has overall responsibility for Airways' global business activities including aeronautical information management, procedure design, simulation, digital products and services, and air traffic services training.
Sharon is an experienced aviation executive with a strong background in international business, digital technologies and training.
Prior to joining Airways in September 2010 Sharon was employed in the New Zealand tertiary education sector, with executive and senior academic roles at the University of Canterbury and the Christchurch College of Education.