Austro Control upgrades to fully IP CERTIUM VCS-4G from Rohde & Schwarz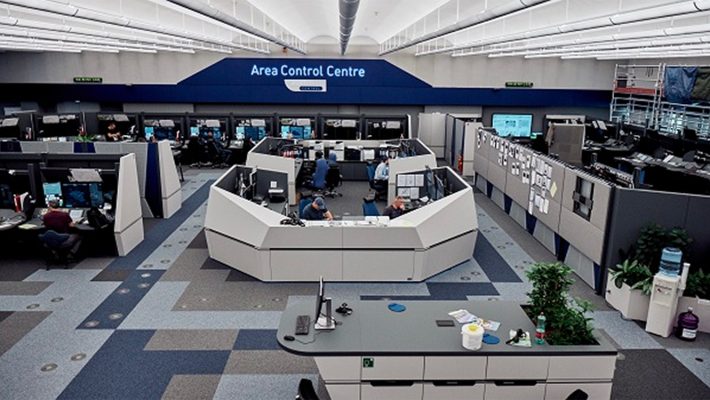 Austro Control awarded Rohde & Schwarz a contract for latest CERTIUM VCS-4G with higher availability and geographical quad-redundancy.
After positive in-service experience with the fully IP VCS from Rohde & Schwarz, Austro Control is upgrading its existing emergency voice communications systems for the Vienna Area Control Center and the Vienna International Airport.
The Austrian air navigation service provider (ANSP) Austro Control is responsible for safe, reliable and efficient air traffic in Austrian airspace, handling over 1.3 million flights in 2019. At Vienna International Airport, Austro Control handled more than 260,000 take-offs and landings.
Austro Control recently awarded Rohde & Schwarz a contract to merge two existing full IP voice communications systems (VCS) into the latest CERTIUM VCS-4G with higher availability and geographical quad-redundancy. The upgrade will not cause any disruptions to ongoing operations.
"In our efforts to support our ATCOs with a state-of-the-art VoIP system, we decided to upgrade our emergency voice communication solution," says Mr. Edmund Berndt, Director of Austro Control Engineering Services. "We are convinced the upgraded Rohde & Schwarz system will help us meet our service needs."
"Austro Control is a reliable and knowledgeable partner, and we are excited to continue working with them," states Alexandru Negulescu, Managing Director, Rohde & Schwarz Center of Competence for VCS. "Our CERTIUM VCS-4G solution offers outstanding flexibility using hardware provided by the customer and our 100% software based IT solution. We are confident the upgraded system will improve safety, security and efficiency, helping Austro Control cope with evolving ATC operational requirements."
To enhance system functionality, a quad-redundant telephony server subsystem will be deployed in Vienna and Salzburg. The subsystem accommodates the SIP phones used in all major Austrian civil airports and the Area Control Center (ACC) in Vienna. The two existing voice communications systems that were merged into CERTIUM VCS-4G include more controller working positions and provide emergency radio functions through CERTIUM V/UHF radios at sites across Austria.
CERTIUM VCS-4G has been ordered for more than 360 systems in 60 countries worldwide. Most of these are already deployed and operational and include airports, area control centers, virtual centers, remote towers, offshore drilling sites, mobile towers and shelters.