Cranfield becomes first airport to deploy Altitude Angel's GuardianUTM Enterprise platform
Altitude Angel, the world's leading UTM (Unified Traffic Management) technology provider, has announced that Cranfield University's global research airport in collaboration with Cranfield Airport Operations Limited, is the first aerodrome to deploy its next-generation airspace management solution – GuardianUTM Enterprise into service.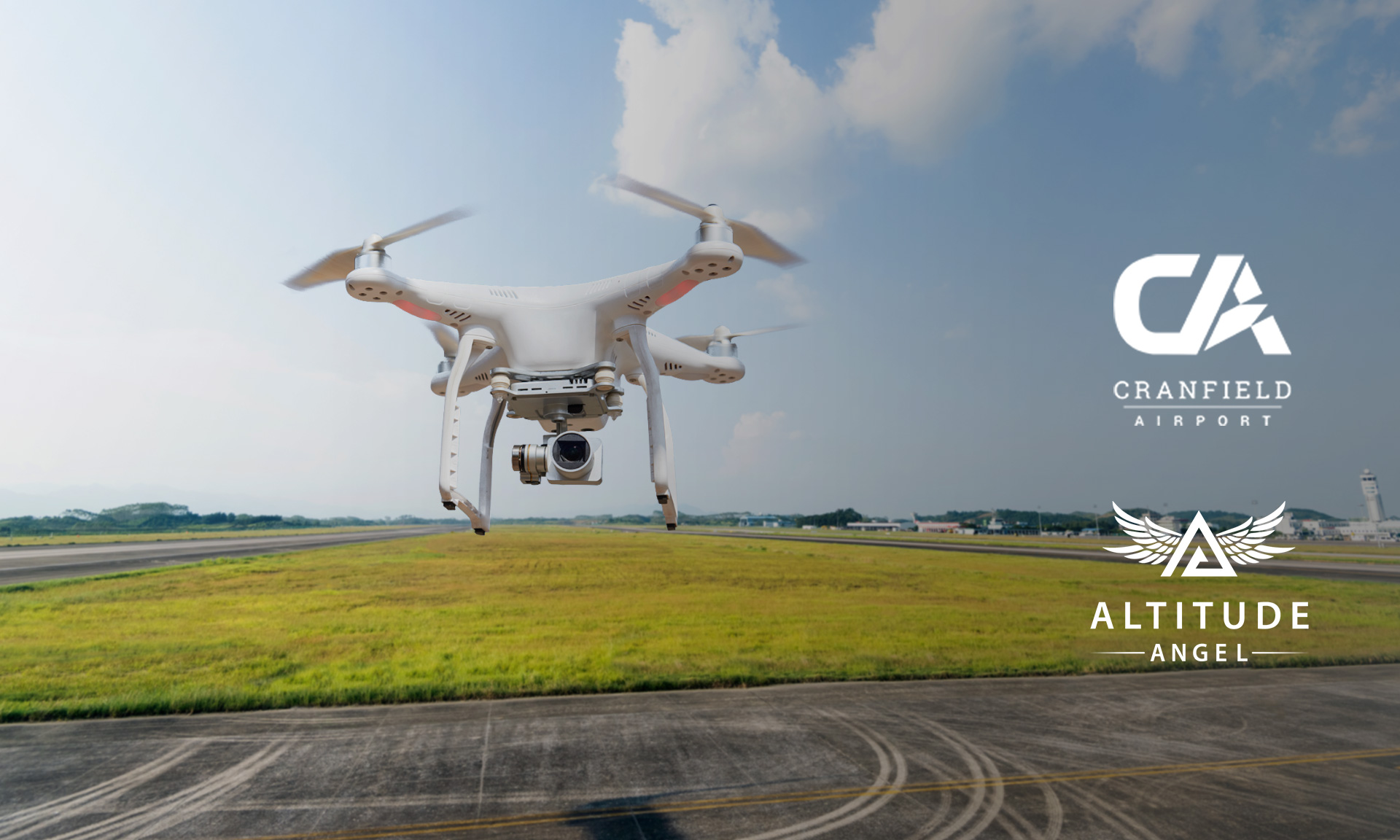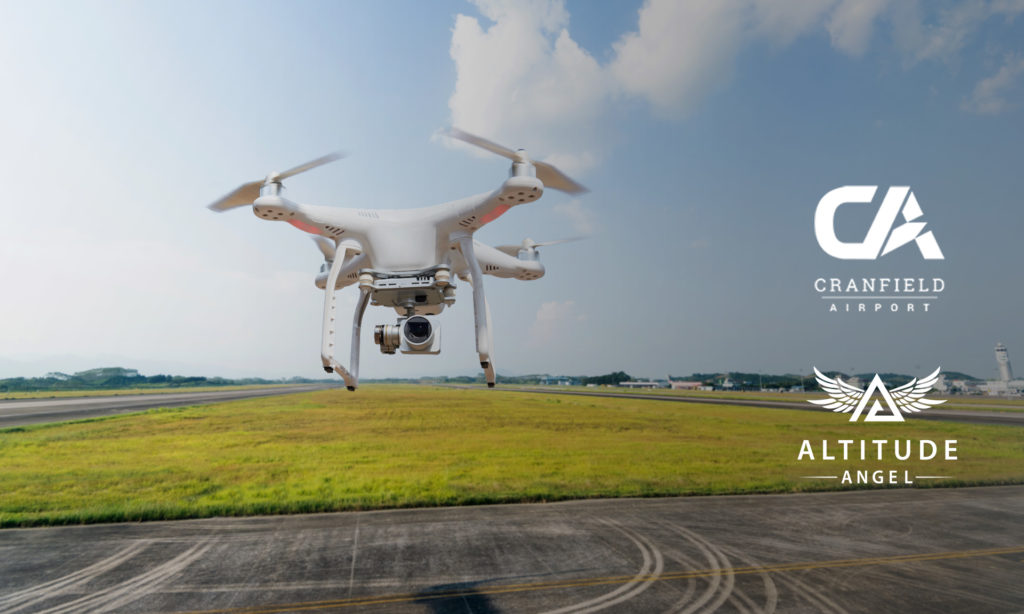 Launched in March, GuardianUTM Enterprise is an intuitive, cost-effective platform which has been developed to support regional and local airports and airfields.
GuardianUTM Enterprise will provide Cranfield with a combined view of the airspace in the vicinity of its FRZ (flight restricted zone), enabling the airport to enhance and provide UTM Services for drone companies and drone operators, using Altitude Angel's proven digital authorisation and flight management technology.
Cranfield is unique with its global research airport, offering an environment for transformational research into the aerospace sector. As one of the few universities in the world with its own airport and Air Navigation Service Provider (ANSP), Cranfield University is at the forefront of aerospace and aviation technology, working to address the challenges of digital aviation and rethink the airports, airlines, airspace management and aircraft of the future. In December 2018, Cranfield Airport became the first airport in the UK to operate a digital air traffic control centre.
The deployment of GuardianUTM Enterprise at Cranfield Airport will allow drone operators, research institutes, students and other key stakeholders, to use Altitude Angel's APIs and mobile and web applications to request and receive flight authorisations digitally.
On Cranfield Airport being the first to deploy GuardianUTM Enterprise, Richard Ellis, Altitude Angel, Chief Business Officer, said: "With its reputation for both developing and deploying cutting-edge technology and operational procedures, we're excited Cranfield Airport is the first aerodrome to have deployed GuardianUTM Enterprise to enable safe drone operations in conjunction with manned aviation."
Robert Abbott, Director of Aviation Operations at Cranfield University, added: "Cranfield University, through its global research airport, is renowned for technological solutions in
aerospace and aviation. The deployment of GuardianUTM Enterprise builds on the capability of the airport and further strengthens our offer to our clients and customers. I'm delighted that Cranfield, in partnership with Altitude Angel, is yet again at the forefront of airport technology."