Croatia Control: New ATCO training system and TWR simulator
To ensure an adequate response to traffic demand in the post-COVID-19 period and beyond, Croatia Control Ltd. (CCL), the Croatian air navigation service provider, has founded an in-house Training Organization to optimize air traffic controllers' (ATCO) training to guarantee the appropriate number of ATCOs available once the aviation industry recovers.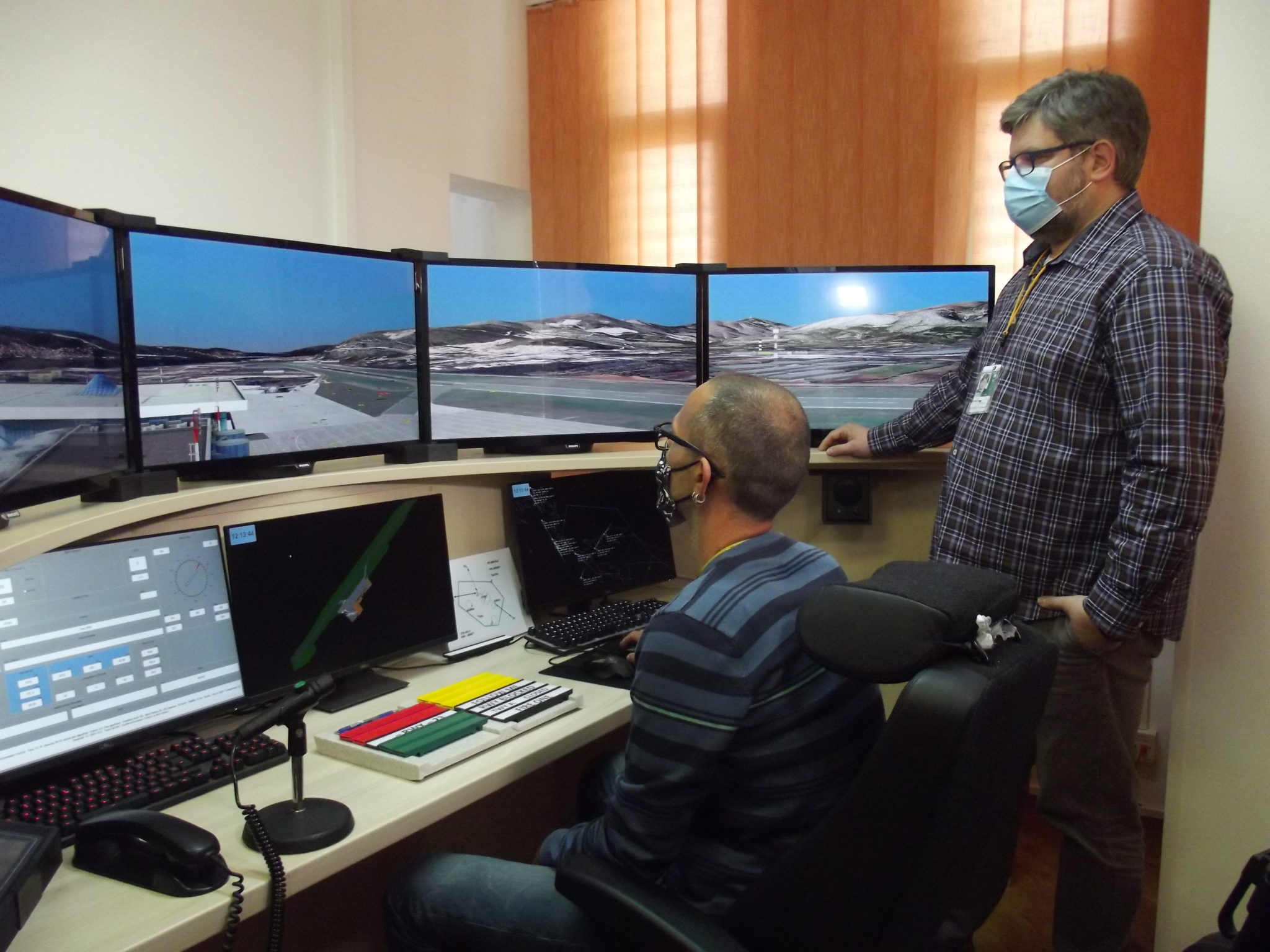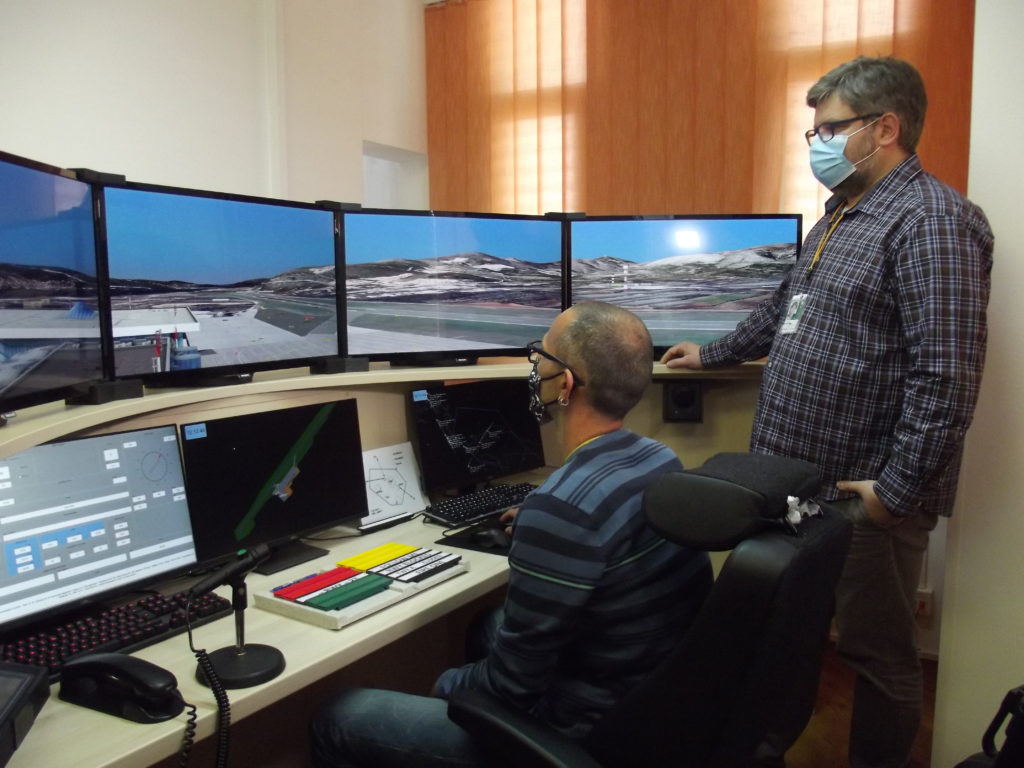 Until June 2020, CCL's ATCO candidates had been trained all over Europe, but now with the new Training Organization, CCL can do the job entirely on its own, which is a prerequisite for significant cost savings. This new service will also be offered on the European market.
In September 2020, CCL received the certificate for the provision of ACS Rating Training Course, followed by the Aerodrome Control Instrument Rating for Tower – ADI (TWR) obtained on February 15, 2021, for which nine candidates started their training in March 2021.
Another novelty is a tower simulator in Split. Its software was developed by Croatian ATCOs and enriched with training exercises, which were developed by Croatian ATCOs-instructors as well.
Along with the new Split simulator, CCL also has a state-of-the-art ATCO training simulator on its premises in Velika Gorica. With more than 10 interconnected ATCO and pseudo-pilot working positions, a TTF platform and software for practical skills training, it can simulate a large number of real-life traffic situations to validate airspace changes and procedures, run real-time and fast-time simulations and deliver emergency training.
The COVID crisis was an opportunity for CCL to redirect the effort put by ATCOs into their usual operational tasks towards the development of the training system. In 2020, air traffic in Croatian airspace decreased by almost 60%, plummeting to levels recorded 16 years ago.