ENAIRE explains how drone management in airspace will be automated
ENAIRE has taken part in the International Aeronautical and Aerospace Congress in La Gomera, being held on the island under the theme of "Canary Islands, the sandbox that looks to the sky". At the headquarters of the Island Council, experts and institutions tackled initiatives in air and space systems, robotics and the role of government agencies in relation to new aviation, among other aspects.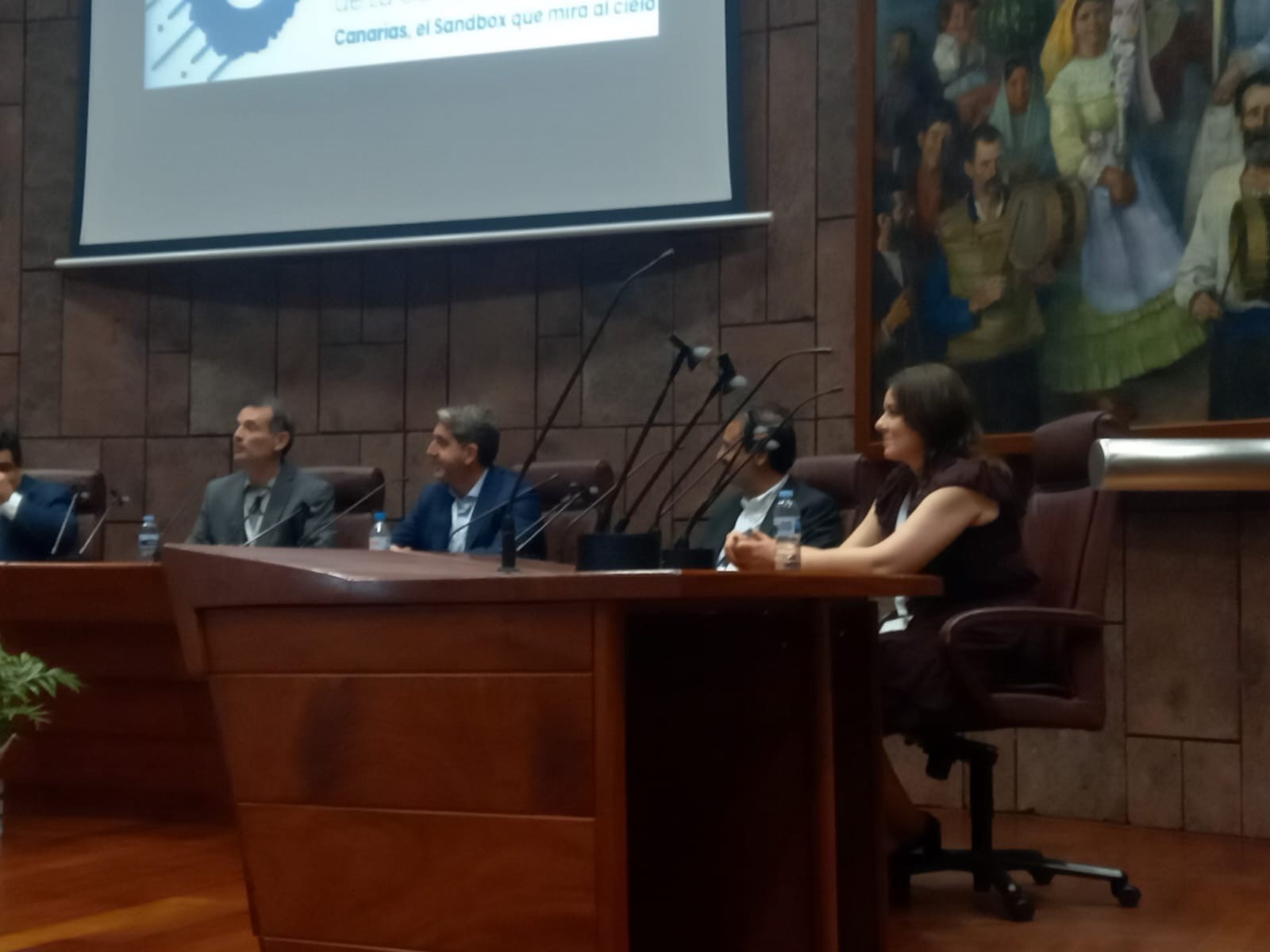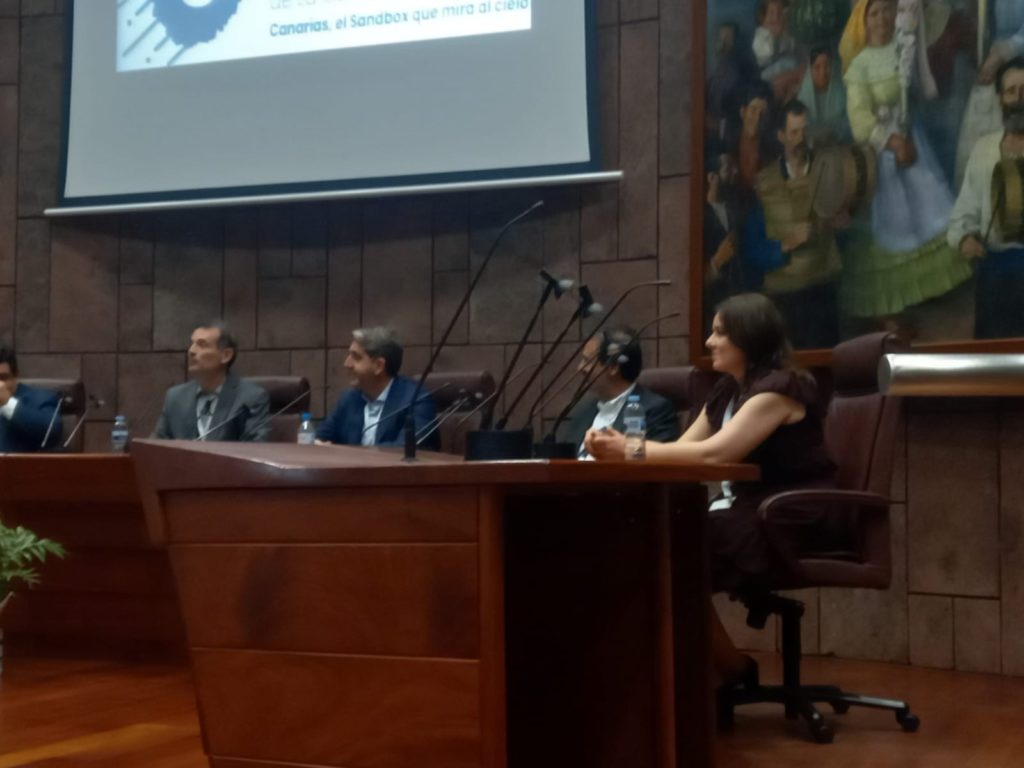 The congress was organised by the Island Council, together with PROEXCA – Sociedad Canaria de Fomento Económico (Canarian Company for Economic Development) S.A, Canary Islands Aeronautical and Aerospace Cluster and IUMA/University of Las Palmas de Gran Canaria.