ENAIRE receives the annual ATM Award from Avion Revue magazine
ENAIRE has received the 2021 Air Traffic Management (ATM) Award from Avion Revue, a magazine specialising in aeronautical information. The publication highlighted "ENAIRE's essential role in the development of the drone sector in Spain and of Urban Air Mobility in the future" as one of the reasons for awarding it its prize.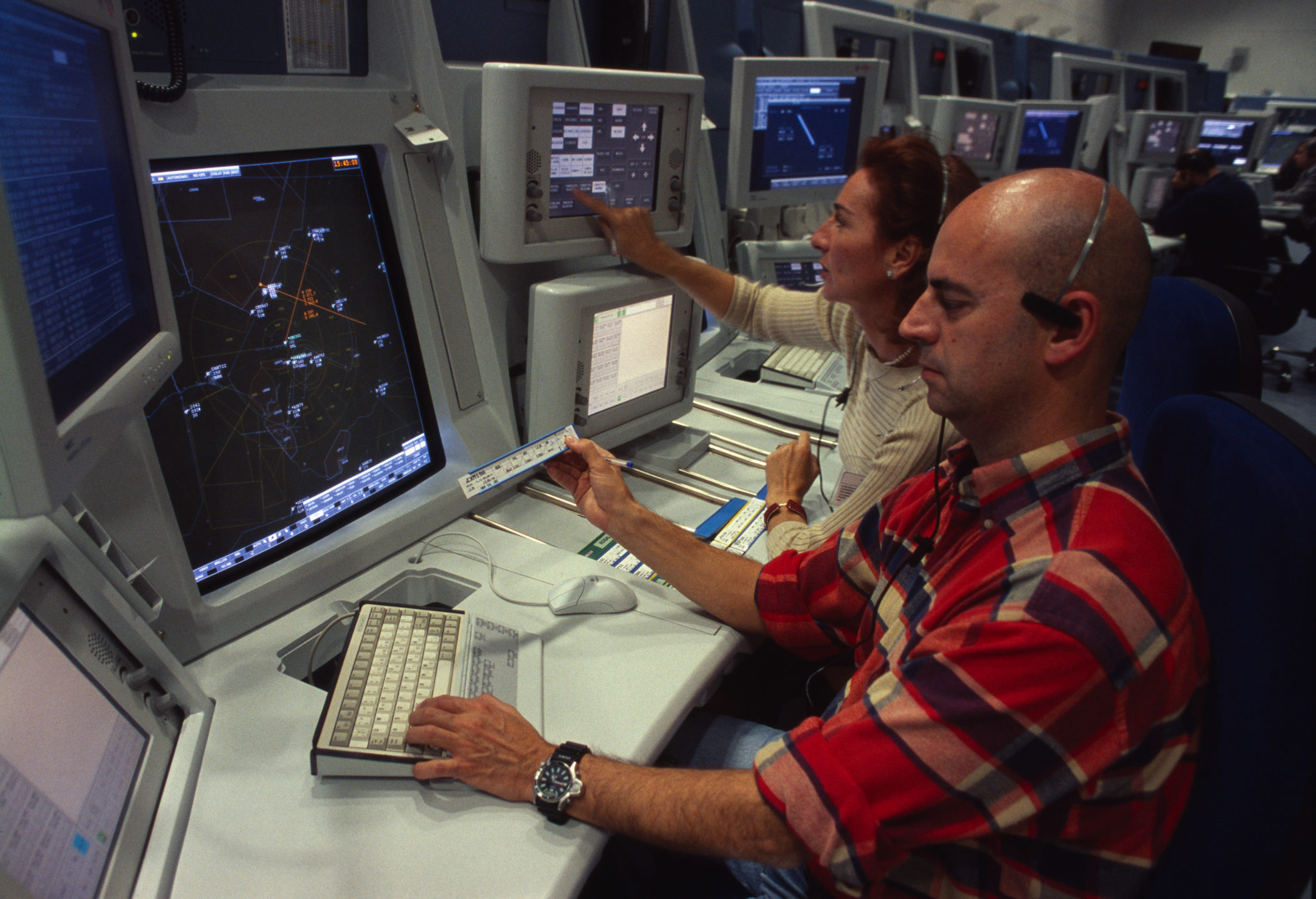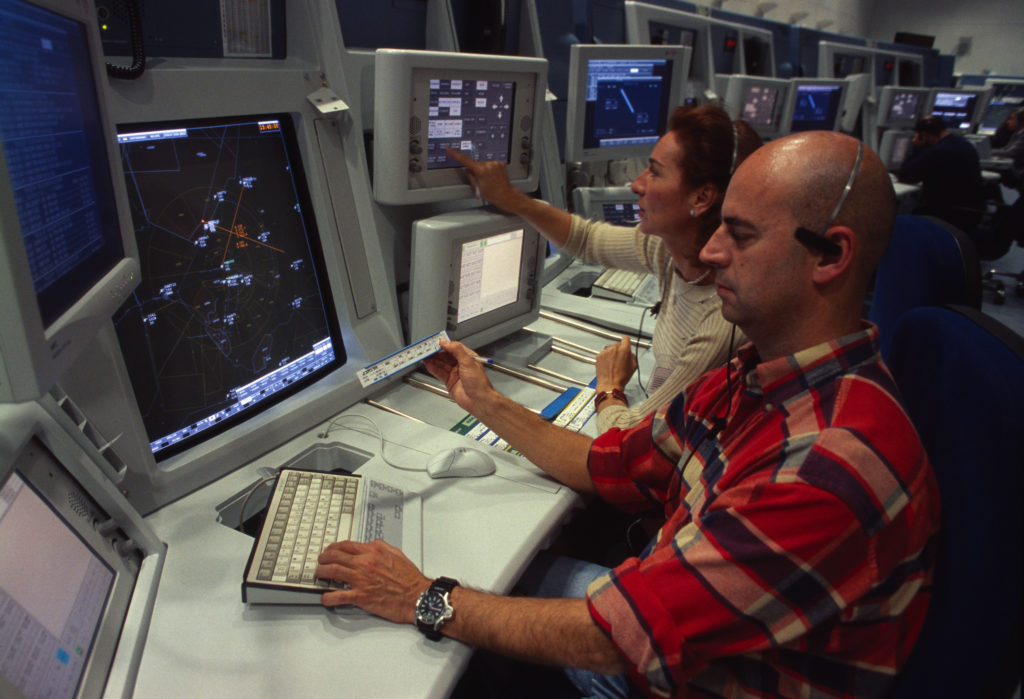 Avion Revue, which has published 475 issues in Spain, points out that "ENAIRE is one of the world's most important air navigation providers". In addition, Avion Revue stated that "the Ministry of Transport, Mobility and the Urban Agenda is making an effort, through ENAIRE, to provide the air traffic manager with the human resources it needs to ensure that air traffic can continue to grow safely and efficiently in coming years", citing the December 2021 announcement for 90 air traffic controller openings.
Another aspect that was viewed favourably was the nearly 700,000 euros allocated by ENAIRE to place persons with disabilities through a competition procedure with 11 non-profit entities selected from a total of 108 applications.
It also noted that the Master's in Air Navigation Services Management, which ENAIRE developed in concert with the Polytechnic University and the Autonomous University of Madrid, as well as with the ICAO's (International Civil Aviation Organisation) Global Aviation Training (GAT) Division, is "unique in the world" in its speciality.
Yet another achievement noted by the aviation magazine was the operational improvements made at the airports of A Coruña, Jerez and Pamplona involving new approach procedures.