Entry point North provides On Job Training Instructor (OJTI) refresher course to Civil Aviation Administration of China
Entry Point North has delivered an OJTI refresher course to the Operation Supervisory Centre (OSC) of Civil Aviation Administration of China.
The course took place in a Virtual Classroom.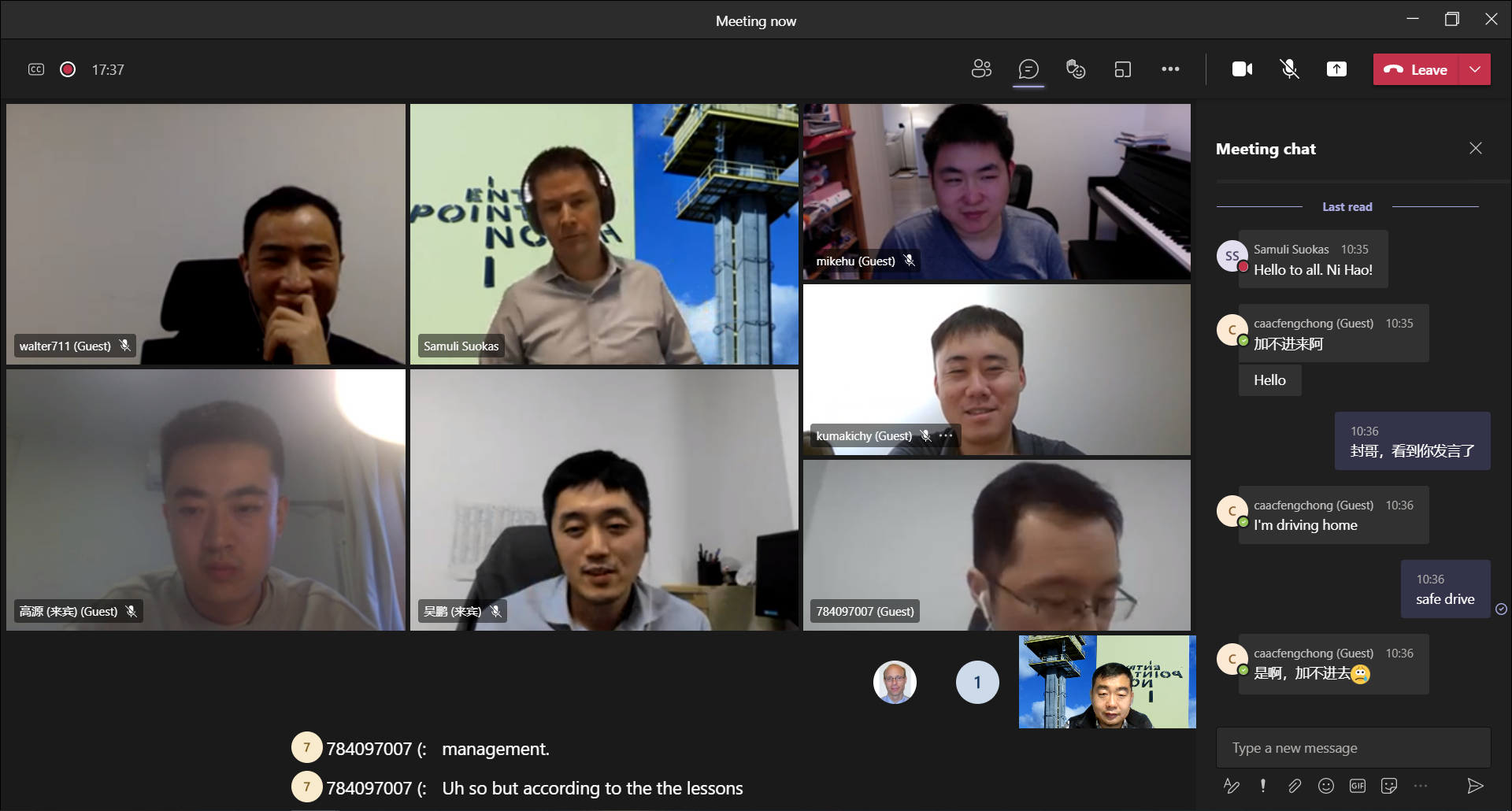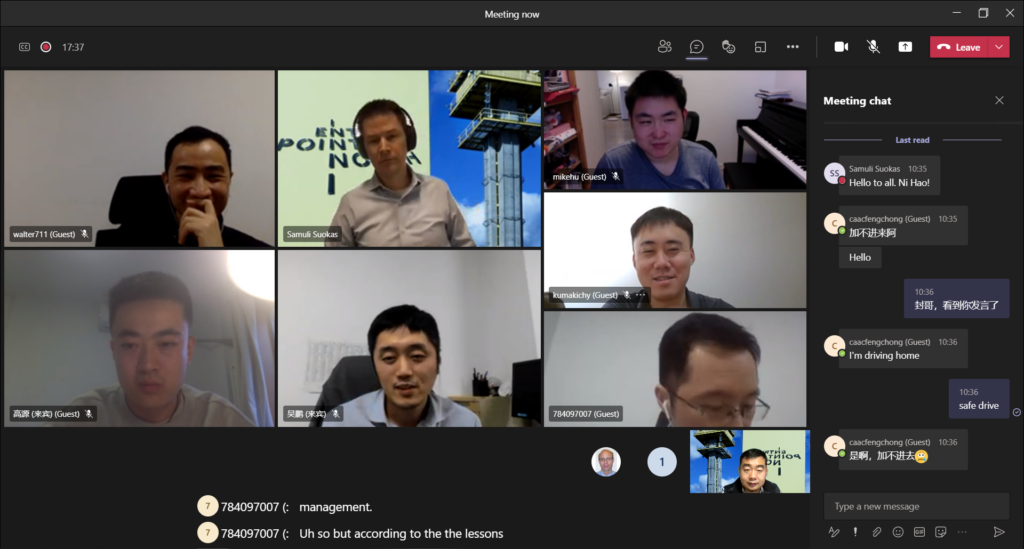 OSC's ATC instructors participated in this course that was a combination of live Virtual Classroom lessons and a cloud-based Learning Management System with training material and final course test.
The modern virtual classroom solution from Entry Point North ensured the live training between highly skilled instructor in Europe and course participants on multiple locations in China were as successful as traditional classroom training, and all participants were able to get trained using the highly functional Learning Management System to study extended training materials and take the test.
"It´s a new experience for us. Even we are not in the same location, we can easily study and complete all the training under the coaching of the instructor. The new training solution is very friendly to controllers who work shifts, because we can decide the schedule of self-study and take the test wherever we want."
Said Johnnie, one of the course participants.
"The content and the way the training was delivered strengthened my competences and provided me with some valuable tools that I can use in my daily work" he added.