CANSO AGM Full and Associate Member pre-meetings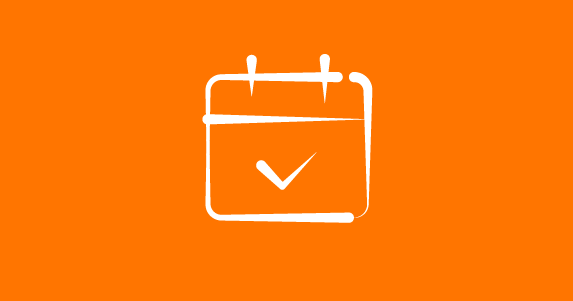 CANSO's Full Member and Associate Member AGM pre-meetings, which take place online, will be held on Tuesday 19 October. The Full Member meeting starts at 13:00 CEST and the Associate Member meeting at 15:00 CEST. Each last for 90 minutes.
On the agenda for each is:
The AGM papers
Finances and Budgets
How CANSO can provide more value to Members and how Members can support CANSO
Any other business and other feedback for ExCom
Our Full Member meeting will also discuss the vacancies for Full Member representatives on the Executive Committee.
These meetings are by invitation only.