CANSO in Madrid 2022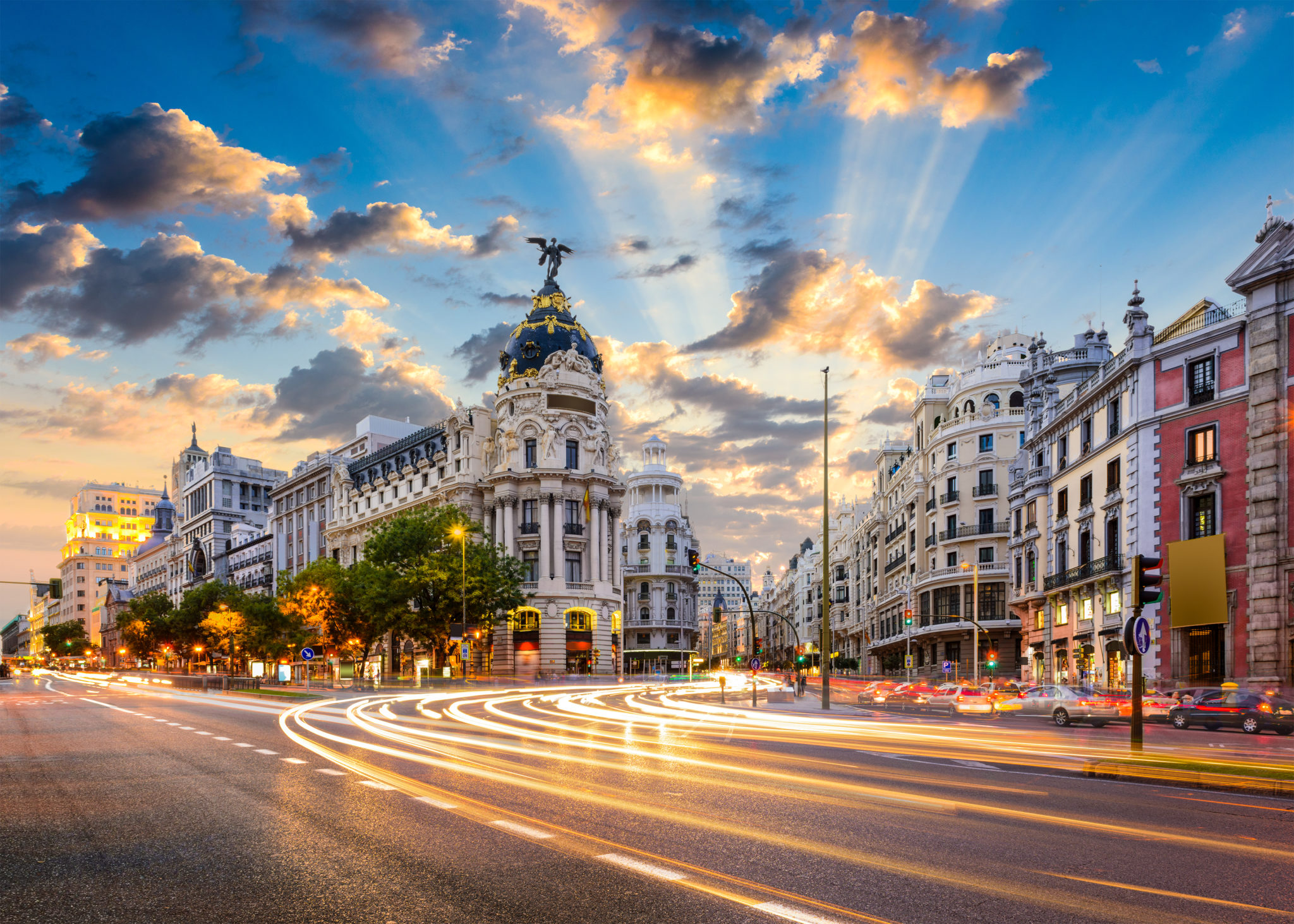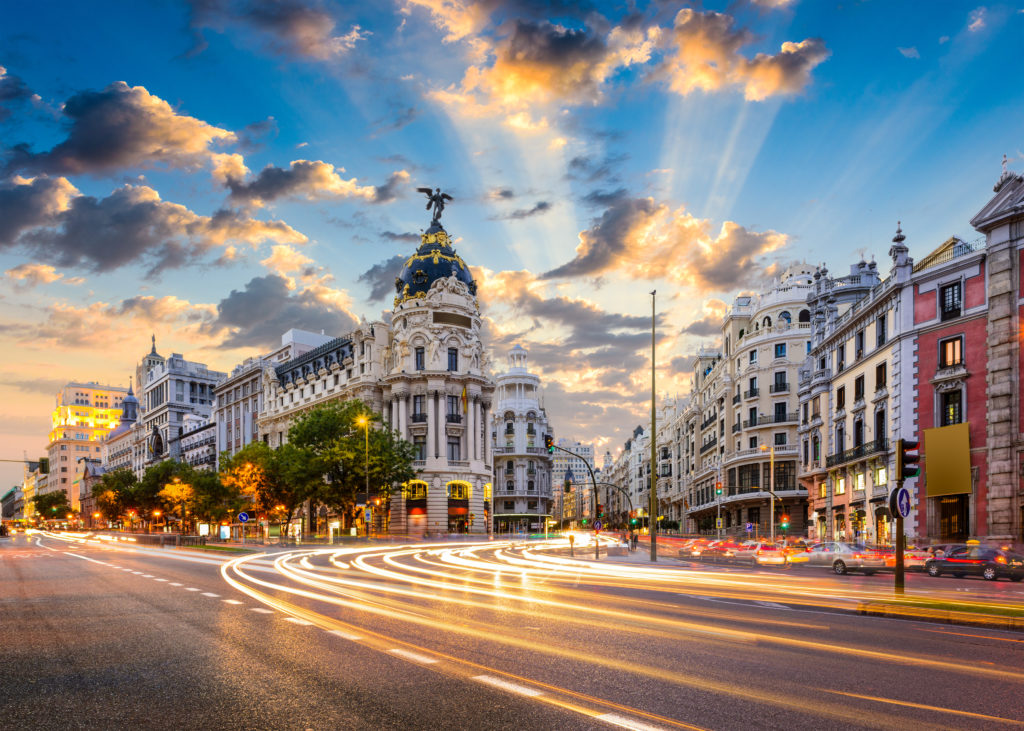 CANSO once again brought together a number of high profile events and activities as part of its presence at World ATM Congress in Madrid, Spain, in June. We gathered some of the industry's top thought leaders for insightful and provoking discussions, as we analysed the the latest industry trends and sustainability measures and lay on countless networking opportunities.
These took place around World ATM Congress (21 -23 June), the largest international air traffic management (ATM) event, which is a CANSO partnership with the Air Traffic Control Association (ATCA).
As ever it was one of the key moments in the year for CANSO members and the wider industry to make new connections, build brands, secure contracts, demonstrate products and services and take advantage of educational opportunities. Our events incuded:
CANSO Executive Summit: a unique platform for executive leaders and key decision-makers to develop new insights on key industry issues
CANSO's 26th AGM: CANSO Members' annual opportunity to review CANSO's activities and successes over the past year, have their say about the future direction of the association and ensure they are getting the most from your CANSO membership
CANSO Networking Cocktail Reception: the networking evening that brings together global aviation leaders from our member community and industry-wide to connect in Madrid
World ATM Congress – the world's largest ATM exhibition and event
Introducing Airspace World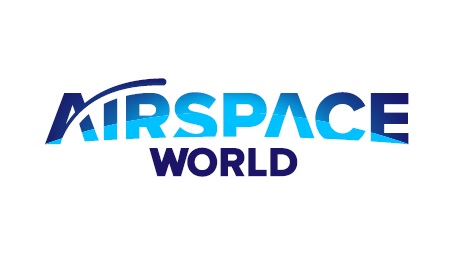 From 2023, CANSO will be delivering a brand new global event – Airspace World. It will be the place to be for organisations and people interested in the skies of tomorrow.
This event marks a new era for CANSO and will bring together the worlds of manned and unmanned aviation to collectively work on our blueprint for future skies and to showcase the technology and services required to get there. Airspace World will see organisations from across the ATM, space and UTM industries come together to Shape our Future Skies