Regional Focus: CANSO/ACI Asia-Pacific ATFM/A-CDM integration
There is much to be gained from Air Traffic Flow Management (ATFM) and Airport Collaborative Decision Making (A-CDM) implementation, including improved flight predictability, enhanced safety, capacity and efficiency, and the environmental and cost benefits of reduced flight delays and fuel use.
However, it is also timely to consider the harmonisation and integration of ATFM and A-CDM to optimise the entire flight process from gate to gate.
Integration between ATFM and A-CDM maximises their benefits. And as the aviation industry recovers and air traffic returns, both will be key to a smooth restart of ATM operations in the air and on the ground.
As part of our industry's effort to support the promotion and implementation of ATFM and A-CDM in the Asia Pacific Region, CANSO and ACI Asia-Pacific held a virtual workshop to discuss the benefits of ATFM and A-CDM integration.
The workshop aimed to familiarise ANSPs and airports in the region with the ICAO APAC implementation framework for A-CDM and cross-border ATFM, and to promote the concept and benefits of ATFM/A-CDM integration. It also shared experiences, best practices and implementation challenges from airport and ANSP perspectives.
Topics covered
ATFM
Summary of ATFM basics
ICAO APAC ATFM implementation
Airlines and ATFM
ATFM in practice: AMNAC case study
A-CDM
Summary of A-CDM basics
ICAO APAC A-CDM implementation
Airports and A-CDM
Airlines and A-CDM
Case studies by airports
ATFM/A-CDM Integration
CANSO Guide on ATFM/A-CDM integration
Airport, Airlines, and ANSP perspectives
Implementation challenges
Our presenters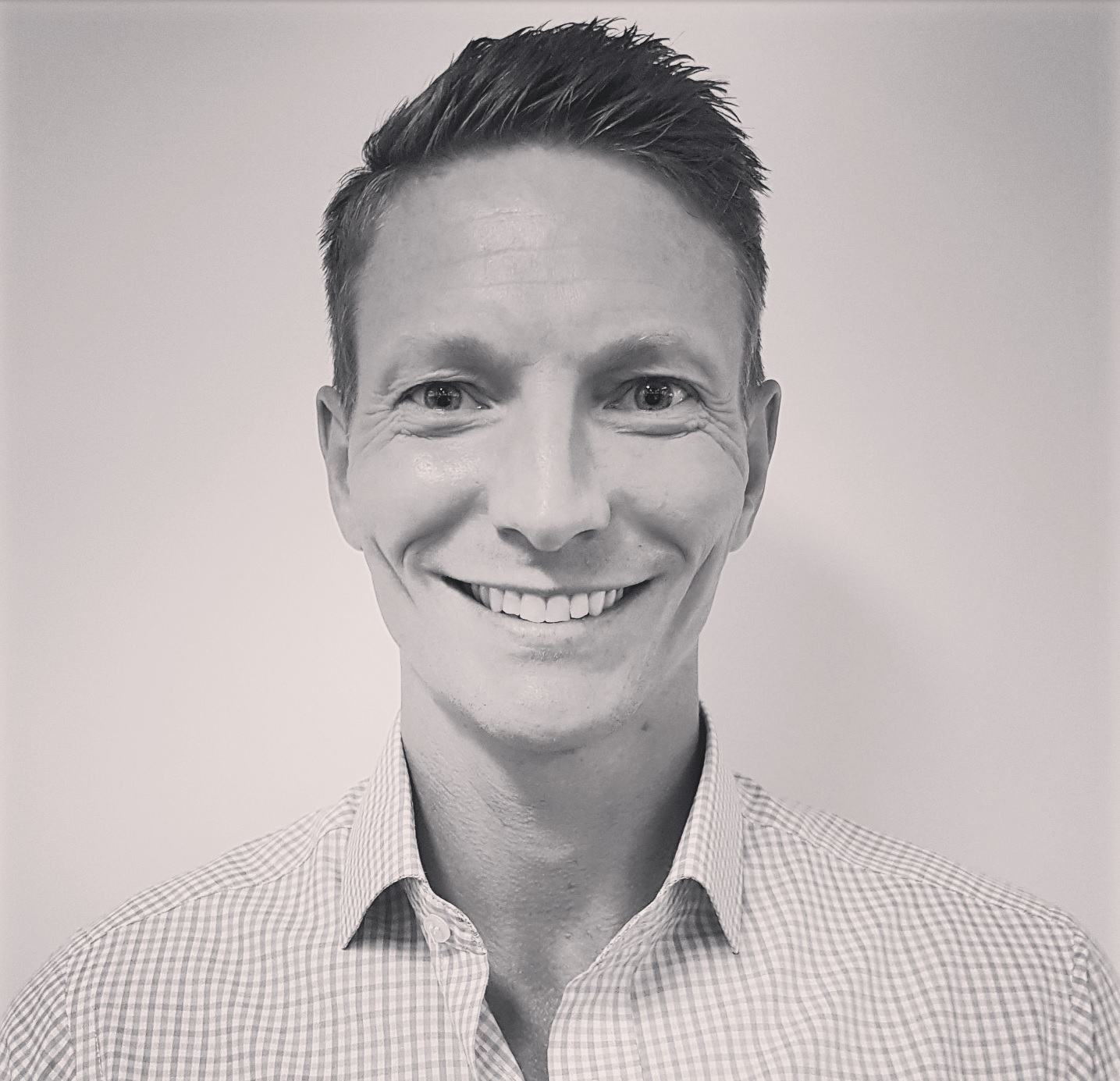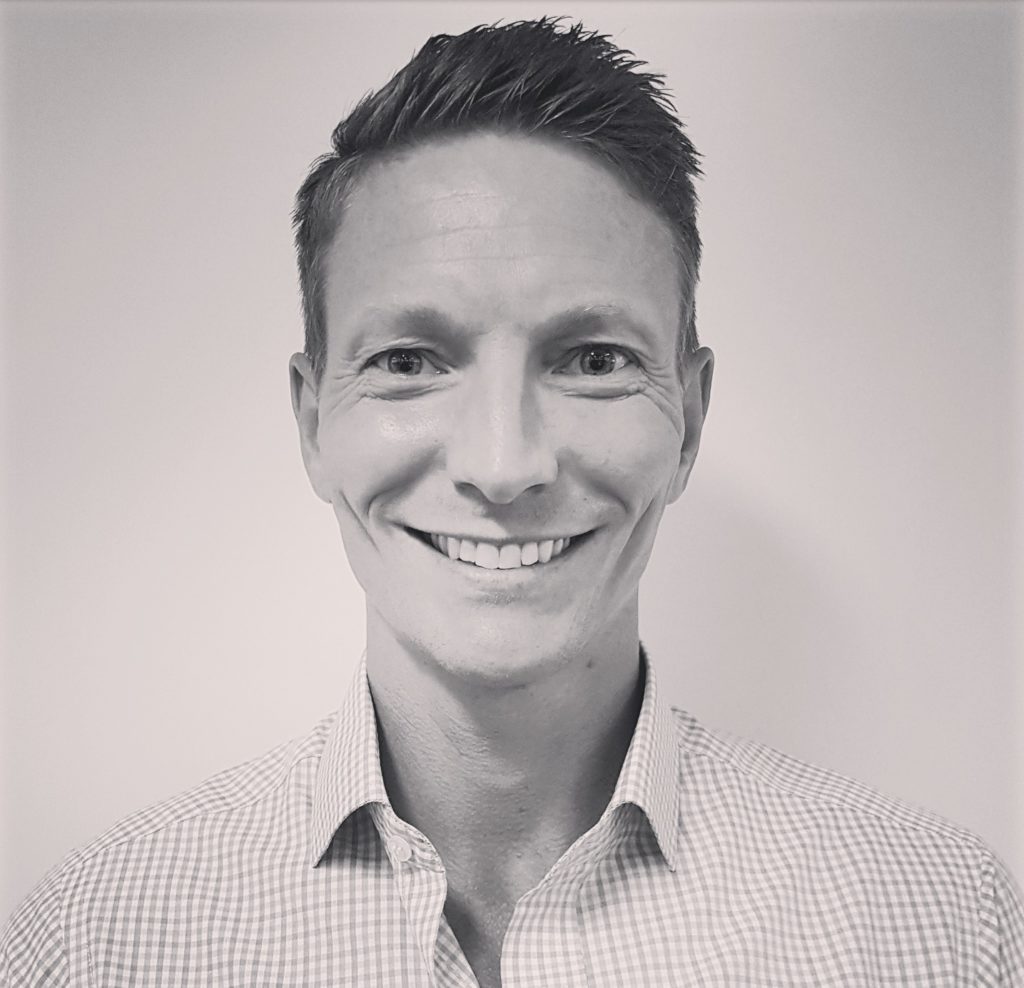 Mr. Sugoon Fucharoen, CANSO ATFM/A-CDM Workgroup Co-Chair, AEROTHAI, Workshop Co-Moderator
Mr. SL Wong, Head of Technical Affairs, Safety, Capacity and ATM, ACI Asia-Pacific, Workshop Co-Moderator
Mr. Stuart Ratcliffe, CANSO ATFM/A-CDM Workgroup Co-Chair, Metron Aviation
Mr. Fredrik Lindblom, CANSO ATFM/A-CDM Workgroup Co-Chair, Saab ATM
Mr. Simon Cheoh, Senior ATC Manager (ATM Development), CAAS
Mr. Herman Chung, Deputy General Manager, Airport Authority Hong Kong
Mr. Satya Subramaniam, Deputy General Manager – Aviation Safety, Bangalore International Airport
Mr. Shane Sumner, Regional Officer (ATM), ICAO APAC Office
Mr. Punya Shakya, Regional Officer (AGA), ICAO APAC Office
Mr. John Moore, Asst Director Safety & Flight Ops, IATA APAC