Regional Focus: Recovery goes beyond the visual – Experience remote digital tower and UTM concepts.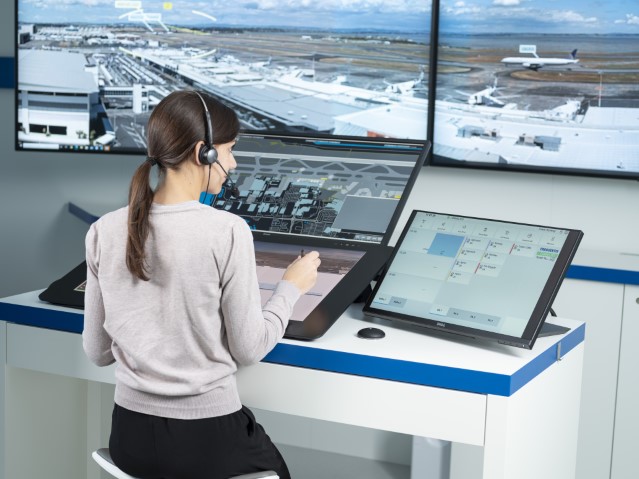 The Asia Pacific region was hit first and exceptionally hard by the pandemic. As the region now prepares for airspace recovery, we turn our attention back to the modernisation of the ATM system, asking questions like:
What opportunities does this new ATM blueprint bring to ANSPs in the Asia Pacific?
What technology is needed to provide safe and secure IP networks even in environments with challenging internet connectivity?
How can remote digital towers be built on these networks and how can ANSPs benefit from these technologies?
What kind of ecosystem does it take to enable the safe, secure, and sustainable integration of unmanned aircraft into airspace where manned aviation is likely? How can we combine manned and unmanned aircraft system management (UTM) for future growth?
How can we speed up the implementation of these technological changes to support ATM recovery in Asia Pacific?
In this virtual workshop, ATM experts discussed recent digital tower deployments for very remote locations, safe and secure ATM-grade network solutions for areas with challenging internet connectivity, and new operational concepts combining the management of manned and unmanned airspace.
Our speakers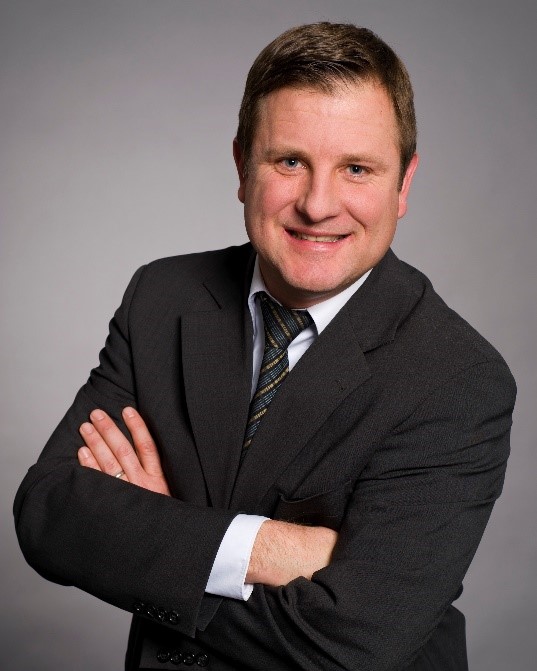 Mr. Matthias Gerlich, ATM Networks Expert and Senior Sales Director ATM Civil, Frequentis AG
Mr. Günter Graf, Günter Graf, Vice President New Business Development and Innovation, Frequentis AG
Mr. Peter Gridling, Digital Tower Expert and Vice President Sales Frequentis DFS Aerosense
Mr. Roman Stickler, UTM Expert, Frequentis AG
Moderator: Mr. Hai Eng Chiang, Director Asia Pacific Affairs, CANSO