Safely navigating the industry recovery – Organisation and change management throughout a pandemic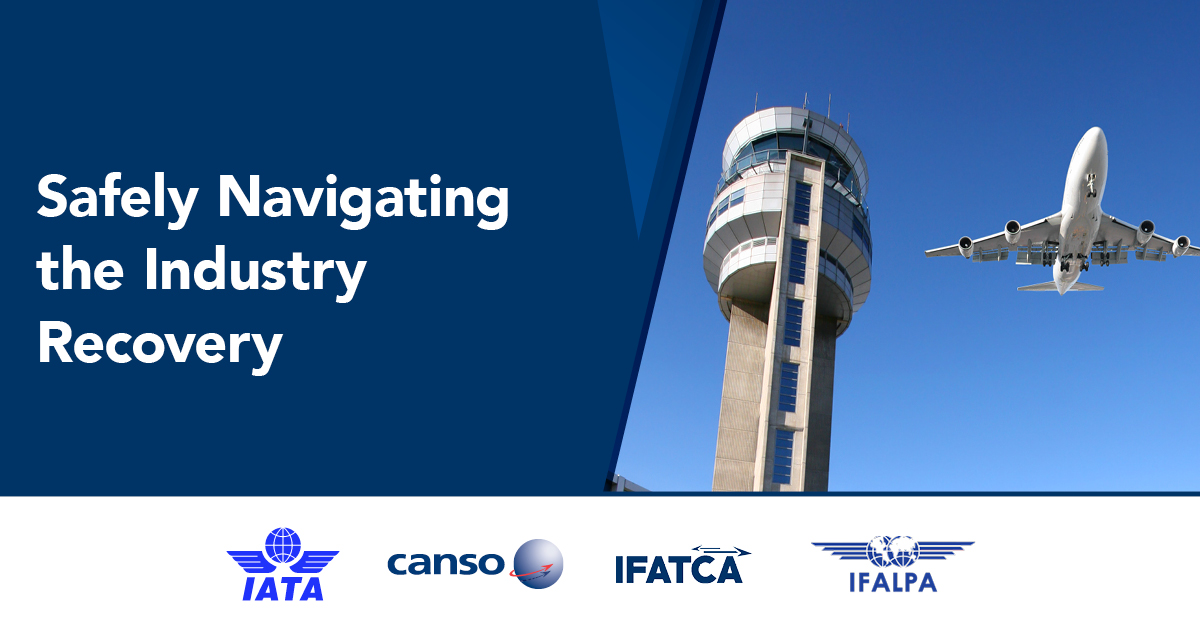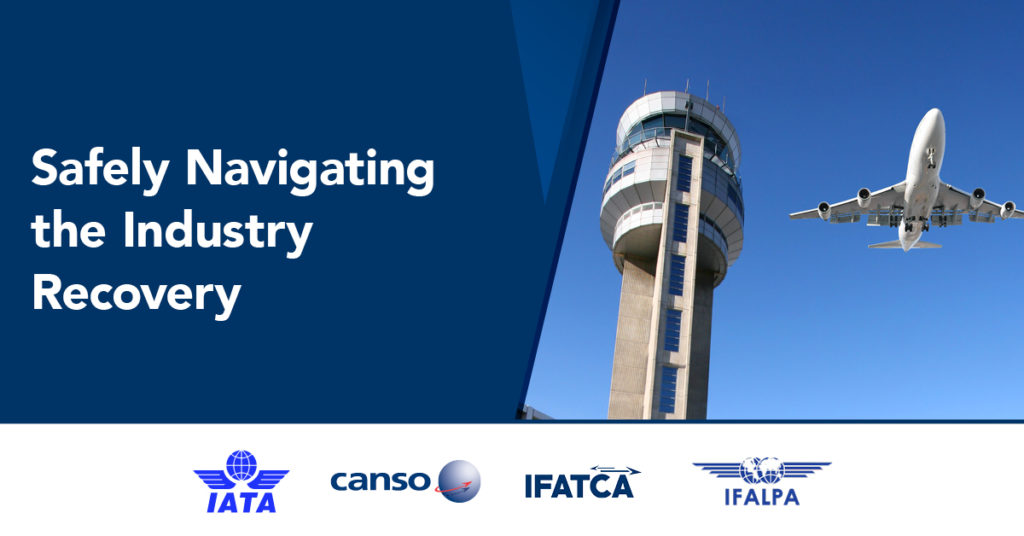 As the COVID-19 pandemic continues to have an unprecedented and lasting impact on the aviation industry CANSO, International Federation of Air Traffic Controllers' Association (IFATCA), International Federation of Air Line Pilots' Associations (IFALPA) and International Air Transport Association (IATA) are pleased to continue their second webinar series, focussing on the safe recovery to normal operations.
The uncertainty brought on by COVID-19 is requiring aviation stakeholders to explore new ways of working together. In addition to the need to minimise the negative impacts of the pandemic on workforce and operations, there are opportunities to look at how the changing environment can ensure future resilience. This webinar explored areas for change and organisation management during and after COVID.
Questions? Contact Helen.Parker@CANSO.org