Helping secure journeys whatever the weather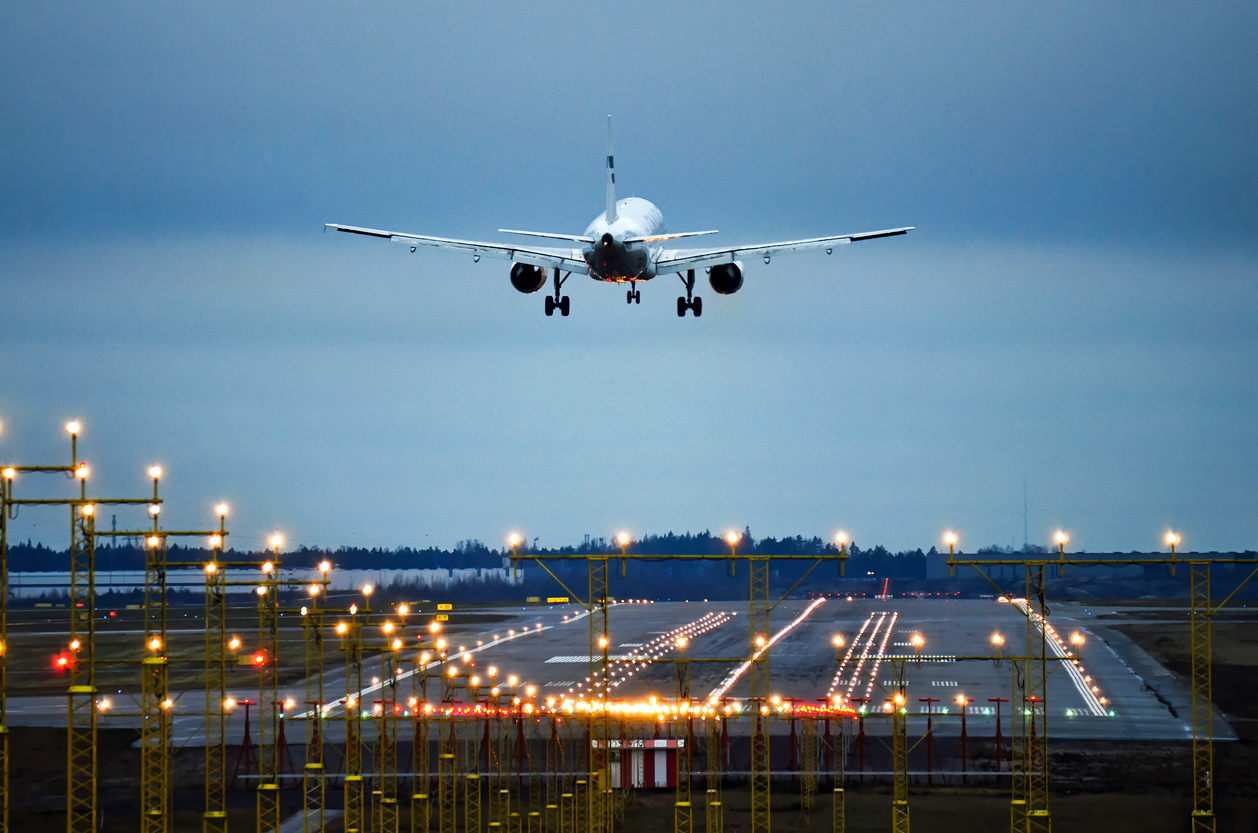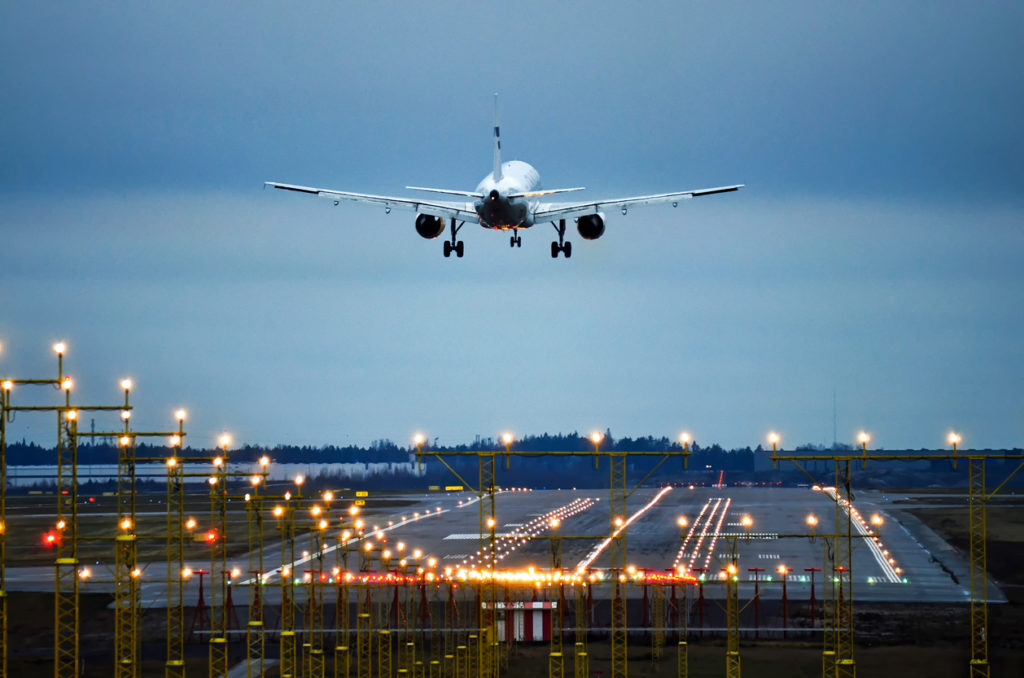 Shayne Campbell, CANSO Safety Programme Manager, talks about the importance of enhancing runway safety in an ever-changing world.
For many in the northern hemisphere, summer solstice represents some of the best days of the year with regards to weather. Clear, endless skies, and warm, long days. For those in the southern hemisphere, it's the opposite. The southern pole is tilted away from the sun, resulting in shorter days, cooler temperatures and a greater potential for inclement weather.
Regardless of where you are in the world, what's happening outside reminds us that we are in a constant state of change, transitioning from one season to the next.
For those of us in ATM, we understand this process impacts our operations, and that changing seasons and weather conditions can alter best made plans and challenge the landing, taxi and departing phases of flight.
Enhancing runway safety
To help mitigate the impact of inclement weather and the resultant contaminated runway surfaces, ICAO has developed a new methodology for assessing and reporting runway surface conditions.
The Global Reporting Format (GRF) enables the harmonised assessment and reporting of runway surface conditions and a correspondingly improved flight crew assessment of take-off and landing performance, boosting runway safety.
The format comes into effect on 4 November, and in preparation CANSO has partnered with ICAO and IATA to develop a GRF for Air Navigation Service Providers e-learning course.
The dedicated self-study e-learning course is specifically designed to meet the training requirements for air traffic controllers and aeronautical information service staff as outlined in ICAO Circular 355 (Assessment, Measurement and Reporting of Runway Surface Conditions) and ICAO Doc 10064 (Aeroplane Performance Manual [APM]). It will help ANSPs and civil aviation authorities harmonise safety standards and approaches, and enhance runway safety worldwide.
This training initiative is a key tool for the aviation industry in meeting new standards of performance and efficiency, and CANSO is thrilled with the uptake so far. The course is outlining the practical steps our industry can take to operate most efficiently and rebuild air transport safely and seamlessly in the coming months.
Preparation is key
I encourage all those for whom this is relevant to sign up today. The seasons only continue to change, and November will be here before any of us know it.
You have the opportunity to prepare now for the approaching GRF applicability date, and the GRF for ANSPs e-learning course is a key tool to help. CANSO is here to help the industry take this important step, and proud to guide the industry in upholding this latest best practice.
More information on the course, including how to register, please visit the GRF page on the CANSO website.