IATAS is in cooperation with GroupEAD to evaluate integrated ATM data processing services
IATAS and GroupEAD announce an undertaking to evaluate industry-first ATM solutions with integrated data and processing capabilities on an OPEX model.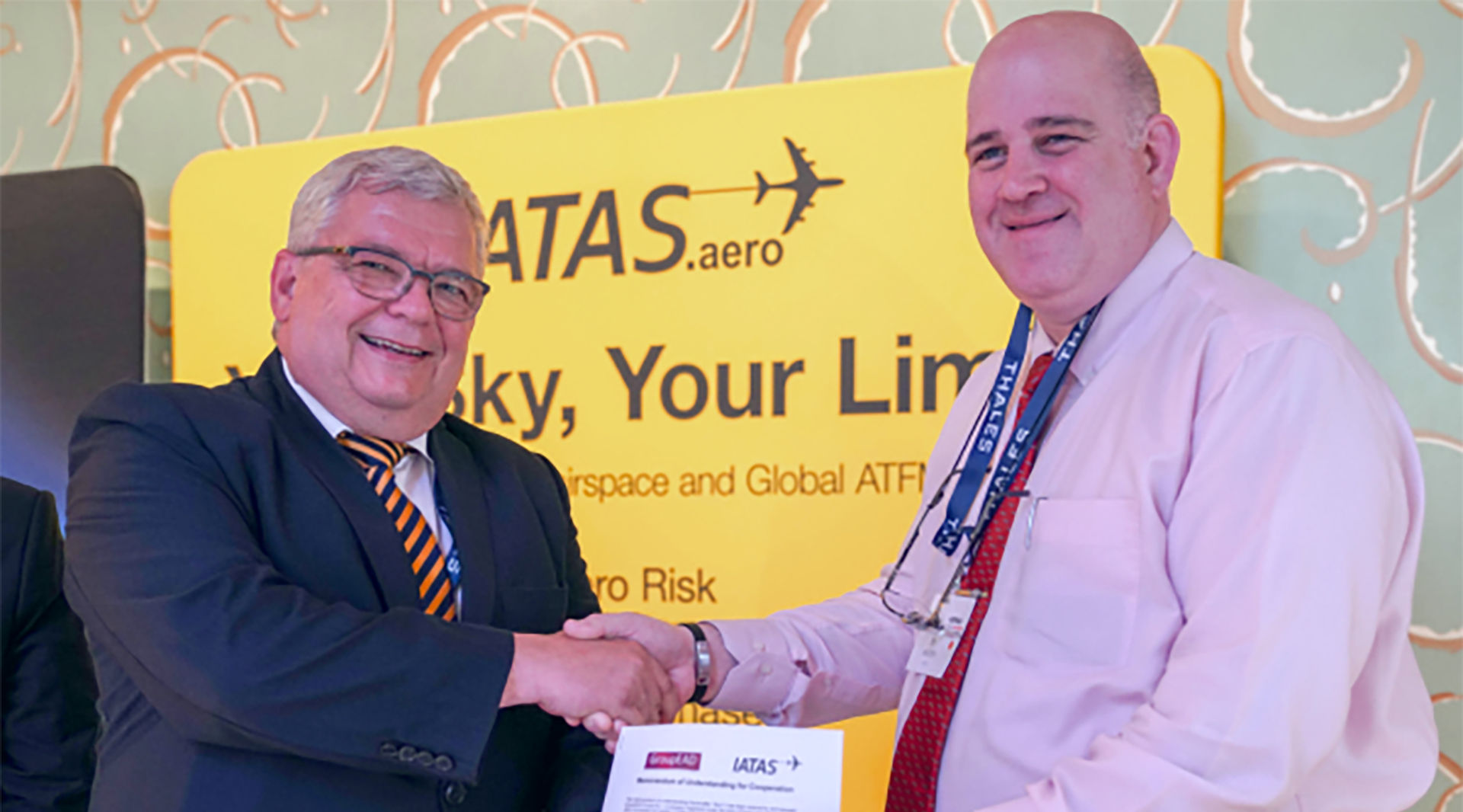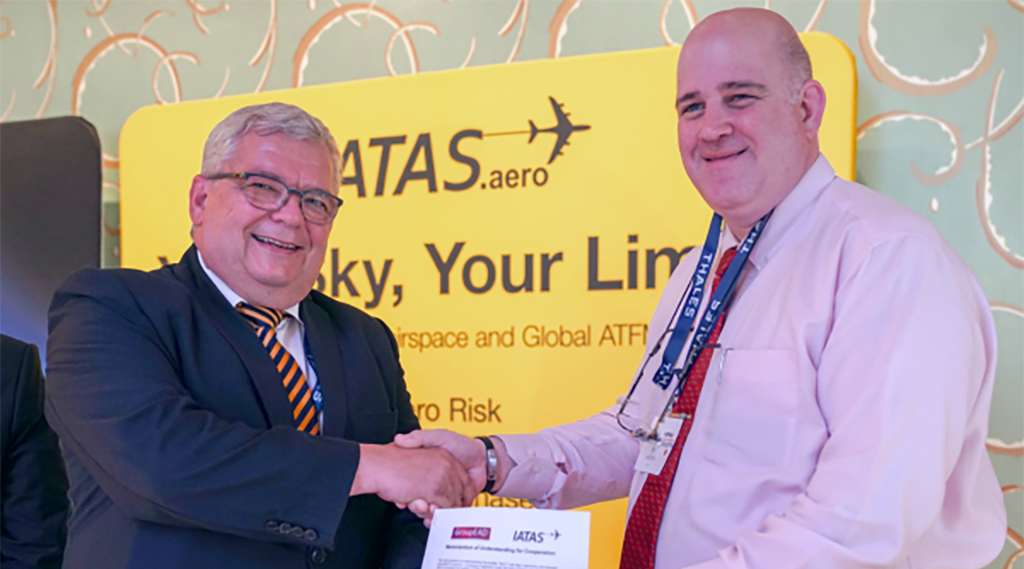 The object of the evaluation is to assess multiple products & services (e.g. data processing, data aggregation, data-store and data query services) in the area of Air Traffic Management and Aeronautical Data Management. Both companies will share their experience in Platform Solutions and Data Operations Service to develop a sustainable service. The wide spectrum of expertise in both organisations from development of automation systems to 24/7 operational services will allow companies to quickly analyse the complete life cycle of service and to distinguish added value and benefits for potential end users.
"This collaboration will demonstrate IATAS solutions to be operational with built-in highly accurate operational ATC/ATM data. We are looking forward to the collaboration, and excited to evaluate reliable solutions to aviation stakeholders of any size, with built-in data on a per-operation model, without an upfront purchase." Ori Shloosh, CEO of IATAS.
"The industry is driving to the need of centralised management of software applications and with our long lasting experience in providing a centralised service we are eager to evaluate in the cooperation with IATAS any future business model". Heinz-Michael Kraft, CEO of GroupEAD Europe S.L.