LVNL and SkySoft-ATM cooperating on a new project.
LVNL launched a project to provide ambient recording capabilities at all its operational sites, in order to comply with new EU regulation whereby all air traffic services should be equipped with a recording solution to capture background communication and aural environment recording.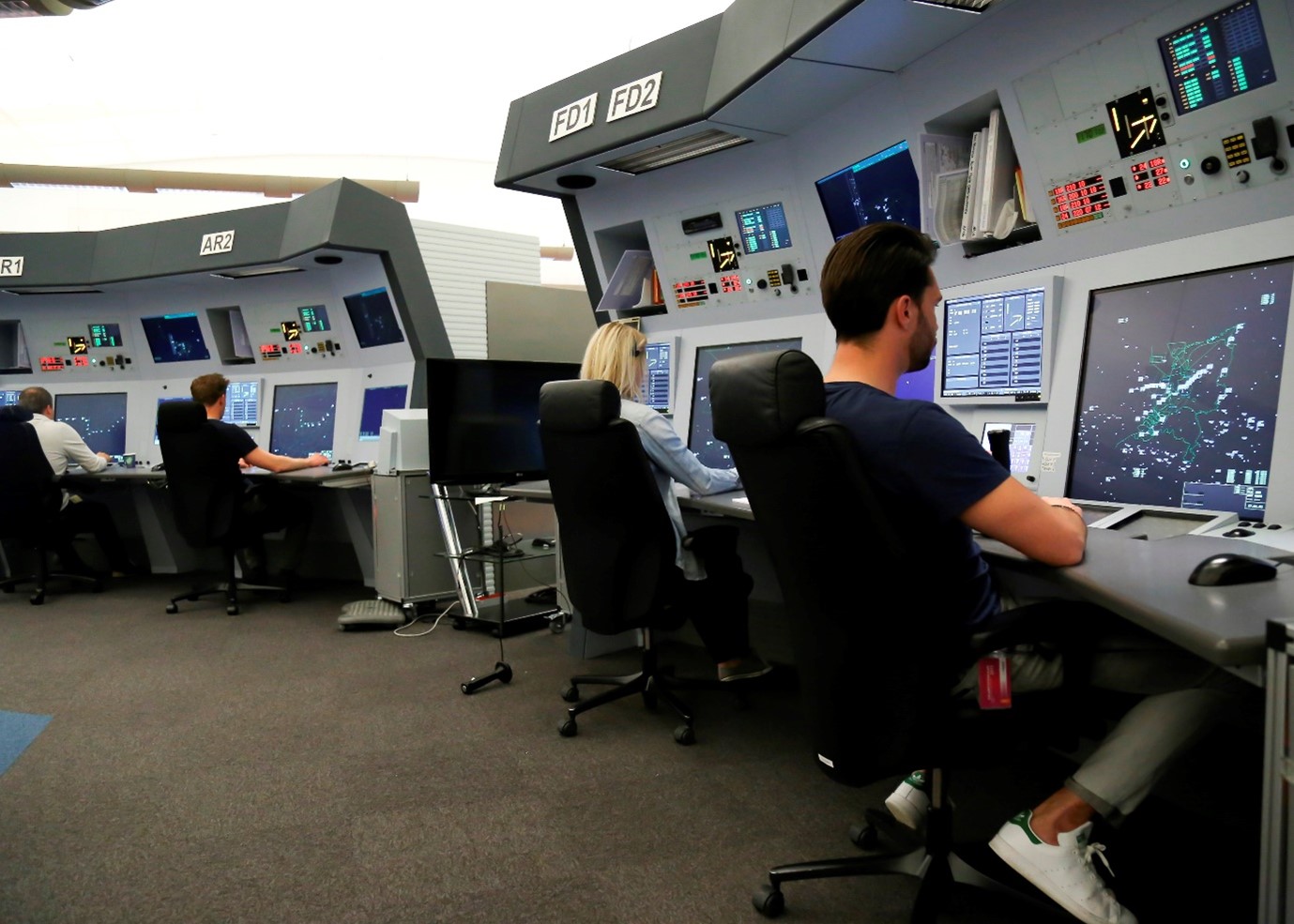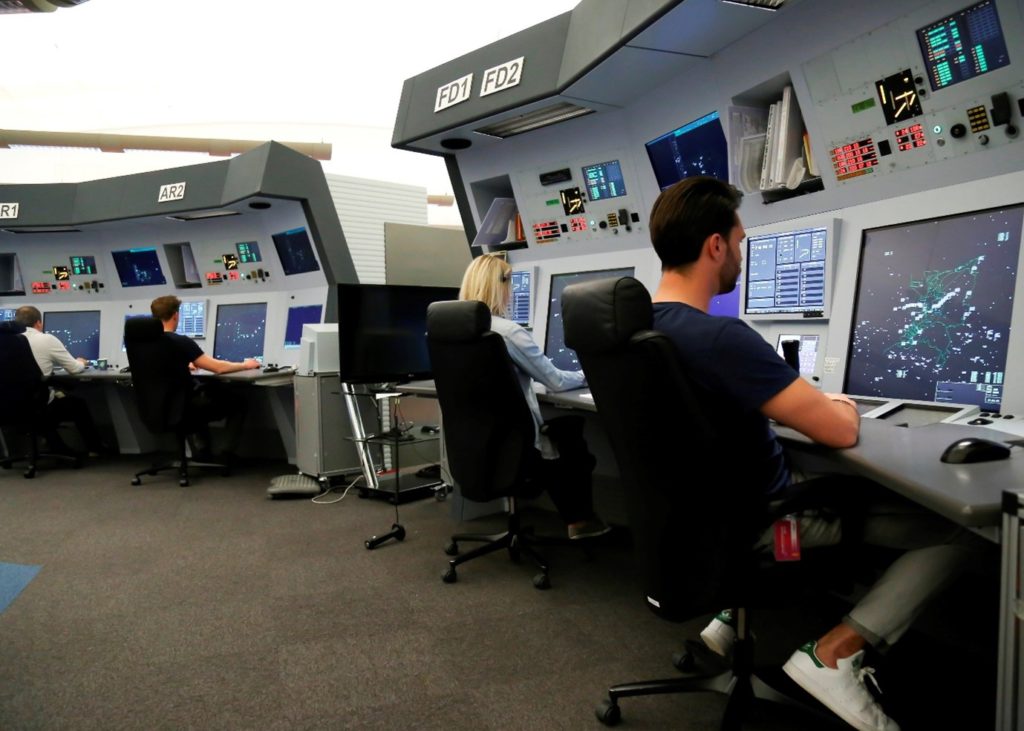 Since SkySoft-ATM was already deploying the SkyRec system at the controller working positions the addition of audio recording at the workplace through an additional audio grabber was the most efficient and cost effective solution.
The SkySoft equipment is being installed at 9 sites and 180 Controller working positions. This solution should be deployed in Europe to meet the safety requirements issued by the European Commission for the investigation of accidents and incidents which are subject to mandatory reporting.
SkySoft-ATM has been for some years the main provider of recording solutions to LVNL. The SkyRec solution is recording operational data. All recorded data can be played back to offer an holistic view of the operational environment for the purpose of investigating accidents and incidents at any point in time.