Air Navigation & Weather Services, CAA (ANWS)
Organisation Overview
ANWS is the air navigation services provider of Taipei FIR.
The main responsibilities of ANWS are to provide air traffic control, air navigation, aeronautical meteorological service, aeronautical information and aviation telecommunication for domestic and foreign aircraft inside Taipei FIR.
ANWS holds ISO-9000-2001 certification and currently has 848 staff to operate one area control center, 2 approach control units and 11 control towers. Besides, all en route or terminal civil air navigational aids, surveillance systems (radar, Multi-lateration and ADS-B) and airfield lighting systems in some airports are also installed and maintained by ANWS.
Our quality policy: World Class Flight Safety, First Class Customer Service.
| | |
| --- | --- |
| Towers | 11 |
| ACCs | 1 |
| Employees | 848 |
| Total ATCOs | 334 |
| Operational ATCOs | 243 |
Member Information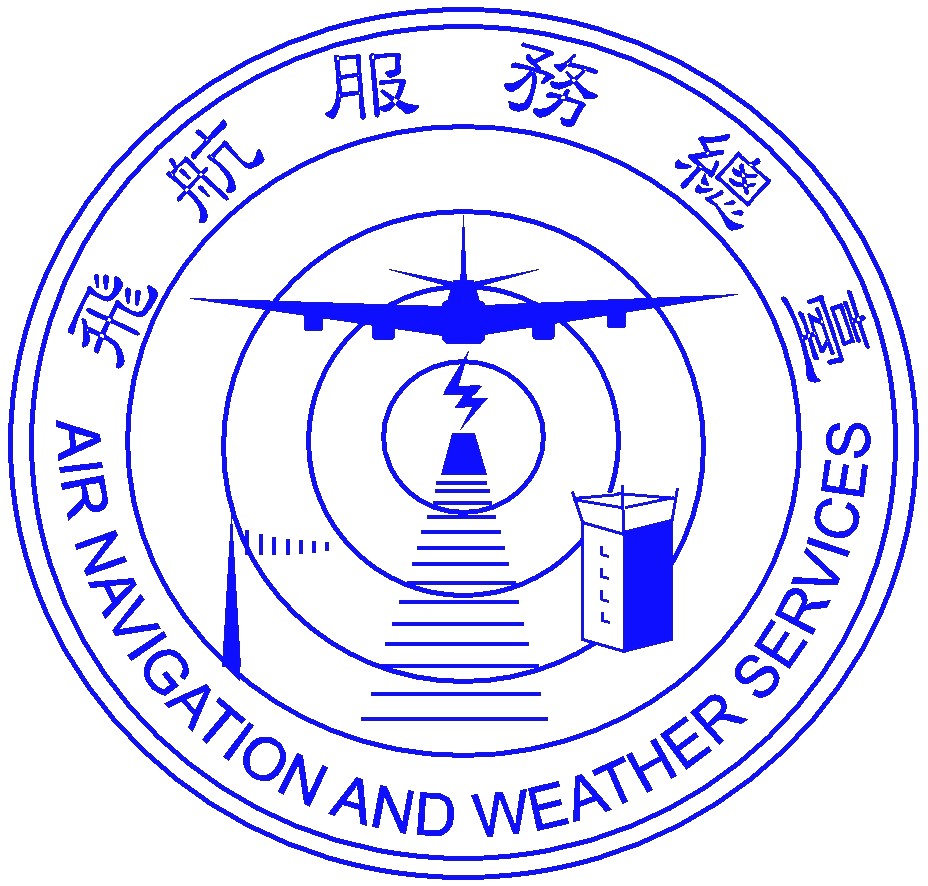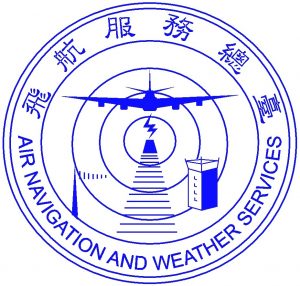 Membership Type: Full Member
Chief Executive Officer: Ms. Joyce Huang
Telephone number: +886 2 8770 2100
Fax number: +886 2 2515 7532
E-mail: lukakuo@anws.gov.tw
Head office:
362, Binjiang St., Songshan Dist.,
Taipei City, 10594
Websites: