Air Traffic Management Bureau, CAAC (ATMB)
Organisation overview
Air Traffic Management Bureau (ATMB) is a public institution under Civil Aviation Administration of China. ATMB was separated as an independent agency in the year 1994, and since then it provides air traffic control service, as well as communications, navigation, surveillance (CNS), aviation meteorology and aeronautical information services, to all the civil flights in China's airspace. ATMB directs and administrates 7 regional ATMBs and 37 sub bureaus/stations, which are mainly located in the provincial capital cities or municipalities of China.
As the major ANSP in the world's second largest aviation nation, ATMB successfully guaranteed the safety of flight movements over a 10.81 million sqm airspace during the past decades, and holds a brilliant safety record since its establishment.
ATMB's goal is to become one of Asia's best ANSPs by 2025, and one of the world's best by 2030.
| | |
| --- | --- |
| Number of Towers Operated | 44 |
| Number of Area Control Centres | 4 |
| Number of Approach Controls | 42 |
| Number of Employees | > 28,000 |
| Number of ATCOs | 8,342 |
Member Information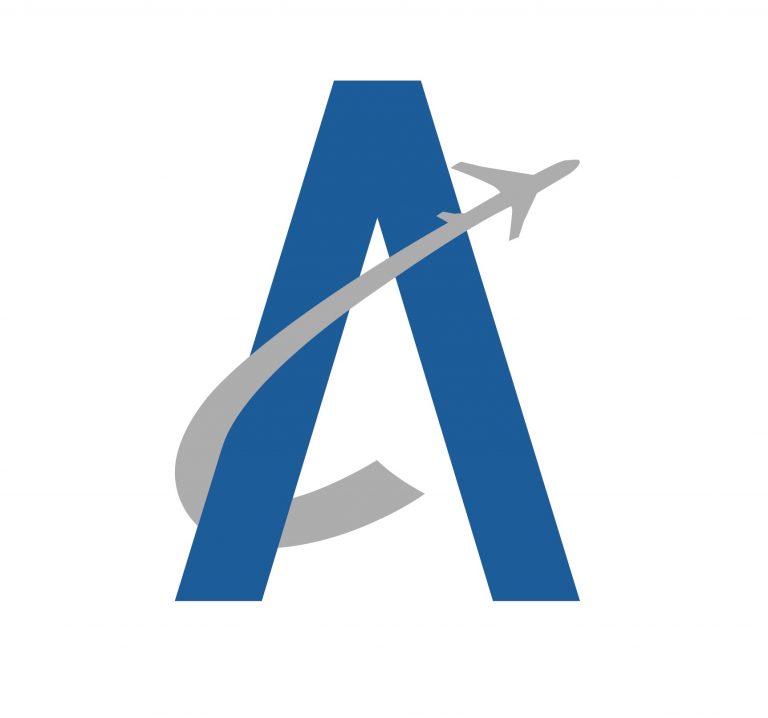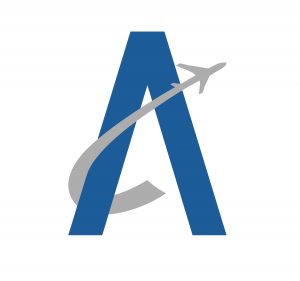 Membership Type: Full Member
Country: China
Telephone number: +86 10 877 866 40
Fax number: +86 10 877 866 88
E-mail: haolong@atmb.net.cn
Head office:
No.12, East 3rd Ring Road,
Beijing
Websites: