ATNS
Organisation Overview
Air Traffic & Navigation Services (ATNS) is responsible for air traffic control in approximately 10% of the world's airspace. Our services extend further than the familiar air traffic control service, into the provision of vitally important aeronautical information used for all flight planning purposes as well as search and rescue coordination activities and the maintenance of a reliable navigation infrastructure.
Our operations further include:
The supply of aeronautical information services, technical maintenance and aerodrome services;
Alert, search and rescue coordination services;
Management of the flexible use of airspace through the Central Airspace Management Unit (CAMU);
Support for special events and special requirements;
The implementation and maintenance of a terrestrial-based navigational structure; and
The training of licensed air traffic controllers and technical staff through our Aviation Training Academy (ATA).
| | |
| --- | --- |
| Number of Towers Operated | 23 |
| Number of Area Control Centres | 2 |
| Number of Employees | 1050 |
| Number of ATCOs | 568 |
Member Information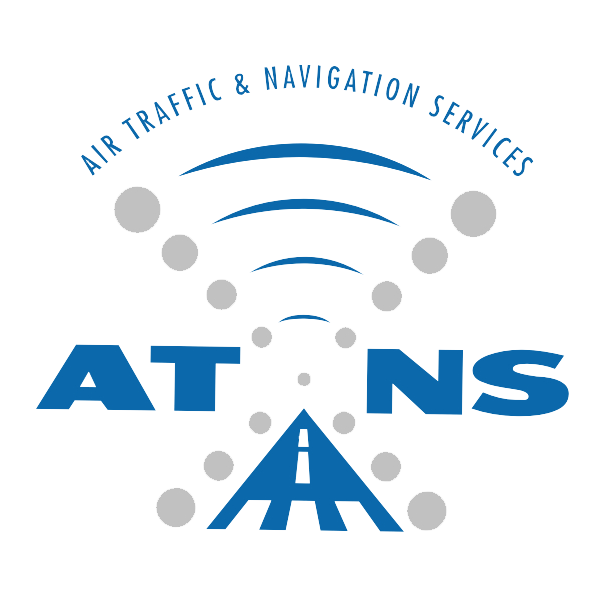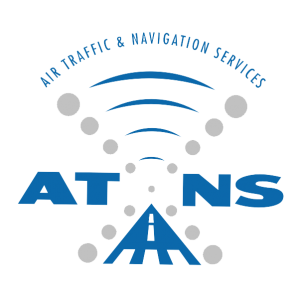 Membership Type: Africa Regional Office Membership
Chief Executive Officer: Ms. Nozipho Portia Mdawe
Country: South Africa
Telephone number: +27 11 607 1000
Fax number: +27 11 607 1570
E-mail: marketing@atns.co.za
Head office:
Private Bag X15, Kempton Park, Gauteng 1620 South Africa
Websites: