AirNav Indonesia
Organisation Overview
AirNav Indonesia as the single Air Navigation Services Provider (ANSP) in Indonesia, was established on September 13, 2012, and started operation on January 16, 2013. AirNav is a State-owned company with 100% of its share owned by the Indonesian Government. The purpose of its establishment was to improve air navigation safety and services in Indonesia.
AirNav Indonesia main responsibilities:
Air Traffic Services
Aeronautical Telecommunication Services
Aeronautical Information Services
Aeronautical Meteorological Information Services (MET)
Search and Rescue Information Services (SAR)
AirNav caters to air traffic consisting of 2,097,595 movements/year, and manages a Flight Information Region (FIR) spanning 5,193,252 Km2 over an area of 4,110,752 Km2 , and divided into 2 FIR, which are Jakarta FIR (managed by Jakarta Air Traffic Service Center) & Ujung Pandang FIR (managed by Makassar Air Traffic Service Center).
Our Vision is to become an Air Navigation Service Provider with International Standards.
With the Mission to provide air navigation services that prioritize safety, comfort, and is environmentally friendly, to meet the expectation of our customers.
Corporate Value:
I-SAFE: Integrity, Solidity, Accountability, Focus on Safety, and Excellent Services
AirNav has 286 Branch Offices / Services Units which are spread all over Indonesia, consist of:
| | |
| --- | --- |
| Number of Towers operated | 73 |
| Number of Area Control Centres | 2 |
| Number of Approach/Terminal Management Areas | 39 |
| Number of Flight Service Stations | 14 |
| Number of Aerodrome Flight Information services | 212 |
| Number of Employees | 5,117 |
| Number of ATCOs | 1,738 |
Member Information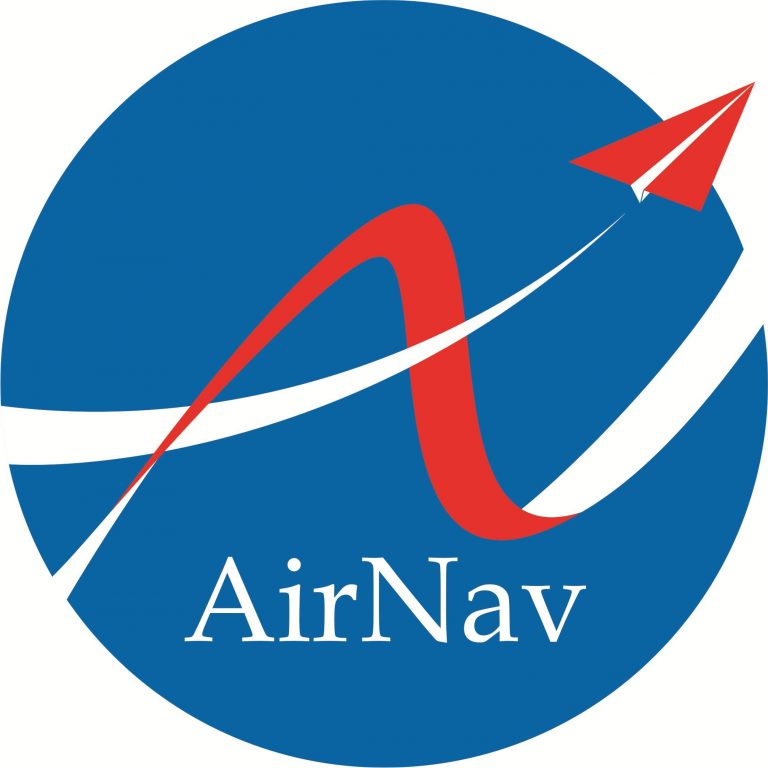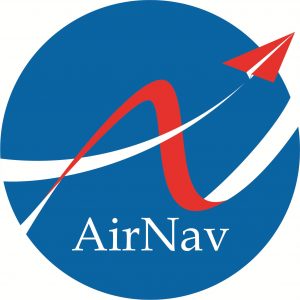 Membership Type: Full Member
Country: Indonesia
Telephone number: +622 1550 6492
Fax number: +622 1550 1135
E-mail: lppnpi@airnavindonesia.co.id
Head office:
AirNav Indonesia Building, Jl. Ir. Haji Juanda No.1, Tangerang – Banten 15121 
Websites: