Airports Authority of India
Organisation Overview
Airports Authority of India is responsible for the provision of Air Navigation Services over the Indian continental airspace and adjoining oceanic airspace, delegated to India by ICAO. AAI also functions as the major airport operator in India, responsible for management of 124 Airports which include 11 International Airports, 82 Domestic Airports, 12 Custom Airports and 19 Civil Enclaves (at Defense Airfields). AAI's vision is to be a world class organisation providing leadership in Air Traffic Services and airport management making India a major hub by 2016. AAI's major ANS initiatives include:
AAI is implementing a Satellite Based Navigation System, called GAGAN (GPS Aided Geo Satellite Navigation) to provide SBAS services over the Indian subcontinent, capable of regional expansion to South East Asia.
Provision of a robust CNS infrastructure with highest standards of reliability, availability and integrity.
A major ATM initiative to restructure the Indian airspace into 4 ACCs from the existing 11 ACCs by integrating the new generation surveillance and communication technologies and Upper Airspace Harmonisation.
Chennai FIR has been restructured in 2011, by creating dynamically operated Upper and Lower Area Centers, providing seamless ANS services throughout Chennai FIR. The airspace harmonisation of Delhi, Mumbai and Kolkata FIRs is in progress.
For this indigenous effort, AAI has won the prestigious Jane's ATC Award 2012 under the Operational Efficiency category.
AAI plans to implement a Central Air Traffic Flow Management System for balancing demand and capacity in phases, with the first phase likely by December 2012 at six major airports. AAI plans to eventually harmonise the C-ATFM system with a regional ATFM system.
| | |
| --- | --- |
| Number of Towers Operated | 76 |
| Number of Area Control Centres | 11 |
| Number of Employees | 18,672 |
| Number of ATCOs | 2,154 |
Member Information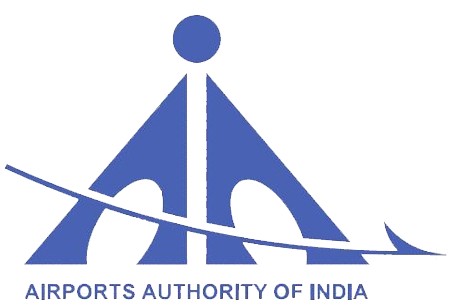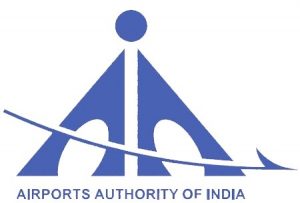 Membership Type: Full Member
Chairman: Mr. Sanjeev Kumar
Country: India
Telephone number: +91 11 246 329 30
Fax number: +91 11 246 410 88
E-mail: memberans@aai.aero
Head office:
Rajiv Gandi Bhavan, Safdarjung Airport, New Dehli – 110 003
Websites: