Aviation Studies Institute (ASI)
Organisation overview
About the Singapore University of Technology and Design
The Aviation Studies Institute (ASI) was jointly established in 2019 between the Civil Aviation Authority of Singapore (CAAS) and the Singapore University of Technology and Design (SUTD). Our goal is to establish a world-leading centre of aviation policy research and thought leadership. We are dedicated to addressing the needs of aviation stakeholders to advance the development of aviation in the Asia-Pacific region.
We support commercial industry, regulators, and policy makers by providing analytical insights and the creation of applied capabilities. Our core focus areas include airport development, air traffic management and network efficiency. We leverage in-house capabilities in machine learning, optimisation, software prototyping and stakeholder engagement. Being based at SUTD we also tap into a range of interdisciplinary expertise from artificial intelligence and data science through to systems engineering, economics, and social sciences.
The future of aviation rests on a culture of collaboration. ASI supports this vision and takes a collaborative approach in its research efforts, capability development and engagement activities.
Member Information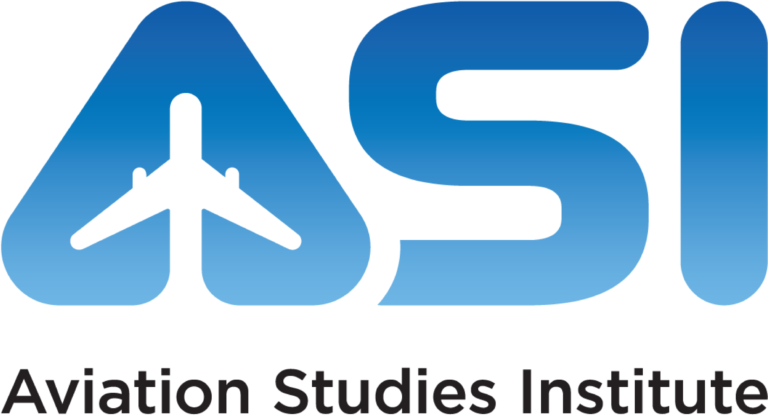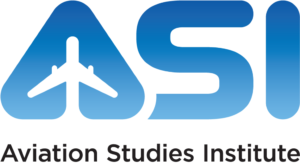 Membership Type: Associate Silver Member
Country: Singapore
Telephone number: +65 6303 6600
Fax number: +65 6779 5161
E-mail: asi@sutd.edu.sg
Head office:
8, Somapah Road Singapore, 487372 Singapore
Websites: