CGH Technologies, Inc.
Organisation Overview
CGH Technologies, Inc., is a woman-owned small business headquartered in Washington, DC, USA. Incorporated in 1989 and now with some 200 employees, CGH is primarily involved in Agile software and system design, development, testing, implementation and maintenance. We also perform contract work in physical and cyber security, especially in the aviation and maritime fields. Other work includes system engineering, human factors (risk & safety), facilities management, communications, quality assurance/quality control, and program management.
Specifically, CGH delivers highly modular, flexible, and scalable solutions that employs COTS and custom technologies, enterprise information integration, and standards-based services and protocols to maximize interoperability and reduce risk and cost. We deliver configurable data management capabilities, plug-and-play functional system components, and powerful analytical tools to meet a diverse and growing customer base. Our solutions integrate easily within the client's infrastructure and can be leveraged, for example, against SWIM capabilities, NextGen operational improvements, and enterprise data management efforts. Our innovative and modernized approaches establishes forward-looking solutions that meet current data analytics and planning needs while remaining nimble and cost-effective to the changing demand profile.
Examples of our innovative solutions include: ASSET, AGIS, ACS, OE/AAA, FNS, SDAT, OEI, Overflights, etc.
Member Information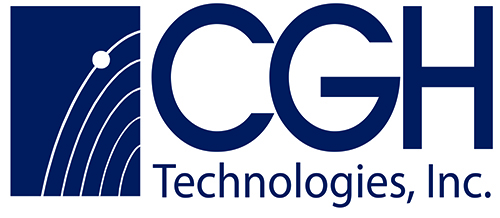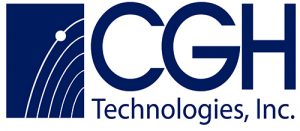 Membership Type: Associate Silver Member
Chief Executive Officer: Ms. Cindy Troutman
Country: USA
Telephone number: +1 (202) 554-7774
Fax number: +1 (202) 554 5263
Head office:
400 Virginia Avenue, S.W., Suite 700B, Washington, DC 20024, USA
Websites: