Infina Ltd.
Organisation overview
Your Air Traffic Safety Partner
Infina is a leading business solutions company for Air Traffic Management and Air Navigation Service Providers (ANSPs) around the world. For more than 30 years, we have supported the FAA and other aviation safety organisations.
We focus on operational safety and personnel training, helping our partners improve and modernise their safety processes and performance.
Our core services include safety data analytics and training, software systems solutions, and strategic communications. We base our safety training programs on ICAO standards and internationally recognised best practices.
We offer Safety Management System (SMS) training and reporting tools to support data collection, data analysis, risk mitigation, and risk monitoring. Our comprehensive web-based training, instructor-led training, and microlearning modules use high-end video, audio, and graphic elements for greater comprehension and long-term effectiveness.
Safety Training and Performance Tools
Infina uses proven learning strategies to develop engaging training that helps learners improve their operational safety skills. We also work with cutting-edge technologies to create trusted systems for collecting and visualising safety data.
Safety Data Analytics
Infina develops dashboards and other tools to visualise data in a way that clearly and efficiently communicates complex information for effective decision-making.
Strategic Communications
Infina achieves our customers' business goals through effective messaging and immersive media solutions. We aim to maximise our customers' desired outcomes.
Member Information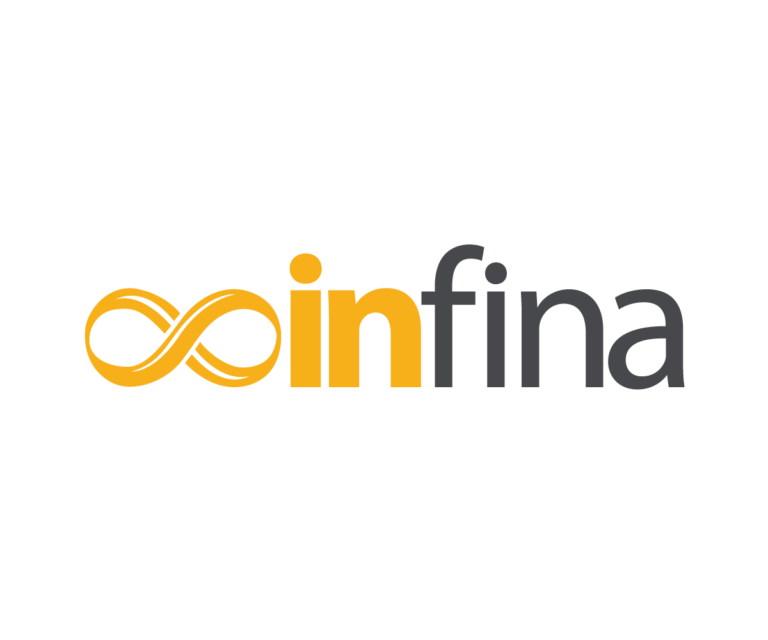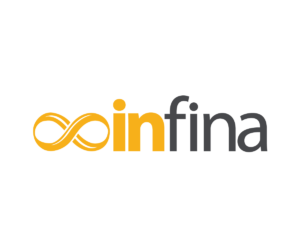 Membership Type: Associate Silver Member
Country: United States
Telephone number: +1 703 556 4944
Fax number: +1 703 740 9150
E-mail: corporate@infina.net
Head office:
8180 Greensboro Drive, Suite 650
McLean, VA 22102
Websites: