Inmarsat Plc
Organisation Overview
Inmarsat Global Limited has been at the forefront of mobile satellite services for more than 32 years and is the leading provider of global voice, data and IP communications solutions.
We deliver mission-critical communications where terrestrial networks don't go or are ineffective.
Inmarsat owns and operates a fleet of 11 satellites providing seamless mobile voice and data communications around the world, enabling users to make phone calls or connect to the internet – whenever and wherever they need – on land, at sea or in the air.
We also offer unrivalled expertise in a range of cross-platform mobile and fixed satellite, microwave and wireless technologies.
You can buy Inmarsat services and solutions directly, or through our worldwide network of independent distribution partners and service providers.
Member Information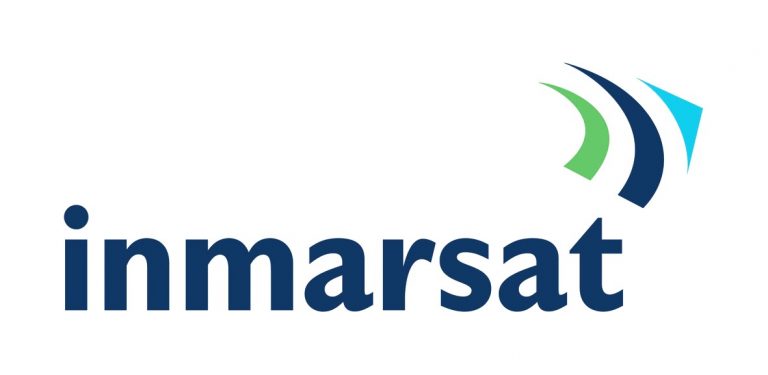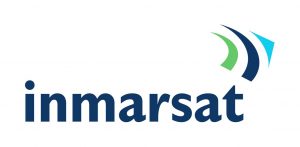 Membership Type: Associate Silver Member
Chief Executive Officer: Mr. Rajeev Suri
Country: United Kingdom
Telephone number: +44 (207) 728 1243
Fax number: +44 (207) 728 1193
Head office:
99 City Road, London EC1Y 1AX
Websites: