JANS
Organisation Overview
Japan Air Navigation Service (JANS) is a governmental agency in the Ministry of Land, Infrastructure, Transport and Tourism. JANS is the service provision branch of Civil Aviation Bureau of Japan (JCAB) and provides air navigation services within the Fukuoka Flight Information Region (FIR). Our Organization provides a wide range of air navigation services such as ATS, CNS, AIS, flight procedures design, HF communication, flight inspection, visual aids, and aeronautical satellite operation.
Fukuoka FIR is the only FIR in which JCAB is responsible for providing these services. It consists of a vast inland airspace and huge oceanic airspace with an average of about 5100 flights daily in 2019.
Recognizing that air navigation services are a fundamental infrastructure for any state's social and economical development, JCAB continues to enhance the safety, capacity and efficiency of air traffic, taking into account both environmental impact and cost-effectiveness.
| | |
| --- | --- |
| Number of Towers Operated | 33 |
| Number of Area Control Centres | 4 |
| Number of Approach Control services | 12 |
| Number of Remote Aerodrome Flight Information Service | 34 |
| Number of Employees | 4,228 |
| Number of ATCOs | 1,998 |
Member Information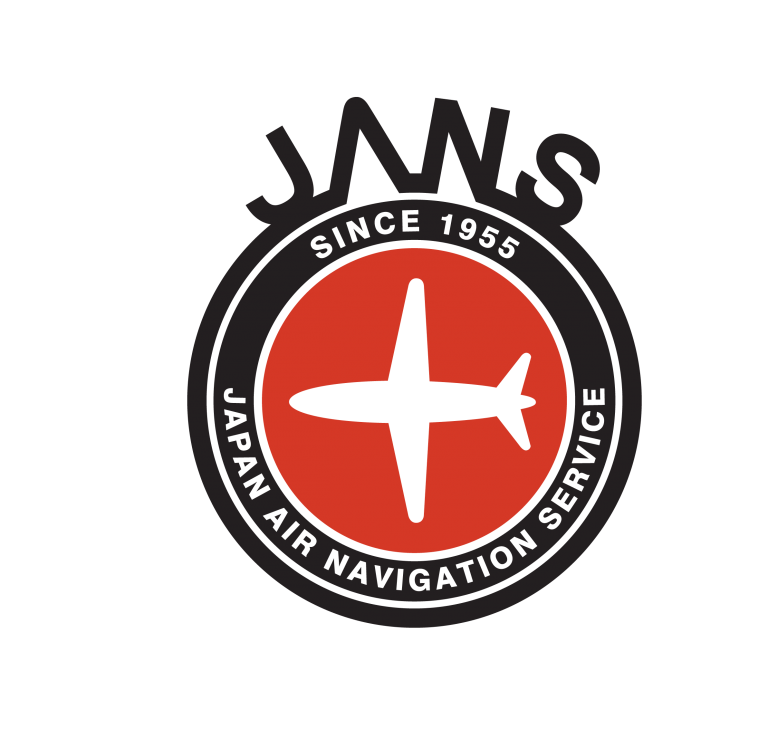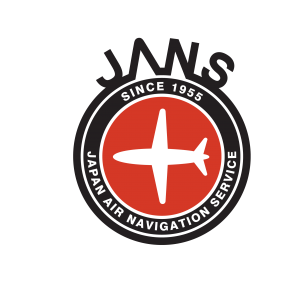 Membership Type: Asia-Pacific Regional Office Membership
Director General: Mr. Koji Takahashi
Country: Japan
Telephone number: +81 (3) 5253 8111
Fax number: +81 (3) 5253 1656
Head office:
2-1-3, Kasumigaseki, Chiyoda-ku, Tokyo, 100-8918 Japan
Websites: