Jotron AS
Organisation overview
Jotron AS is a Norwegian private limited company, established in 1967. The company is a leading manufacturer of critical civil and military communication equipment for air traffic control and maritime applications. Jotron has 300 employees on 3 continents – with headquarters and main production and sales facilities located in Norway. In addition, Jotron has production in Lithuania and sales and service offices in Newcastle UK, Houston USA, Singapore and a representative office for the ATC market in China.
Serving the world of airspace communication for more than 50 years, Jotron offers a modern range of high-performance VHF / UHF radios and control systems. The company supplies radios for all airport projects and offers a complete range of radio communication equipment from complex integrated systems (turnkey) to stand-alone radio solutions.
Ricochet is Jotron's world-leading recording system within the ATC and marine markets. Ricochet is designed for the ATC/CNS arena. Jotron radios and Ricochet recorders are fully integrated based on the ED-137 VoIP standard. Ricochet captures, replays and analyses all data, in readiness to deliver the total scenario when reconstruction of an incident is imperative. Practically all available types of data can be recorded. Ricochet is based on COTS hardware and complies with international security standards.
Member Information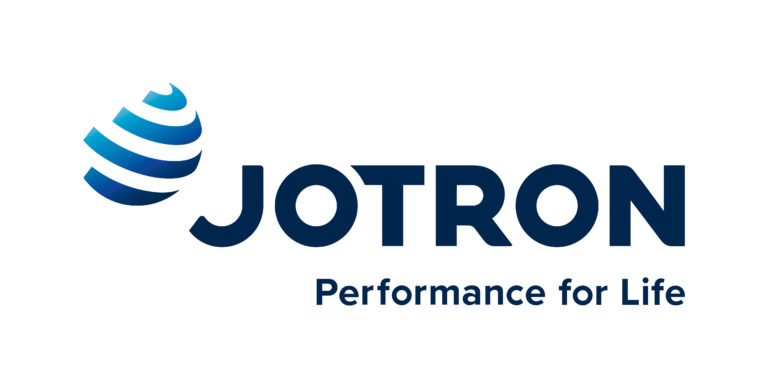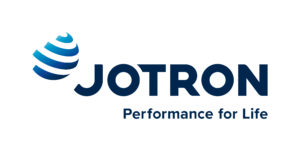 Membership Type: Associate Silver Member
Chief Executive Officer: Mrs. Merete Berdal
Country: Norway
Telephone number: +47 (33) 139 700
Fax number: +47 (33) 126 780
E-mail: sales@jotron.com
Head office:
Ringdalskogen 8, 3270 Larvik, Norway
Websites: