Kongsberg Defence & Aerospace AS
Organisation overview
KONGSBERG is a leading global technology corporation delivering mission-critical solutions with extreme performance for customers that operate under extremely challenging conditions. The group has fulfilled demanding customers' needs and adapted to changing market conditions throughout its proud 200-year-old history. KONGSBERG consists of three business areas; Kongsberg Maritime, Kongsberg Defence and Aerospace, and Kongsberg Digital. See also www.kongsberg.com.
KONGSBERG is the prime contractor for the Remote Tower Solution for Avinor in Norway. Avinor selected the NINOX solution, delivered by KONGSBERG based on leading-edge technology and advanced functionality from KONGSBERG and our business partners. The innovative and robust sensor solution, the level of real-time integration, and the Human Machine Interface (HMI) solution proved to be superior to other competing solutions. KONGSBERG is also under contract of delivering the KONGSBERG Remote Tower Solution to Aena for Menorca airport together with business partner Gesnaer. The KONGSBERG Remote Tower Solution is based on an open service-oriented architecture, enabling our customers to reuse and integrate legacy systems and also to integrate new capabilities like UTM systems, autonomous or remotely operated drones or robots, and to integrate advanced decision-based platforms.
KONGSBERG takes advantage of our developed leading-edge sensor and integration technology fielded in highly advanced military systems, to be the baseline in the KONGSBERG Remote Tower Solution. Operated from fully integrated Remote Tower Centers, this sets a new standard within Remote and Virtual Tower systems technology.
Member Information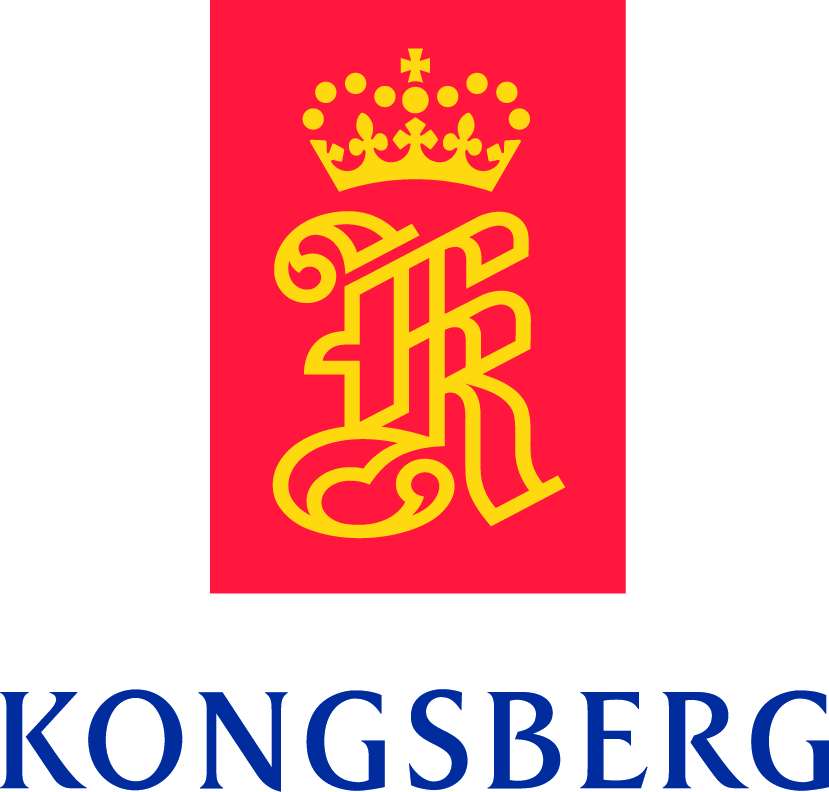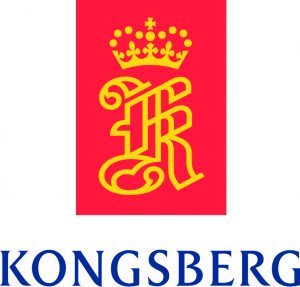 Membership Type: Associate Silver Member
Chief Executive Officer: Mr. Eirik Lie
Country: Norway
Telephone number: +47 32 28 8200
Fax number: +47 32 289752
Head office:
Kirkegaardsveien 45,
3601 Kongsberg,
Norway
Websites: