Nokia
Organisation Overview
A global technology leader at the heart of our connected world. Powered by the research and innovation of Nokia Bell Labs, we serve communications service providers, governments, large enterprises and consumers, with the industry's most complete, end-to-end portfolio of products, services and licensing. From the enabling infrastructure for 5G and the Internet of Things, to emerging applications in virtual reality and digital health, we are shaping the future of technology to transform the human experience. A truly global company, we are 160 nationalities working in more than 100 countries.
Our business today goes well beyond the extraordinary technological demand of high performing networks. We are also focused on how technology is deployed and used. Because when we are talking about augmented intelligence, social and trust economics, human and machine interaction, we are talking about trends that bring huge implications for people, for society.
Creating the technology to create the world brings huge opportunity and responsibility – which Nokia is committed to meeting
We've been responding to a changing world for 150 years, and never more so than in the last few. We have brought together the very best people and technology in telecoms from all over the world; from Siemens, Motorola, and Alcatel-Lucent – successfully integrated into Nokia during 2016 – and more recently, Withings, Deepfield and Comptel.
In July of 2017, Nokia Shanghai Bell was created as our exclusive platform in China for the continued development of modern technologies in areas like IP routing, optical, fixed and 5G
Member Information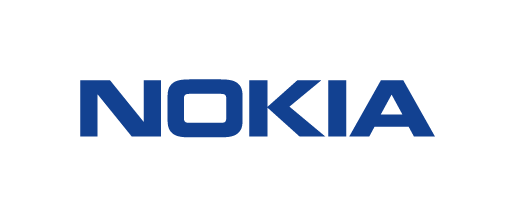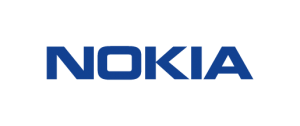 Membership Type: Associate Silver Member
President and Chief Executive Officer (CEO): Mr. Pekka Lundmark
Country: Finland
Telephone number: +35 810 44 88 000
Fax number: +35 871 40 04 000
E-mail: Mervyn.harris@nokia.com
Head office:
Karaportti 3
02610 ESPOO
Helsinki
Finland
Websites: