SkySoft-ATM
Organisation Profile
SkySoft-ATM's corporate mission is to rethink the design and implementation of Airport ATM systems.
The company brings innovative solutions to the many challenges of Air Traffic Control.
By combining technical performance and a human approach, SkySoft-ATM achieves high productivity, reliability and safety standards.
User-friendliness and flexibility are the central themes of the company's vision, which leads to custom-made solutions, developed in close cooperation with clients.
SkySoft-ATM is one of the market leaders for recording solutions and has successfully designed and deployed the biggest screen-recording projects.
SkyRec is currently recording thousands of screens, keyboards and mice as well as radar and voice channels worldwide.
With Albatross, SkySoft-ATM is the initiator of the first open-source community in the ATM domain.
SkySoft is targeting the Drone detection vibrant market providing seamless UAV traffic management components.
After 15 years of use of our ATM Solution in operational on large ATCO Simulation environment SkySoft is introducing SKYSIM a multipurpose portable ATM Simulation Solution.
Member Information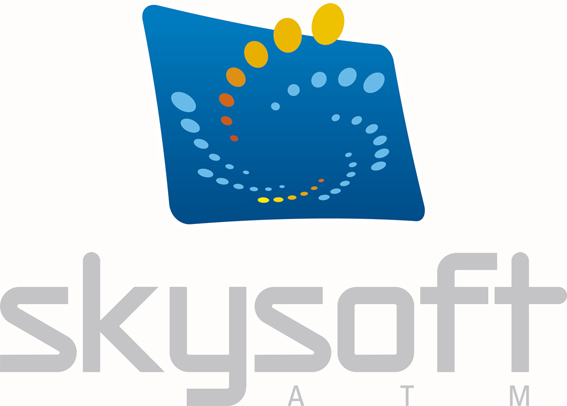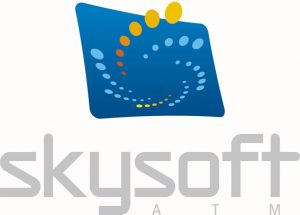 Membership Type: Associate Silver Member
Chief Executive Officer: Mr. Pierre-Henri Guisan
Country: Switzerland
Telephone number: +41 (22) 417 4770
Fax number: +41 (22) 417 4777
E-mail: info@SkySoft-ATM.com
Head office:
SkySoft-ATM SA
Route de Pré-bois 15- 17
CH-1215 Geneva
Switzerland
Websites: