Tanzania Civil Aviation Authority
Organisation Overview
The Tanzania Civil Aviation Authority was established on 1 November 2003 as a corporate body, pursuant to the Civil Aviation Act, Cap. 80 (Revised edition of 2006).
The Act mandates the Authority to provide safety, security and economic oversight of the civil aviation industry in Tanzania. The regulated services fall in three categories: air transport services, aeronautical airport services (airside airport operations, ground handling, in-flight catering and aviation fuelling) and air navigation services.
The Authority is governed by a sevenmember Board of Directors with six nonexecutive members and the Director General of the Authority, as the seventh member. The Board provides overall leadership and strategic direction of the Authority. TCAA is ISO 9001:2008 certified.
| | |
| --- | --- |
| Number of Towers Operated | 14 |
| Number of Area Control Centres | 1 |
| Number of Employees | 315 |
| Number of ATCOs | 104 |
Member Information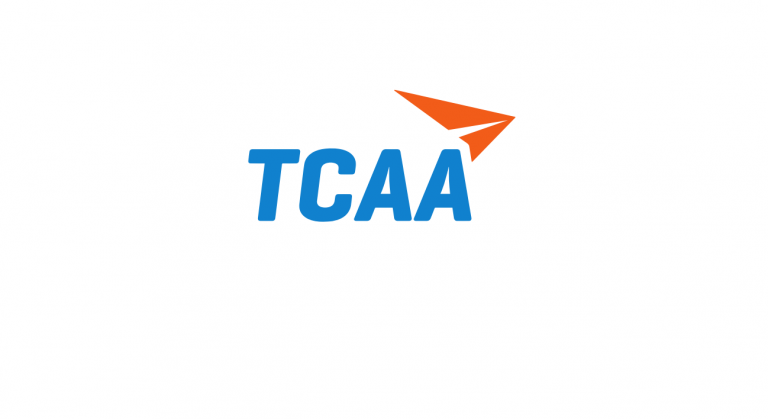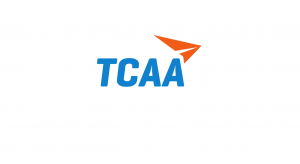 Membership Type: Full Member
Country: Tanzania
Telephone number: +255 22 219 8108
Fax number: +255 22 284 4300 / +255 22 284 4304
E-mail: tcaa@tcaa.go.tz
Head office:
Aviation House, 1st Floor, Nyerere/ Kitunda Road Juniction, Banana Ukonga Area, P.O. Box 2819 Dar Es Salaam, Tanzania
Websites: