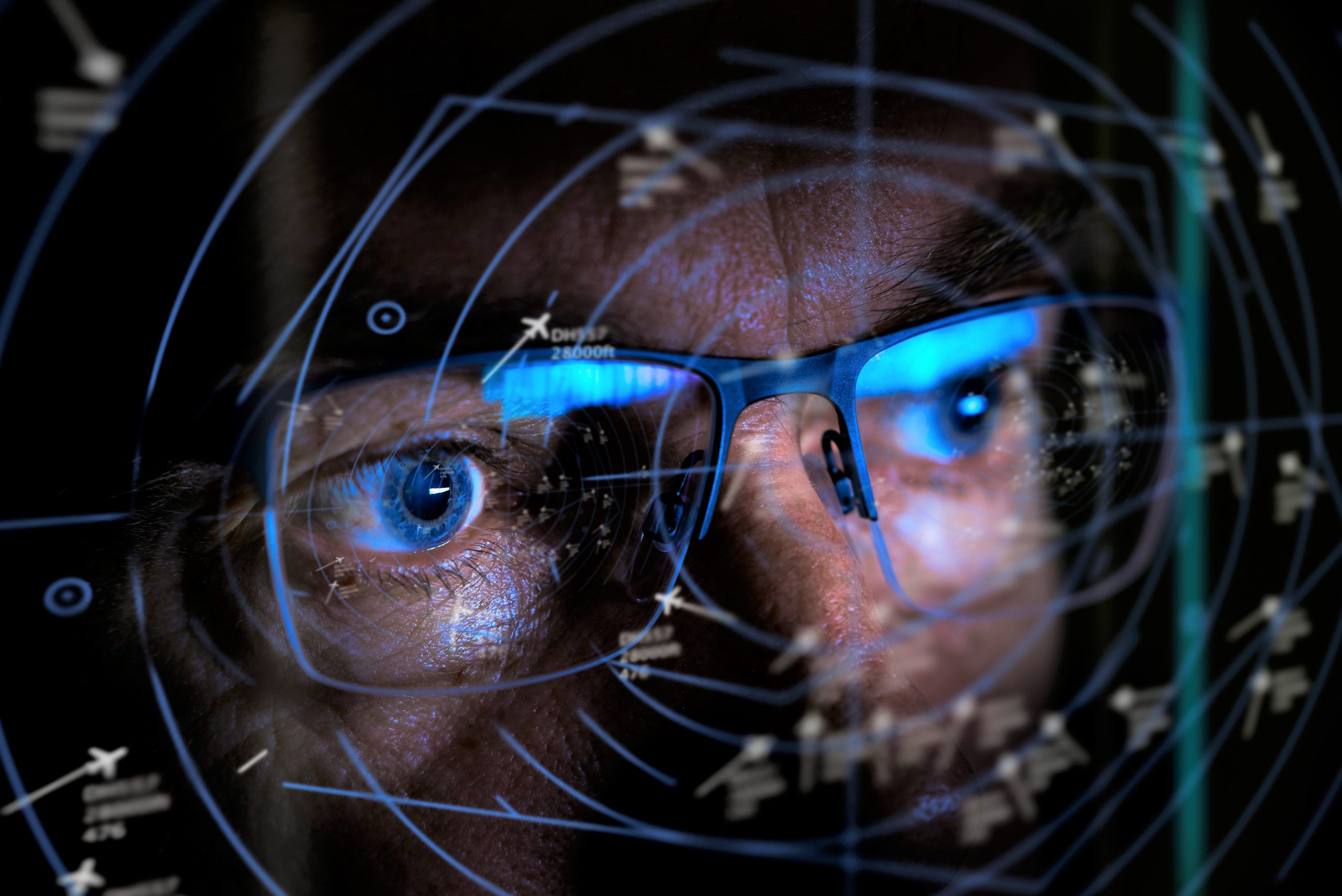 Safety
Safety is the number one priority of the aviation industry. Air navigation service providers work to maintain and improve safety performance whilst facing many challenges, including: increasing traffic demand; the implementation of new technologies; new entrants to controlled airspace and increasing automation.
The Safety Standing Committee (SSC) oversees CANSO's Safety Programme to meet the objectives and outcomes in support of the CANSO Safety vision; to be the global leaders on ATM/ATS safety matters. The work of the Programme is focussed on developing best practices for current safety risks, identifying safety issues and challenges, and coordinating with pertinent international and regulatory bodies in pursuit of continuous safety improvement.
In addition to the SSC, there are four groups within the Safety Programme that develop recommendations, policies, strategies and materials across a wide range of key safety issues.