CANSO Guide to GreenATM Accreditation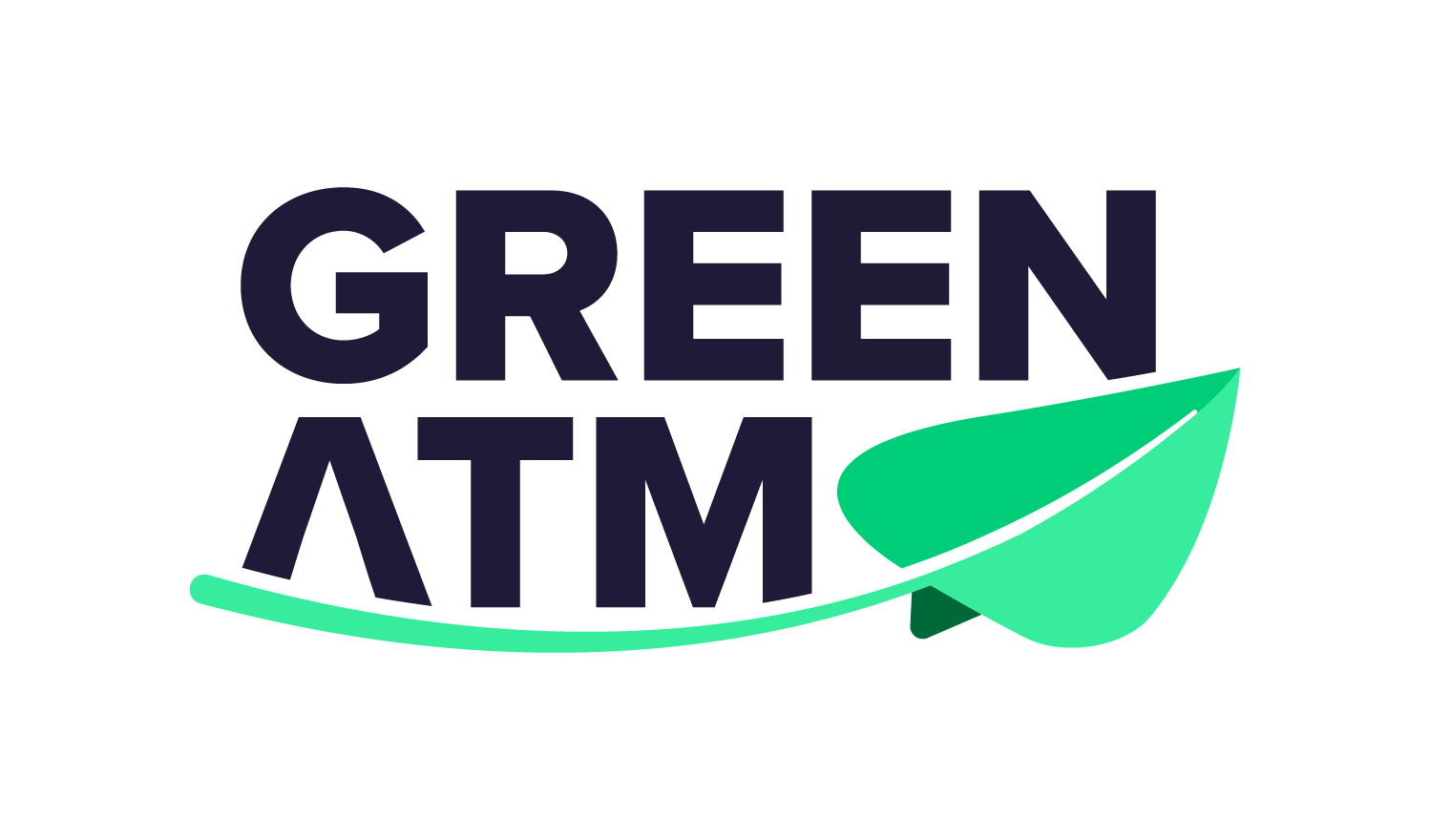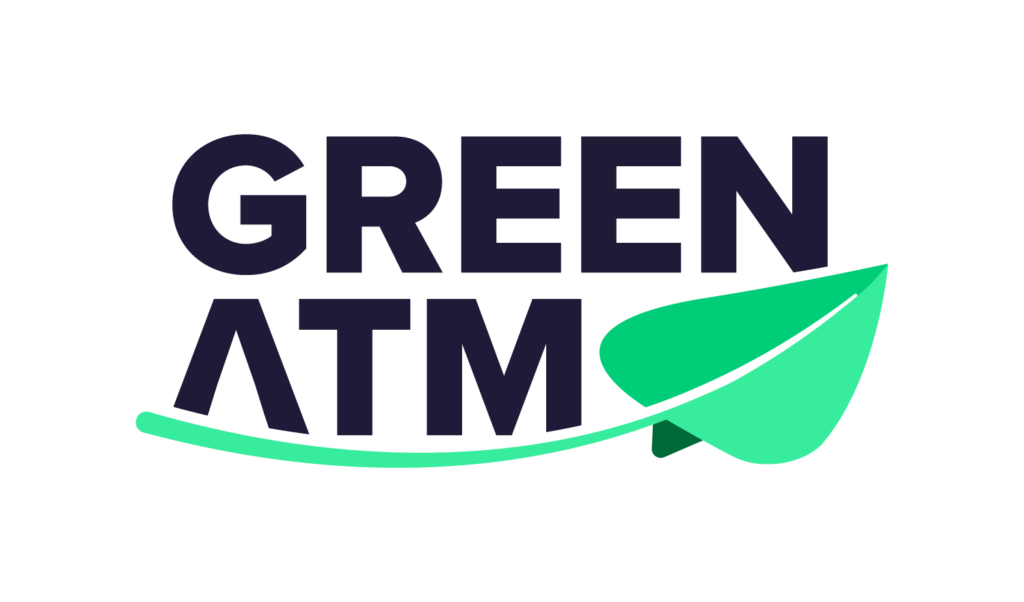 The CANSO GreenATM Programme is an environmental accreditation program that provides air navigation service providers (ANSPs) with an independent, industry endorsed, accreditation of their environmental efforts. Through the programme, ANSPs are assessed with respect to their direct environmental impact, as well as their efforts to facilitate the reduction of emissions by airspace users.
Through the GreenATM Programme application, ANSPs answer a series of questions on a broad range of topics and provide evidence on how they are playing a part in aviation sustainability. The application covers topics related to governance and policy, ground, terminal and
enroute operations, infrastructure, and procurement practices among others.
The programme's topics and five accreditation levels can serve as a valuable guide for ANSPs looking to improve their environmental and sustainability performance and for dialogue with ATM stakeholders on critical sustainability issues.