CANSO Incident Investigation Toolbox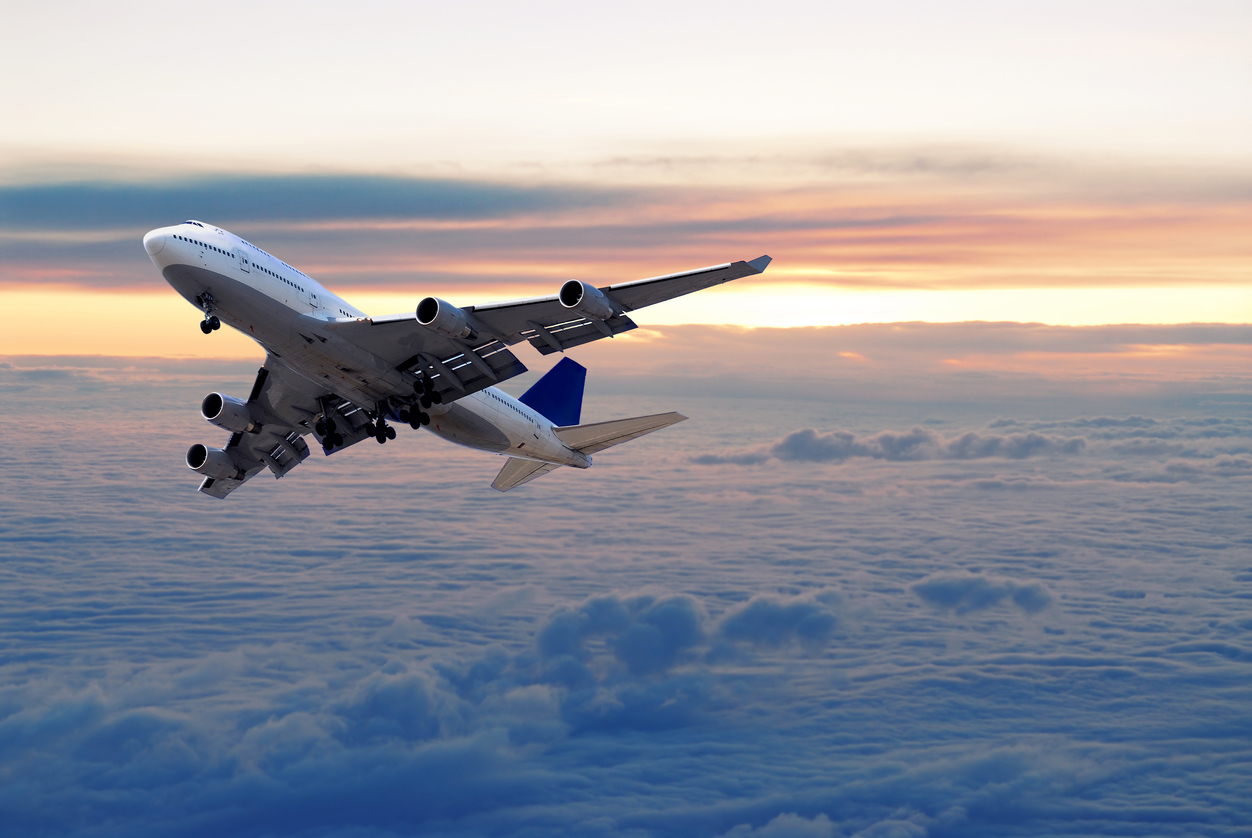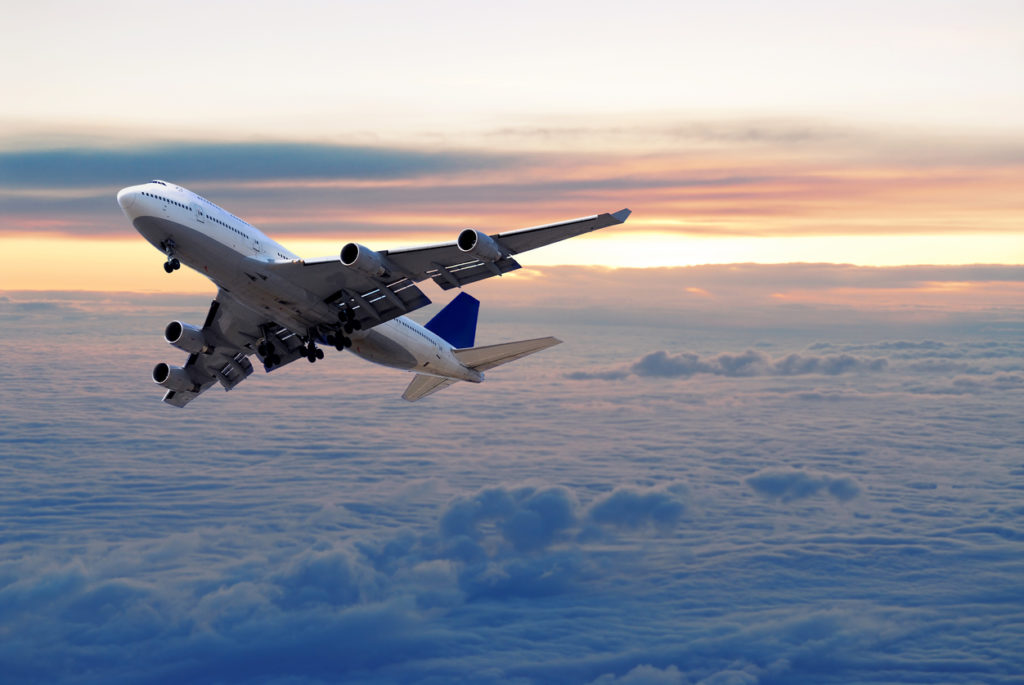 The CANSO Incident Investigation Toolbox seeks to summarise worldwide common and specific practices at each stage of the process. To that end, it includes a compilation of practical approaches and tools for occurrence reporting, data collection, investigation analysis, recommendations, human factors review, monitoring phase, etc. Each stage is described, including an identification of the applicable pieces of regulation, before gathering the description of tools and best practices.
In addition, the latest CANSO guidance is fundamental for supporting the development of a compliance process and, at the same time, provides ideas for the evolution of your safety management system.
Read insight from Jesús Romero-Hernandez, ENAIRE Safety & Security Manager and Vice-Chair of the CANSO Europe Safety Group (CESAF), on how the latest CANSO toolkits can help to improve ANSP safety management systems (SMS) here.