CANSO Normal Operations Monitoring Toolbox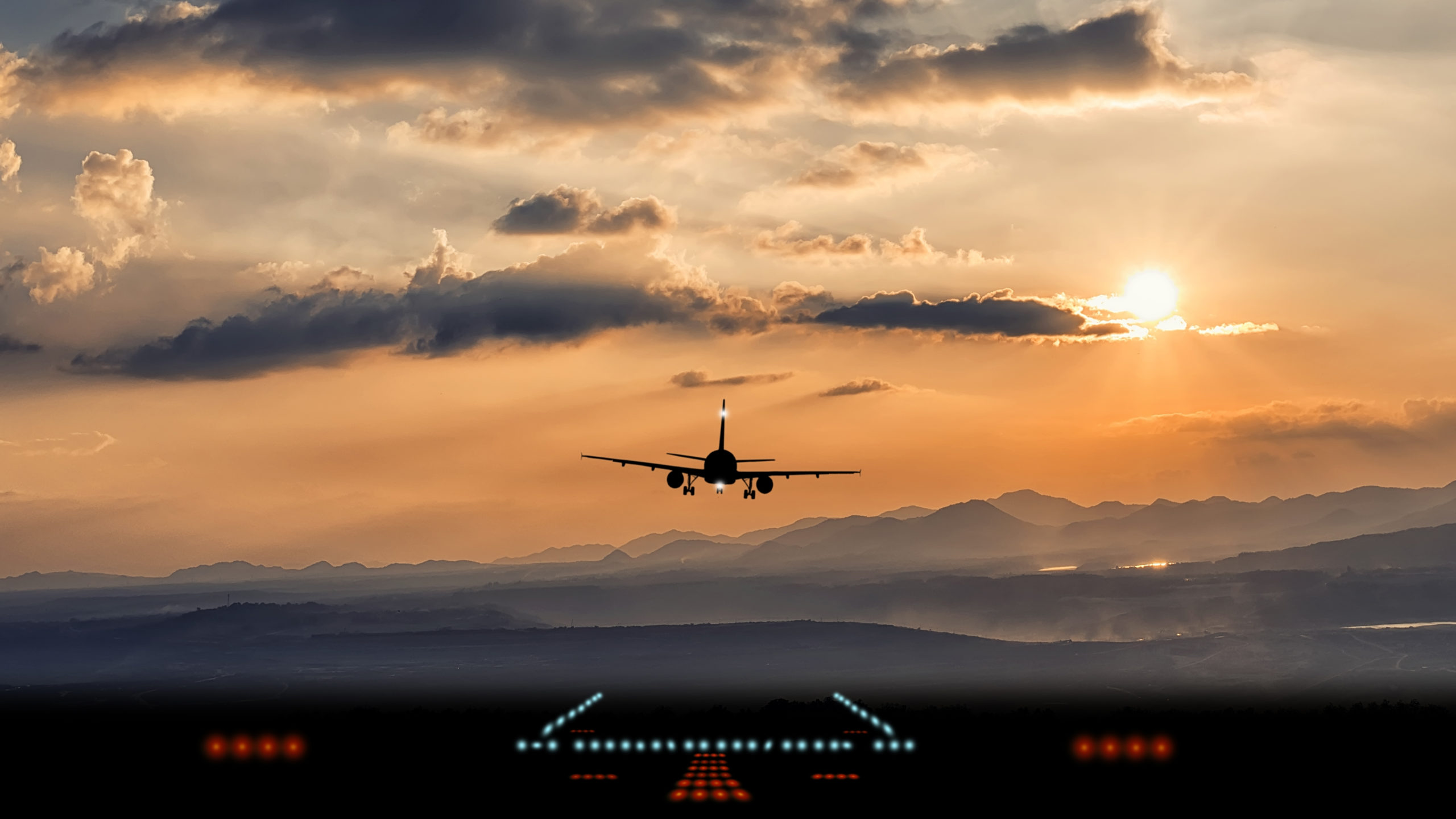 Normal operations management (NOM) allows safety and operations managers to understand ATM systems and identify risk by analysis data. It is a scalable and highly adaptable safety tool, providing not only information and new methods for analysing it, but also a cultural framework to help create a positive mindset towards safety. Afterall, safety is no longer understood as the degree to which an incident rate is reduced but as how system elements adapt their performance to actively avoid bad outcomes.
The Normal Operations Monitoring Toolbox showcases the benefits NOM and offers advice for implementing and managing these processes, based on various ANSP's experiences.
Read insight from Jesús Romero-Hernandez, ENAIRE Safety & Security Manager and Vice-Chair of the CANSO Europe Safety Group (CESAF), on how the latest CANSO toolkits can help to improve ANSP safety management systems (SMS) here.