CANSO Standard of Excellence in Cybersecurity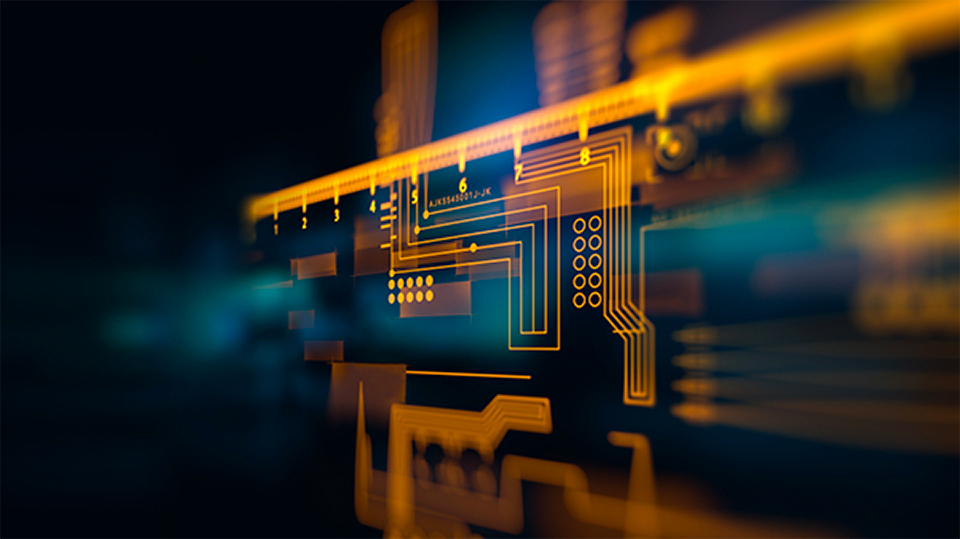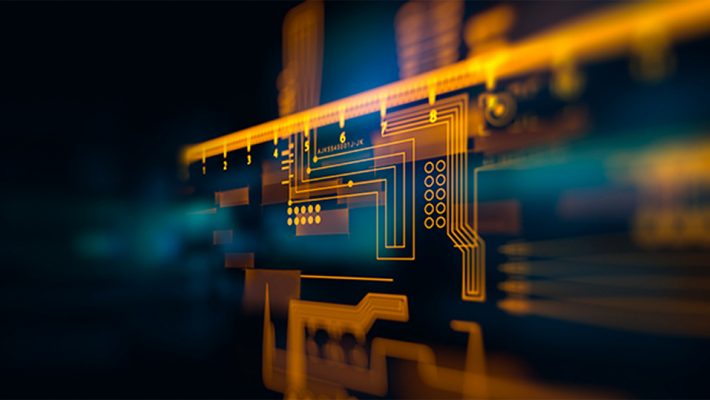 The CANSO Standard of Excellence in Cybersecurity brings together best practices, knowledge and experience from various industry stakeholders to enable air navigation service providers (ANSP) to assess and improve their cybersecurity performance, as well as their suppliers.
The best practice document measures performance using a maturity model that outlines the elements necessary for an effective approach to cybersecurity. The model enables Chief Information Security Officers (CISO) and security managers to assess their own cybersecurity maturity within a short timescale, and easily identify an organisation's current exposure to cybersecurity risk and where improvements should be made.
The CANSO Standard of Excellence in Cybersecurity supports ANSPs by:
Highlighting the critical elements of effective cybersecurity
Allowing comparison of maturity levels either internally or externally, providing accessible, high-level summaries for management
Facilitating a harmonised approach to cybersecurity across the ATM industry