Green ATM Environmental Accreditation Programme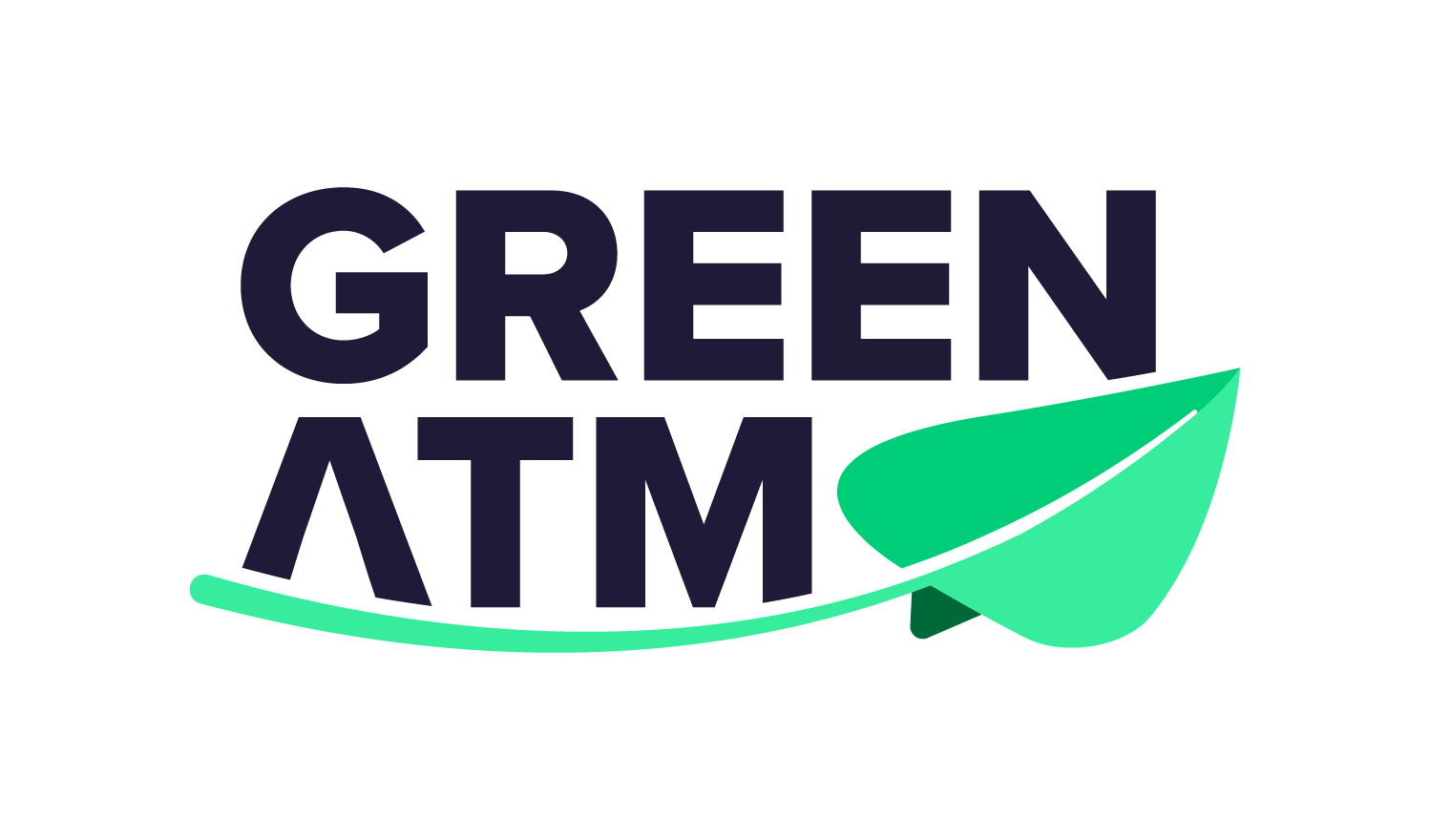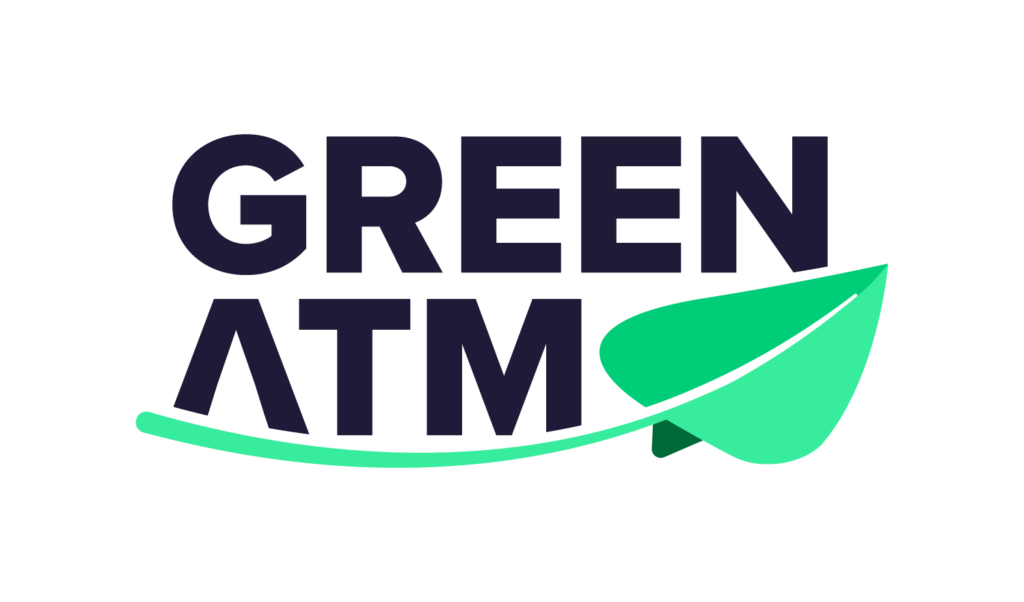 GreenATM provides an objective validation of an ANSP's efforts to increase sustainability and environmental management and in doing so enhances credibility with the public and other stakeholders.
By highlighting the areas an ANSP can positively influence its own environmental footprint and that of its customers, it reveals a path to higher ambition and provides a framework for engagement with stakeholders and employees on climate action, which helps identify priorities and stimulate future activity.
The programme has been designed to meet the needs of small and large ANSPs and can be adapted in circumstances where the ANSPs area of responsibility varies.