SkySoft-ATM appoints new CEO
SkySoft-ATM's Board of Directors has appointed Claude Levacher as CEO from January 1st 2023, taking over from Pierre Henri Guisan.
Claude has been leading SkySoft-ATM's Sales and Marketing activities since 2006. The combination of his experience and leadership makes him an ideal fit for our company for the next stages of growth.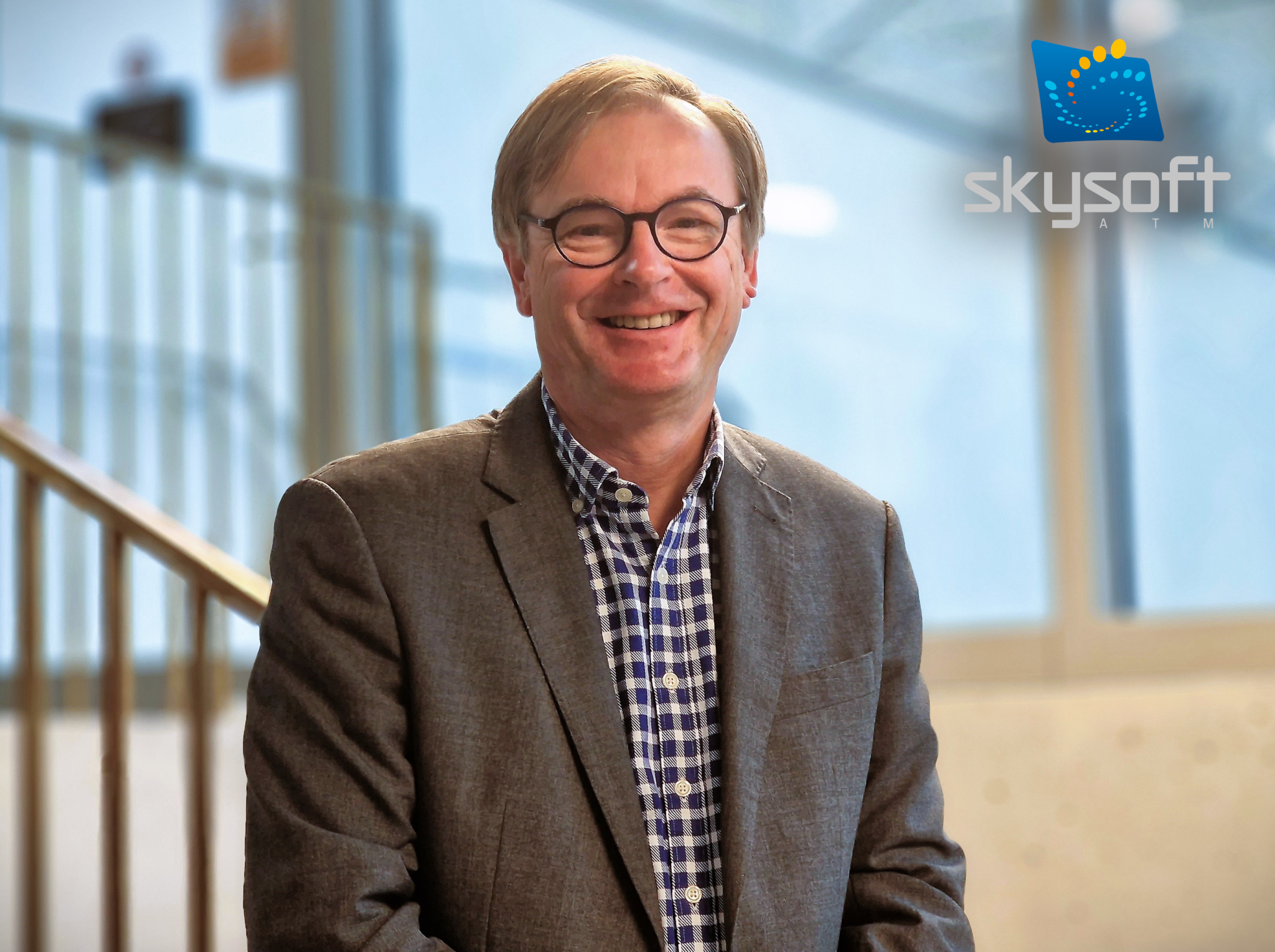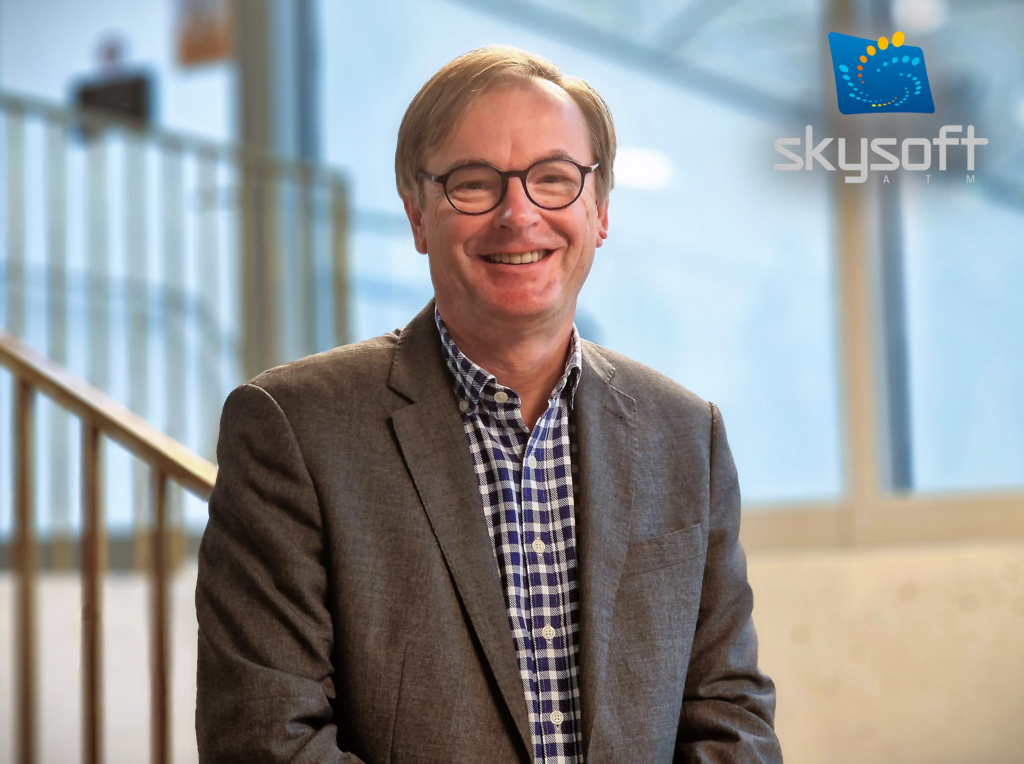 Pierre Henri is retiring after 18 years as CEO, growing the company from a start-up to a recognised actor in the AirTrafficManagement industry.
Mrs Anne Bobillier, the Chairwoman of the Board expressed her satisfaction saying, "I am pleased that Claude will now lead the company into its next phase. I wish Pierre Henri and Claude all the best and a very bright future!"