Snowdonia Aerospace Centre to deploy Altitude Angel's GuardianUTM Enterprise platform
Altitude Angel, the world's leading UTM (Unified Traffic Management) technology provider, has announced that the Snowdonia Aerospace Centre (SAC) has become the second UK airport to deploy its GuardianUTM Enterprise platform.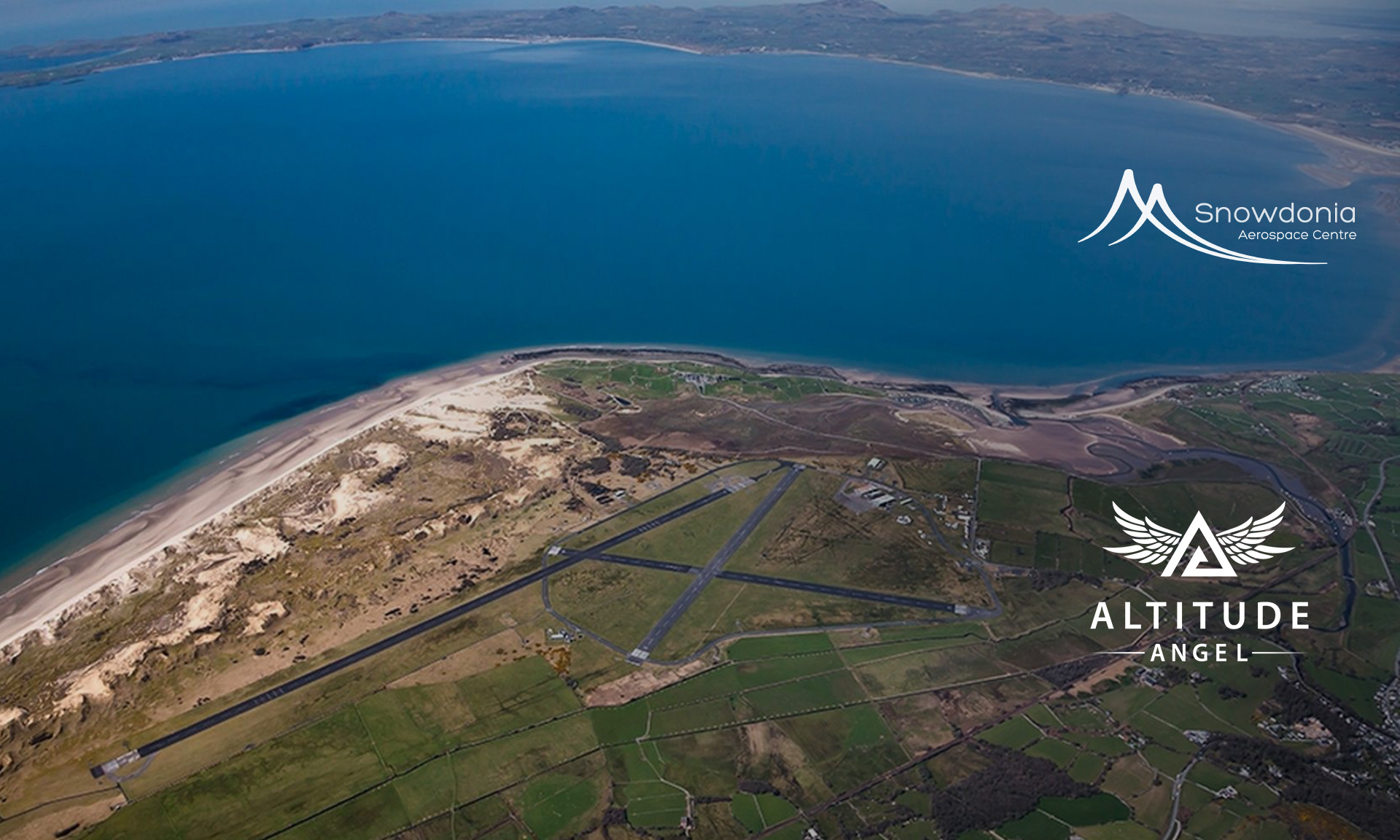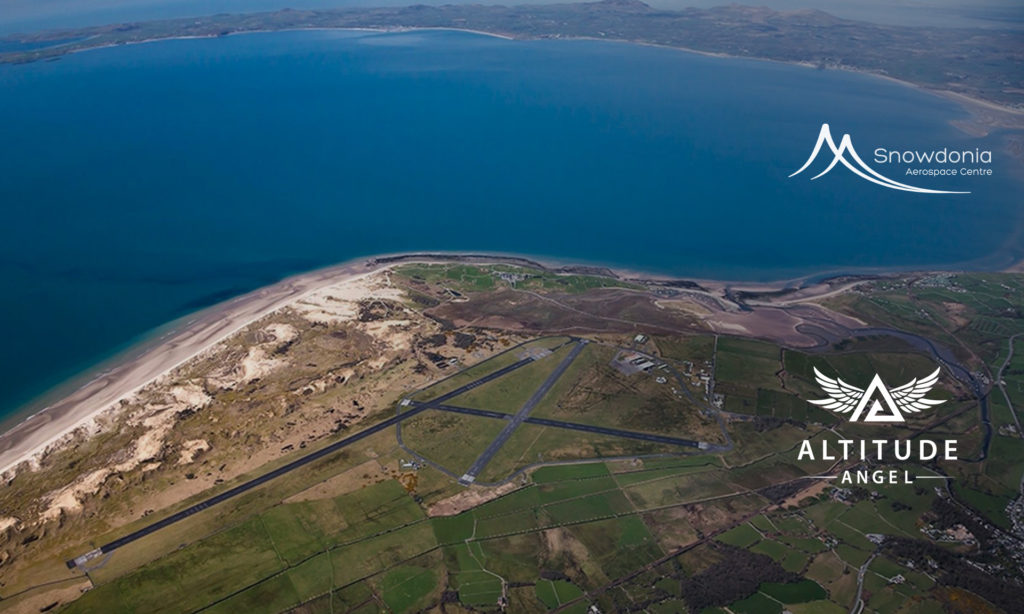 The Snowdonia Aerospace Centre, in Gwynedd, Wales, is one of Europe's foremost commercial test centres for next-generation aerospace and future flight systems such as drones, electric aircraft, urban and regional air mobility vehicles, balloons, airships and near-space testing vehicles.
Launched in March this year, GuardianUTM Enterprise is an intuitive, cost-effective platform which has been developed to support regional and local airports and airfields to manage on and off-site drone operations.
GuardianUTM Enterprise will provide SAC with a combined view of the airspace in the vicinity of its FRZ (flight restriction zone), enabling the airport to start designing and providing UTM services for drone companies and drone operators, using Altitude Angel's proven digital authorisation and flight management technology.
Karim Cosslett, Altitude Angel, Regional Sales & Partner Manager, said: "The Snowdonia Aerospace Centre plays a critical role in providing a safe testing and development environment for the next-generation of aerospace and future flight systems. The deployment of GuardianUTM Enterprise allows Snowdonia Aerospace to comprehensively manage all aircraft in its airspace, whether manned or unmanned, and provide a safe, coordinated and efficient place to operate and test."
Jeremy Howitt, Snowdonia Aerospace Centre, Future Flight Programme Lead, added: "We are pleased to add GuardianUTM Enterprise to the extensive Beyond Visual Line of Sight (BVLOS) test capabilities at the Snowdonia Aerospace Centre.
"Combined with the airspace change to create a permanent Danger Area, we have an unrivalled operational test environment for customers looking to accelerate the development of their drones, urban air mobility vehicles and other novel aerospace systems. The UTM capability will also form a key element of the layered detect-and-avoid solution that we're developing under the UK Research & Innovation Future Flight Challenge, allowing us to provide a BVLOS drone service in support of Emergency Services across Wales."