The environment – a fundamental concern for skyguide
For International Earth Day (22 April), Switzerland's air navigation service provider, skyguide, is renewing its commitment to reducing CO2 emissions due to air traffic. By continuously improving its air navigation services and infrastructure, skyguide is making an active contribution to the achievement of national and international climate goals.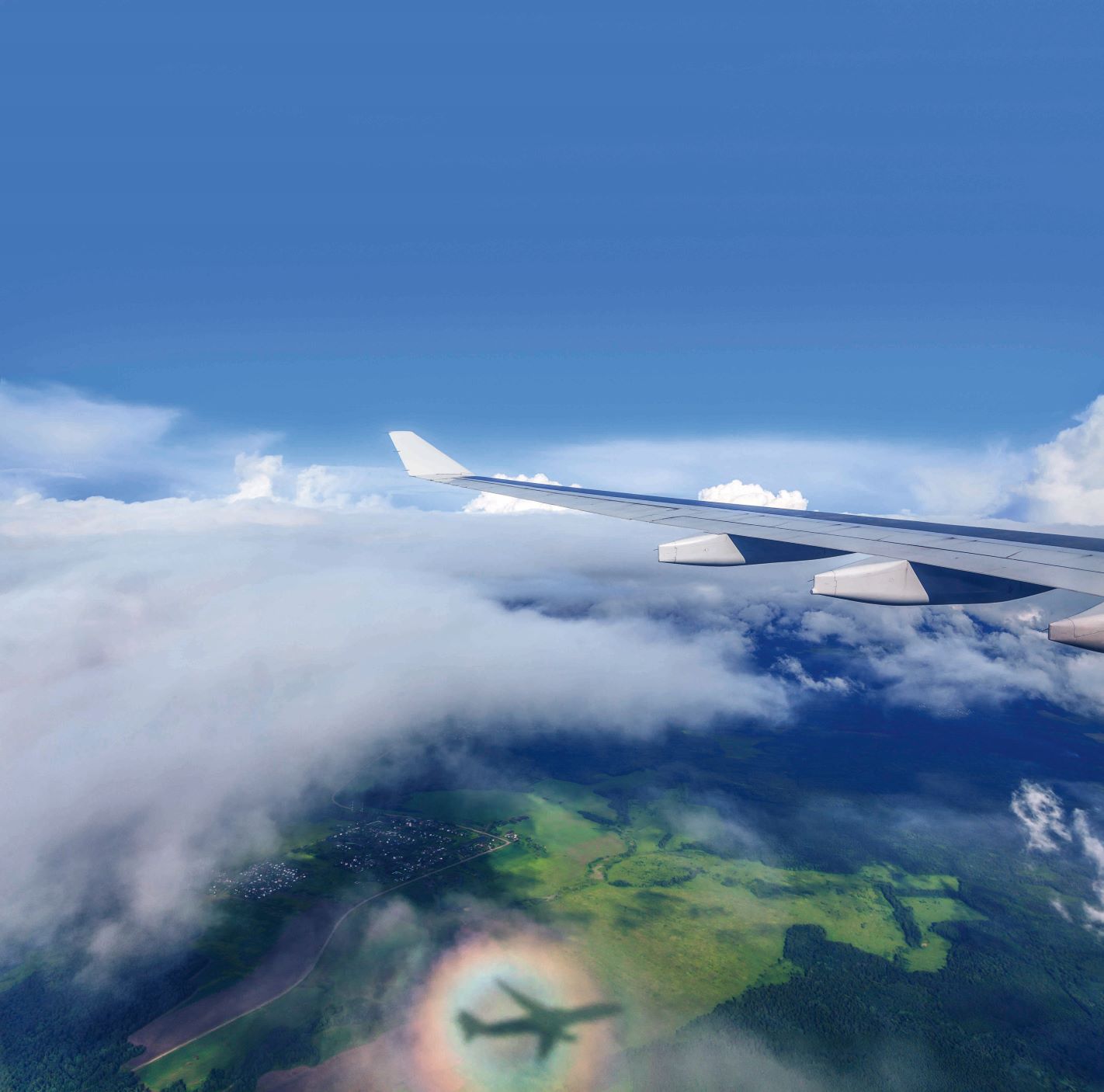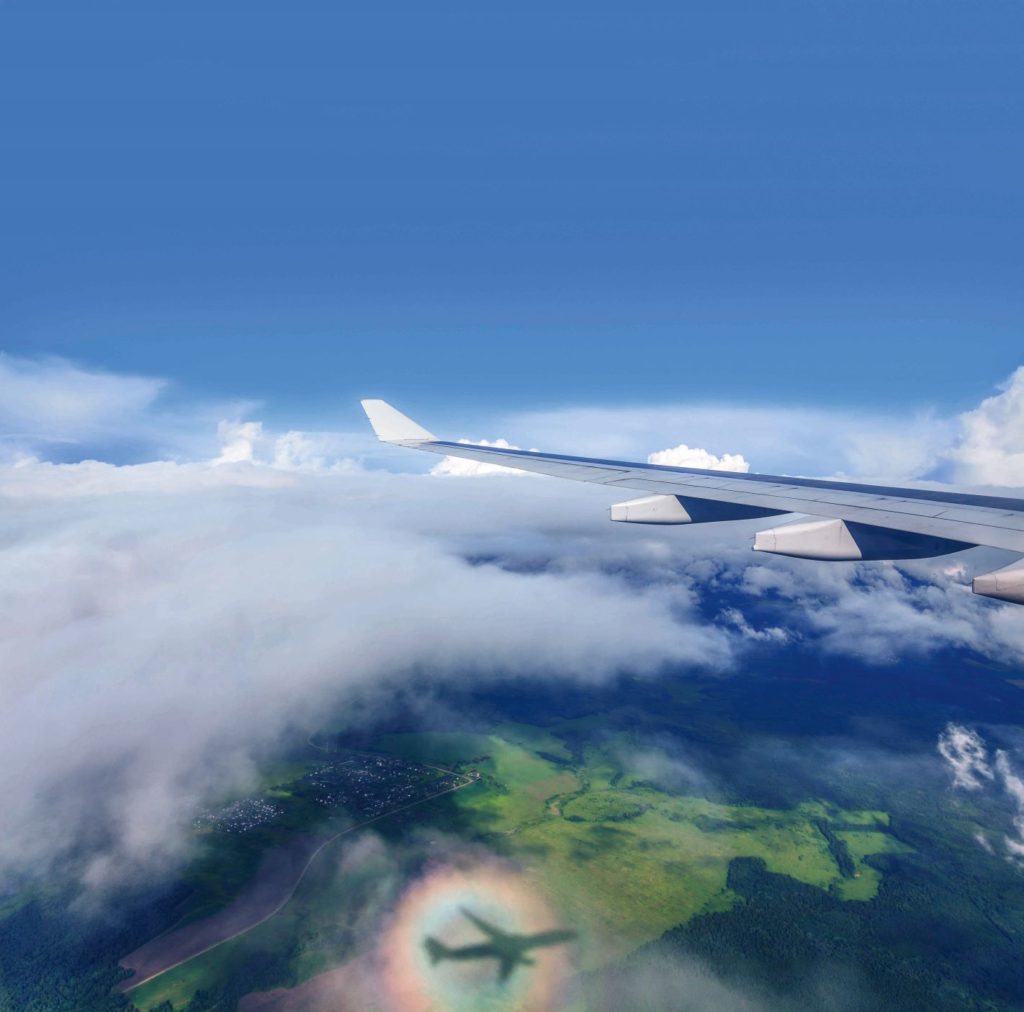 As a partner in the Swiss government's "Exemplary Energy and Climate" initiative since 2013, skyguide has implemented best practices in the fields of renewable energies, buildings, mobility and green IT, thereby improving its energy efficiency by 52% in 2020 in comparison to 2006.
The most important, however, remains to minimise the impact of air traffic on the environment. Skyguide is therefore very actively involved in Europe's research and development efforts to improve air traffic control. At the heart of continental air traffic management, skyguide also employs various instruments, procedures and route networks to ensure that aircraft follow the most direct flight paths, thereby reducing CO2 emissions. The difference between the actual flight path flown and the direct route over Switzerland is already less than 1%. 
As well as achieving the improvement targets set by the Swiss Confederation for the "Single European Sky" and energy efficiency, skyguide has set itself on course for resource conservation to meet the perceived expectations and needs.
"The future of aviation depends on a drastic reduction in CO2 emissions. Air navigation services have an important role to play in this and that's why Skyguide is actively involved in this change," says Alex Bristol, CEO of skyguide.