The time for IP in air traffic comms has landed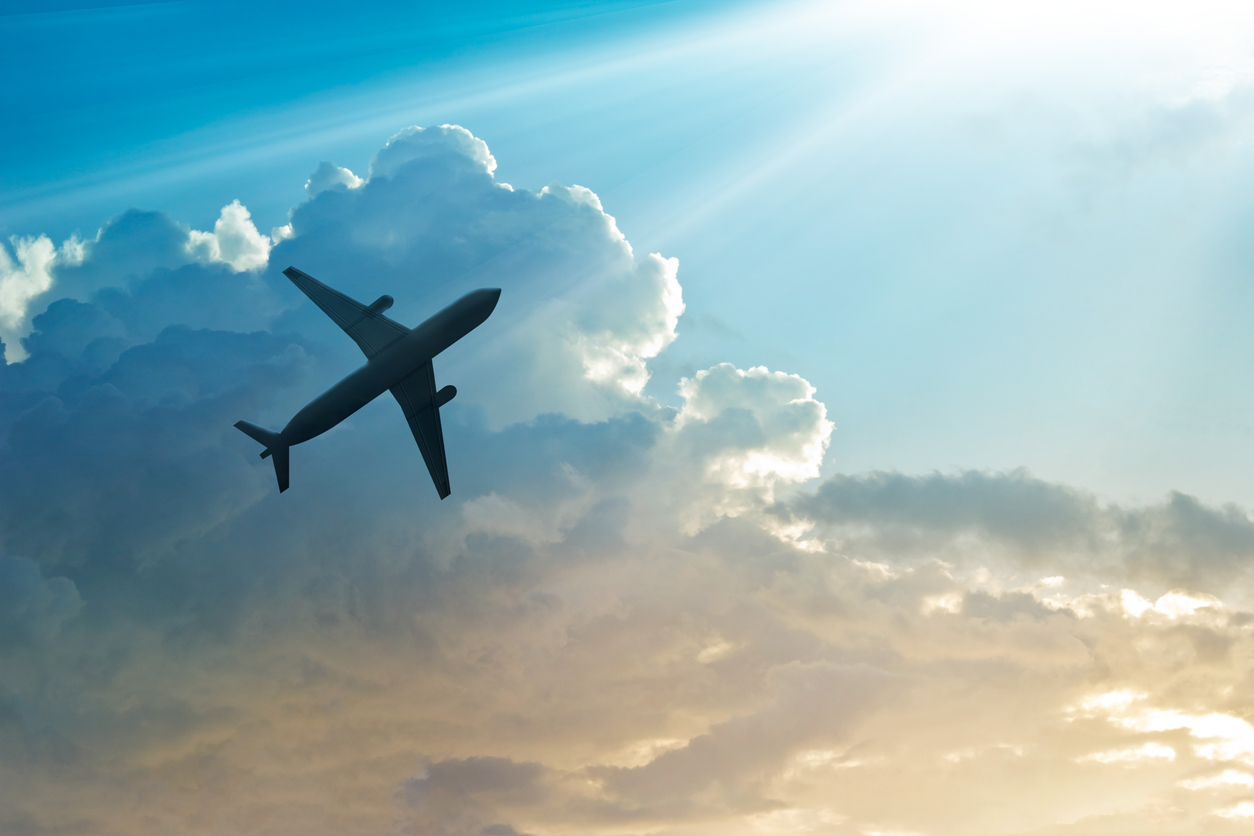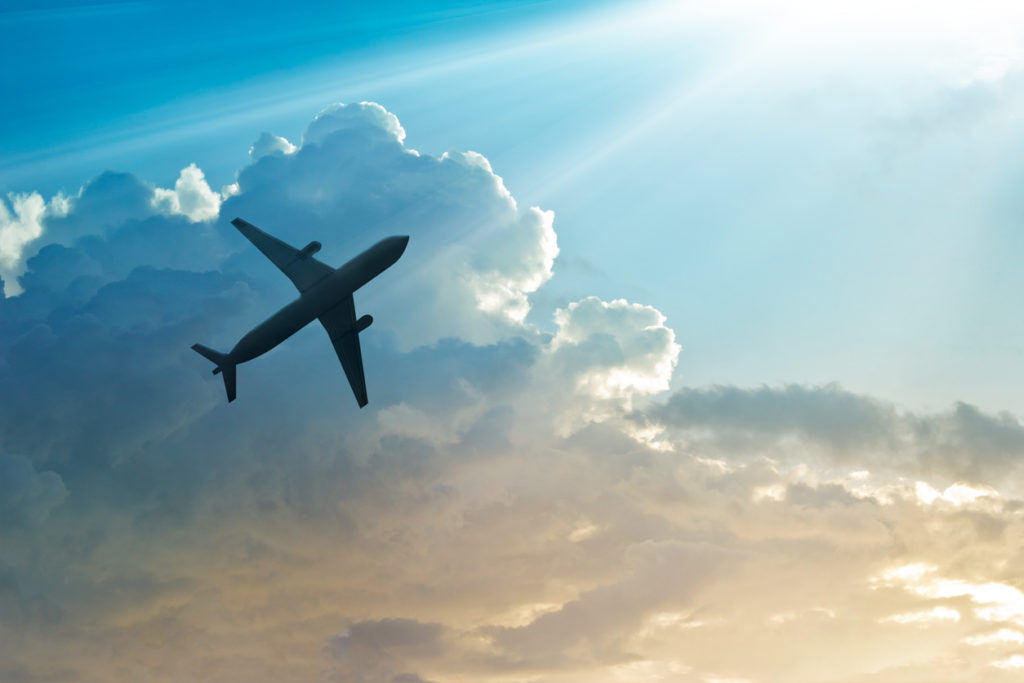 Mervyn Harris, Head of Air Traffic Management and Space at Nokia, explores the critical need to upgrade ANSP communications networks.
There is a critical need to upgrade ANSP communications networks as current technology has reached its end of life and has limited support from suppliers; transitioning the industry to an all IP-based network environment has become imperative.
The Irish Aviation Authority (IAA), which is the ANSP of the North Atlantic — one of the world's busiest air traffic regions — is deploying a specialised aviation IP/MPLS (IP multi-protocol switching) network. This deployment is a key part of the IAA's roadmap for migrating all of its critical services to a next-generation system.
The IAA's new, high-bandwidth IP/MPLS network will increase capacity and ensure smooth operation of new, more demanding air traffic control (ATC) applications. It will also provide support for legacy, non-IP applications, including end-to-end communications between radar stations.
The new IAA IP/MPLS network has now been used in a number of successful live trials, delivering essential voice and radar services to controllers across multiple North Atlantic airspace sectors.
At Nokia we have been working with several ANSPs to carry out this transformation to IP-based networks, with the IAA being one of the recent projects. Therefore, it's worth looking at the broad outlines of an upgrade and the key requirements that need to be considered for a successful transition.
The first is the ability to integrate legacy platforms, providing continuity of service for TDM (time-division multiplexing) based services to meet critical requirements such as assured quality of service, high availability and resiliency — with no performance and safety compromises after migration.
The second is to meet the need for end-to-end security with a 'defense-in-depth' approach. Multiple layers of controls should manage identity access and audit compliance. It should also include security orchestration, analytics, and response. Aviation network security needs to go to the next level – moving from manual and reactive, to automated and predictive.
The third is on increasing capacity. When fully deployed, IP-based networks will increase existing data capacity throughput for ATC and aviation control systems. This will enable ANSPs to ensure continued smooth and safe operation of aircraft movements throughout the world's airspace while paving the way for future, increasingly sophisticated ATC applications.
Finally, we need to plan for the future. Working alongside Honeywell International and other consortium members on Project FACT (Future All Aviation CNS Technology), Nokia is assessing the potential of 4G and 5G, evaluating how they might be deployed to meet future, fast-growing connectivity needs of airspace users.
The new, more robust, and scalable wireless technology is capable of handling high speeds with low latency for communication, navigation, and surveillance (CNS) services across air traffic management in support of applications such as controller-pilot datalink communications. The project will also research potential integration of today's conventional ATM systems with emerging U-Space services such as drones and other unmanned aerial vehicles.
As we await the advancements Project FACT will bring, the current modernisation of ANSP communication networks provides security, reliability, service continuity, and seamless legacy services migration that are needed today. As the IAA example is demonstrating, the time for IP in air traffic comms is now.