Total traffic management on the horizon
The demand for harmonisation of manned and unmanned airspace is imminent and aviation is embracing the challenge.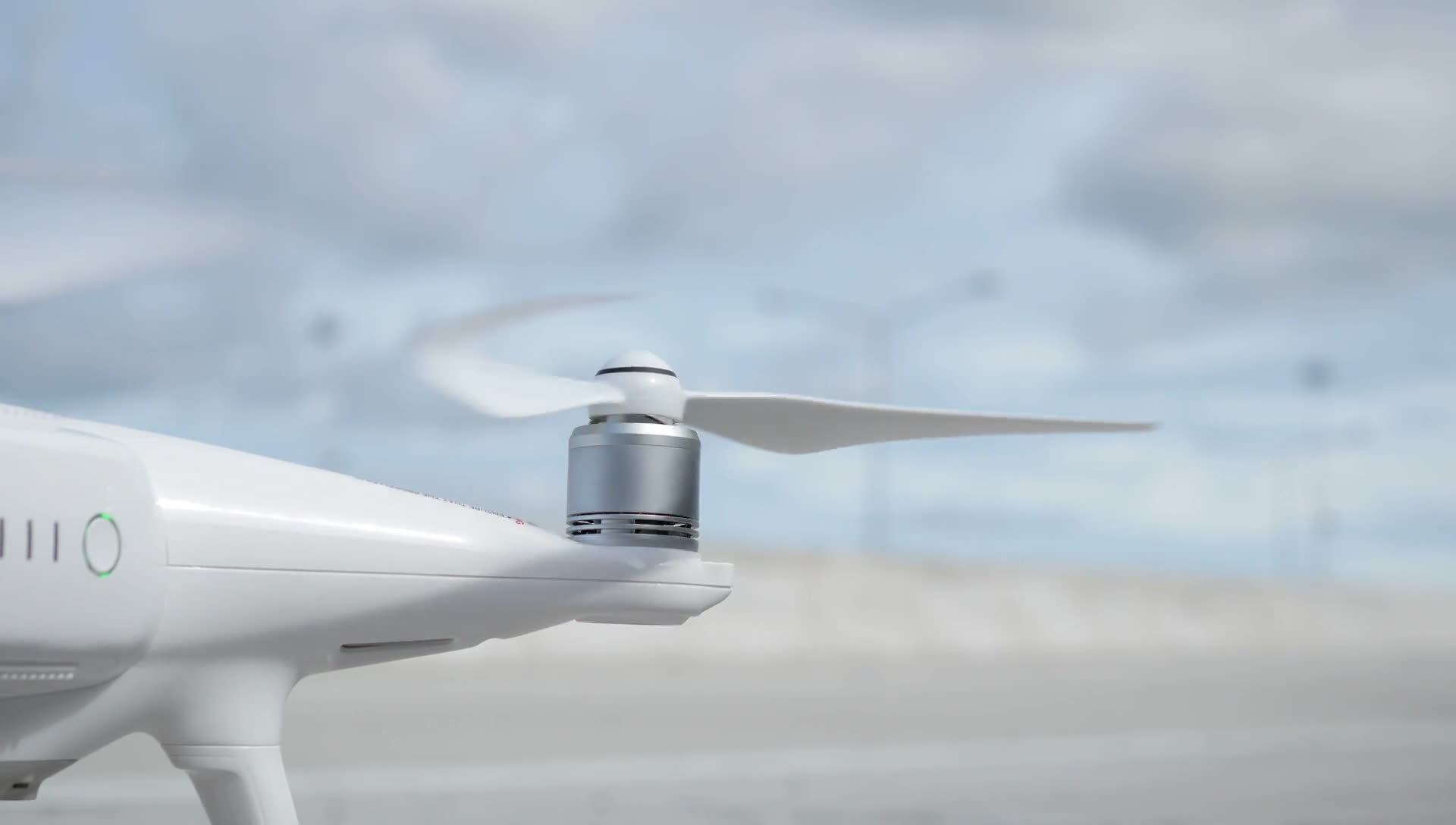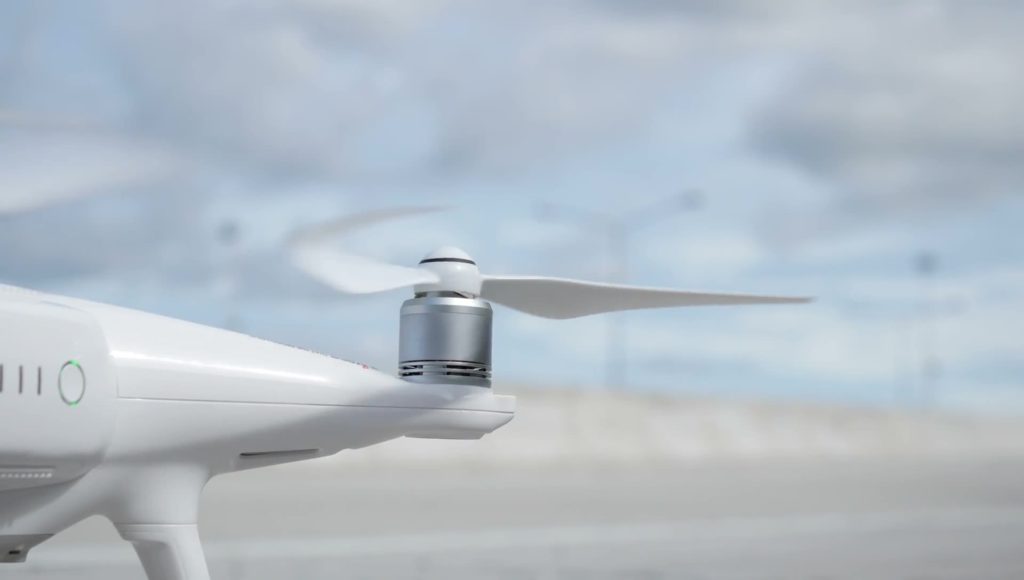 Drones are becoming commonplace. Estimates vary but it is widely accepted that there will be hundreds of thousands in the skies in the next 10 years in a commercial market worth up to $100 billion.
The airspace they occupy – known as U-space in Europe – will need to be integrated into existing civil airspace management. That is creating new safety requirements, new complexities and, as a result, new regulatory demands.
Safe operations
In Europe, the European Commission adopted regulations in April that allow drones and manned aircraft to operate safely in U-space. The new rules cover the roles and responsibilities of organisations involved in the definition of U-space, the provision of U-space services, and the minimum necessary services required for manned and unmanned aircraft to operate within U-space.
In particular, they enable drone operators to carry out more complex and longer-distance operations, particularly in congested airspace below 120 metres, and when out of sight.
"Drones are a clear part of the future transport and logistics landscape," says Adina Vălean, European Commissioner for Transport. "There is vast potential when it comes to new cargo and delivery services, as well as other innovative applications, including drone flights with passengers on board in the future. This has clear added value in terms of achieving our decarbonisation, digitalisation and resilience ambitions, and the U-Space package is an important step towards creating the well-functioning, trusted and safe enabling environment that we need to develop a competitive EU drone services market."
The regulations will become applicable in January 2023 and the European Union Aviation Safety Agency (EASA) is preparing the technical specifications (Acceptable Means of Compliance/Guidance Material) to allow the industry to prepare for implementation.
In the US, the Federal Aviation Administration is working with NASA to trial technologies that will help accommodate drones within the national airspace system. Close to one million drones have been registered with the FAA, some 350,000 for commercial use. In August 2020, the FAA approved Amazon's Prime Air drone delivery fleet so that number could rise rapidly.
One company, SkyGrid, is using artificial intelligence (AI) and Blockchain to develop a framework that it hopes will not add any workload for air traffic controllers. Most other systems at this time are reliant on automatic dependent surveillance – broadcast (ADS-B) but this is only part of the SkyGrid solution.
Asia Pacific is also seeing the extensive testing of drone management systems. In Japan, numerous trials have been held while in Shenzhen, China, a city-wide UTM (UAS traffic management) system is being trialled for airspace below 120m above ground level.
In Korea, the rapid rollout of 5G technology means automated drones are already flying safely beyond visual line of sight. The government has also presented its Korea Urban Air Mobility (K-UAM) roadmap. This envisages UAM services by 2025 and large-scale demonstrations prior to that.
Global Council
In response to these global attempts to integrate drones in total traffic management solutions, CANSO launched the Complete Air Traffic System Global Council – an innovation forum bringing together leaders from across the manned and unmanned aviation industries. The Council Members are working closely with policy makers to create a blueprint for safely integrating all airspace users into future skies.
The goal of this innovation forum is to drive the next era of aviation and forge a more adaptable, resilient industry. In essence, the Council is creating a shared vision for how global skies can innovate and interoperate safely in the future.
The Council will complete this blueprint for future skies in time for World ATM Congress in October.
"All of the aviation community is aiming for the same thing. And that is to maximise the use of our airspace to whoever wants to use it, in the most efficient and safest way possible," says Simon Hocquard, CANSO's Director General.
Hocquard says the aviation community brings vast experience in the safe management of airspace while new drone users can provide an innovative spirit that asks "new questions and thinks about doing things in new ways".
A key to the Council's success will be engagement with other industries, even going as far as consulting with urban designers to understand the environment in which drones will work.
Service provider
Though progress has been made in establishing the regulatory framework and industry standards that will govern total traffic management solutions, there is still the question of who will provide the service.
Air navigation service providers (ANSPs) have been working with partners in the supply chain and there are many examples of U-space provision and its equivalent in other regions. Essentially, drone traffic in U-space is managed by a U-Space Service Provider (USSP). The USSP in turn provides data to the Common Information Service (CIS) to create common situational awareness among all airspace users.
One provider cannot hold both USSP and CIS functions. But it is a crucial relationship and so work is ongoing to make data sharing seamless. One example is Altitude Angel's Guardian UTM Enterprise, which will digitise the various approvals necessary for a drone flight.
The market for USSPs is sure to be competitive and services offered will range from routing and scheduling optimisation to data processing and domain-related apps.
Clearly, the drone market and associated regulations and solutions are maturing quickly. Integrating drones successfully with manned aviation is likewise coming to fruition. A safe, secure, efficient and fair airspace is on the horizon.
ANSPs turn to drones
Even air navigation service providers are using drones to improve operations. In 2015, for example, skyguide started using RPAS (Remotely Piloted Aircraft System) for the maintenance, setup, and certification of radio navigation aids. And since January 2018 it has operated a drone to support the ILS and VOR NavAids maintenance, calibration and certification.
Gregor Aschwanden, Senior Product Manager, skyguide lists a number of benefits including more than 50% reduction of operational costs and a similar reduction in CO2 emission and noise.
The drone provides "more accurate results by picking up signals from the air, which are then monitored and verified from the ground using built-in software", he explains.