Transforming air navigation service in Saudi Arabia
Engr. Abdulaziz Alzaid, CEO of SANS, explores how air navigation services are developing in the Middle East through SANS' transformational journey.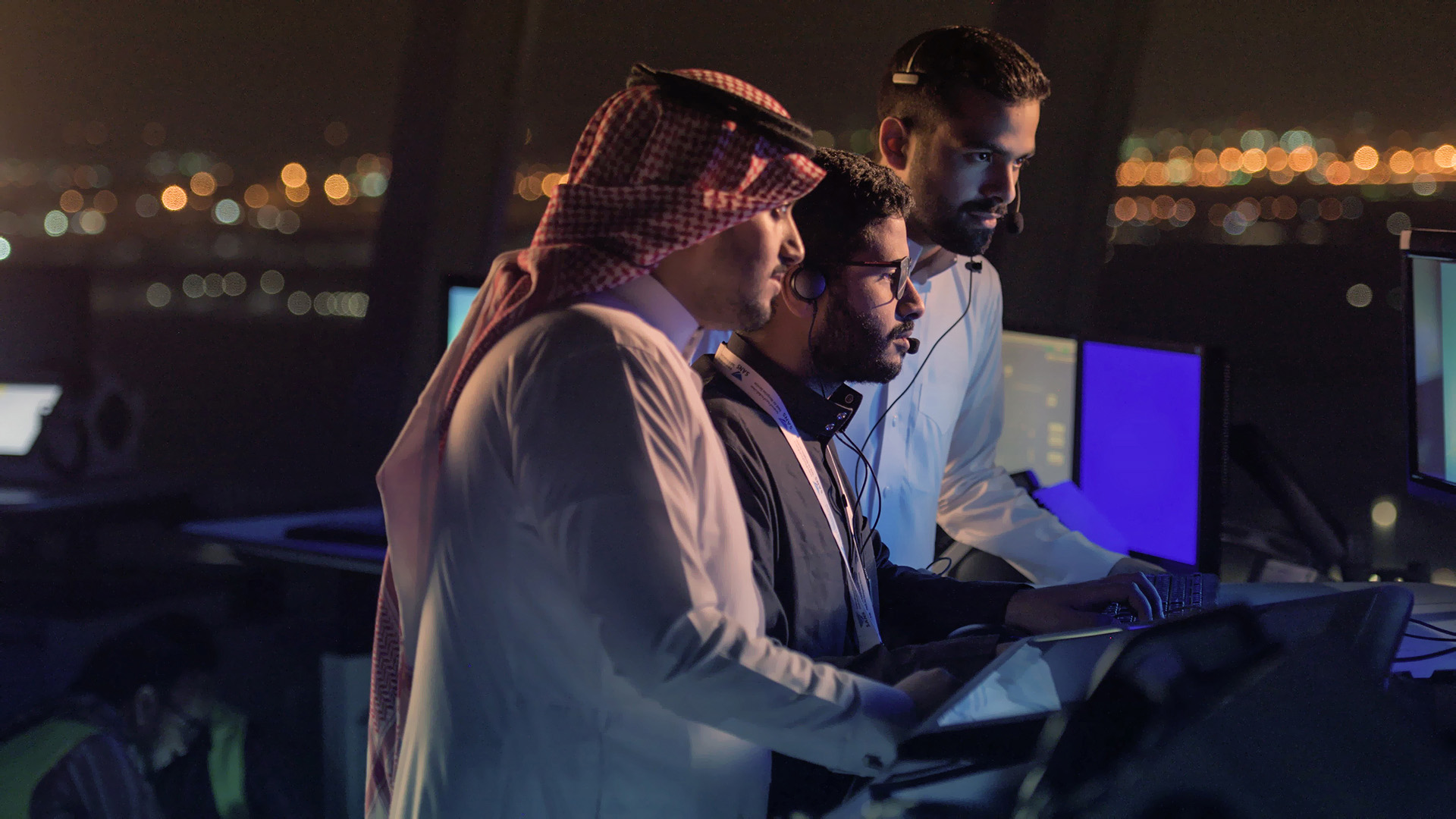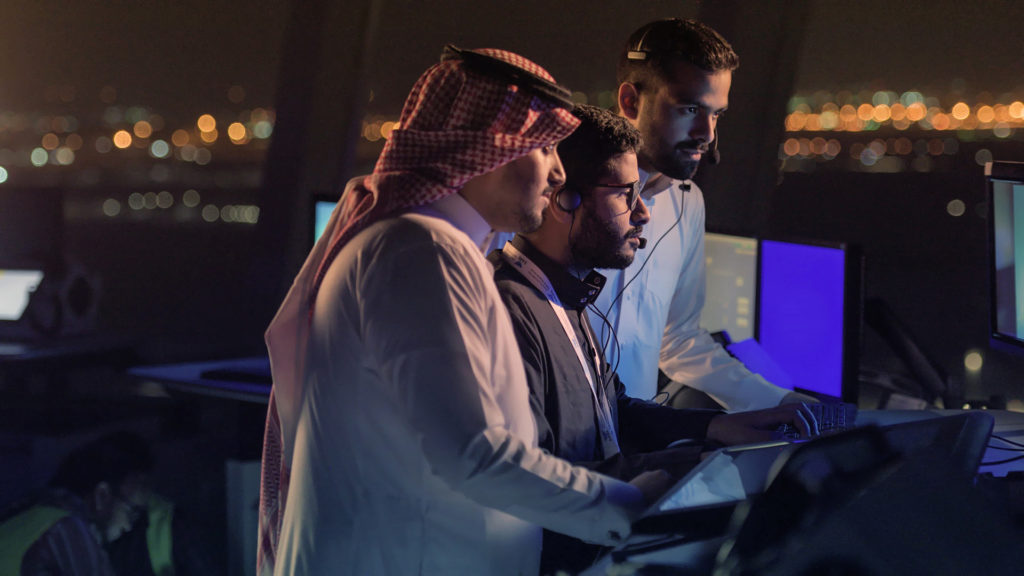 How has air traffic management evolved in Saudi Arabian airspace?
Air navigation services started in Saudi Arabia in 1945 through the Flight Information Center (FIC) in Jeddah's old airport. It used very basic equipment, including voice communication through radio channels. This was a year after the first ever national aviation regulations and fees scheme had been established, including air navigation and airport fees.
Gradually, Saudi Civil Aviation capabilities were built through the establishment of the Saudi Civil Aviation Authority, which comprised the Civil Aviation Directorate (CAA) and Saudi Arabian Airlines (SAUDIA) in 1948. In 1977, these two main entities were split by the inauguration of the Presidency of Civil Aviation (PCA) under the umbrella of the Ministry of Defense and Aviation and the transformation of SAUDIA into an independent government-owned entity.
PCA was responsible for all aviation sectors in the country, such as the provision of air navigation services. There were two main directorates under its umbrella; Air Traffic Management for the operational side and Airways Engineering for the technical side.
A new chapter was introduced through a major restructuring in 2004. PCA was split from the Ministry of Defense and transformed into the General Authority of Civil Aviation (GACA), an independent government organisation. Several developments later, we ended up in 2015 corporatising two international airports, and ANS into the Saudi Air Navigation Services Company (SANS), which officially came into being on 1 July 2016.
How has that corporatisation process shaped SANS?
It provided a new strategic approach that has transformed SANS into a performance-based independent entity focused on safety and the efficiency of services. Driving financial sustainability, focused CAPEX investment in line with the strategy and transformation, and greater productivity are also important elements.
Air navigation service is the soul of the aviation sector. The corporatisation was intended to give shape to the ANSP industry and give it more flexibility to grow and ensure a sustainable future for this sector in the kingdom.
The strategy tackles different areas that contribute to achieve a globally competitive level of performance while safely and efficiently managing the Saudi airspace. The emphasis is also on people and environment, and focuses on strengthening relationships with strategic partnerships, creating a culture that is adaptive to change and capable of taking the organisation on a successful journey.
How has SANS changed since its inception?
During the last five years, SANS has gone through a major transformation programme. This was part of an ambitious government programme now known as the Saudi Vision 2030.
SANS, as one of the main sectors of civil aviation in Saudi Arabia, became involved in several initiatives and has a responsibility to be an enabler for the success of aviation as well as several other industries.
The aviation sector is considered to be a strategic pillar that is vitally important in driving the Kingdom's economic growth. There is a clear need to diversify the Kingdom's economy to reduce reliance on oil revenues and aviation is seen as critical in this regard.
What exactly has the transformation process achieved?
Since we started this strategy in 2018, the organisation has made huge progress in re-anchoring its business operations to a performance-based model. The designed mid-term strategy aimed to create a sense of urgency to transform the business and focused on three phases.
Phase I – Operational Update
With the roll-out of the strategy in 2018, SANS focused on elevating the organisation's foundation across all fronts. Changes ranged from strategy and operational streamlining, to developing infrastructure, people and working environment.
Phase II – Optimisation and Standardisation
In 2019 and 2020, SANS focused on continuously optimising the overall services and business activities, to ensure operationally and technically resilient services, strengthen partnerships with peers and external experts in the industry and align with current challenges, solutions and technical innovations, while continuously focusing on people as the core of SANS success, enabling them with the right tools and the best working environment.
Phase III – Sustainability and Innovation
Moving beyond 2021, SANS aspires to introduce innovation to its business that is in alignment with the global and regional context, aviation trends, benchmarks, and Vision 2030. This phase will ensure long-term sustainability, technological innovation and collaboration and continuous business improvements.